Kamala Harris: Americans took abortion rights "for granted"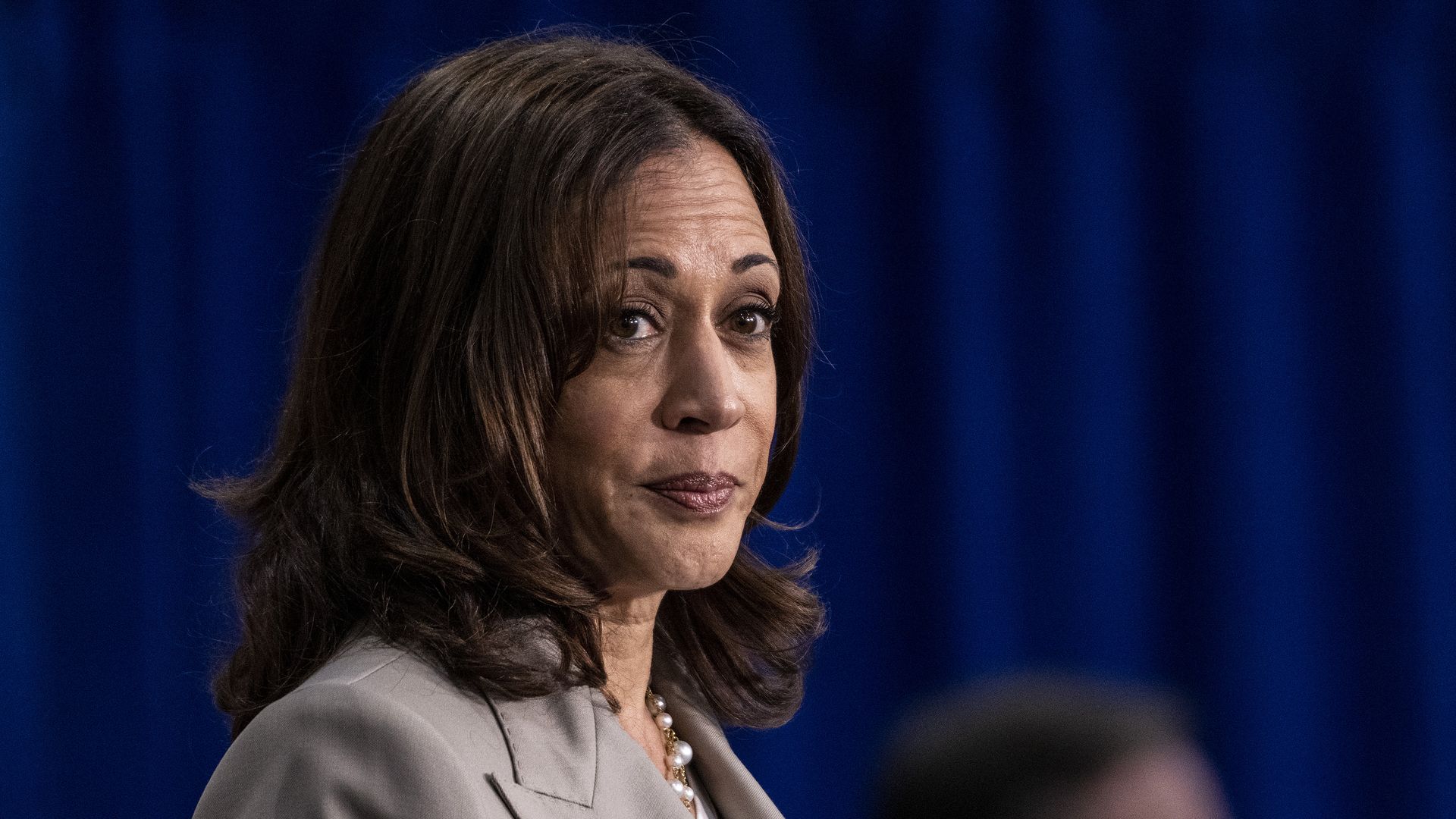 Vice President Kamala Harris said in an interview with CBS News that prior to the Supreme Court overturning Roe v. Wade, Americans took the right to have an abortion for granted.
Driving the news: Harris said in the interview, which is set to air Sunday, that Democrats failed to codify Roe in the past because they "certainly believed" that issue was "settled."
What she's saying: When asked if she believes Democrats failed to protect abortion access by enacting legislation, Harris said, "I think that, to be very honest with you ... we certainly believed that certain issues are just settled."
After admitting that Democrats were wrong in believing that, she added, "That's why I do believe that we are living, sadly, in really unsettled times."
She also said that Congress can still act to protect abortion: "[W]e also need Congress to act because that branch of government is where we actually codify ... the rights that, again, we took for granted, but clearly have now been taken from the women of America."
The big picture: The House will vote on legislation to protect abortion rights next week, when Congress returns from recess.
The Women's Health Protection Act will be brought to the floor. The bill, which would codify Roe, passed the House last year, but was filibustered in the Senate.
Democrats, including President Biden, are calling for Senate rules to change in order to get rid of the filibuster and pass the legislation.
Go deeper