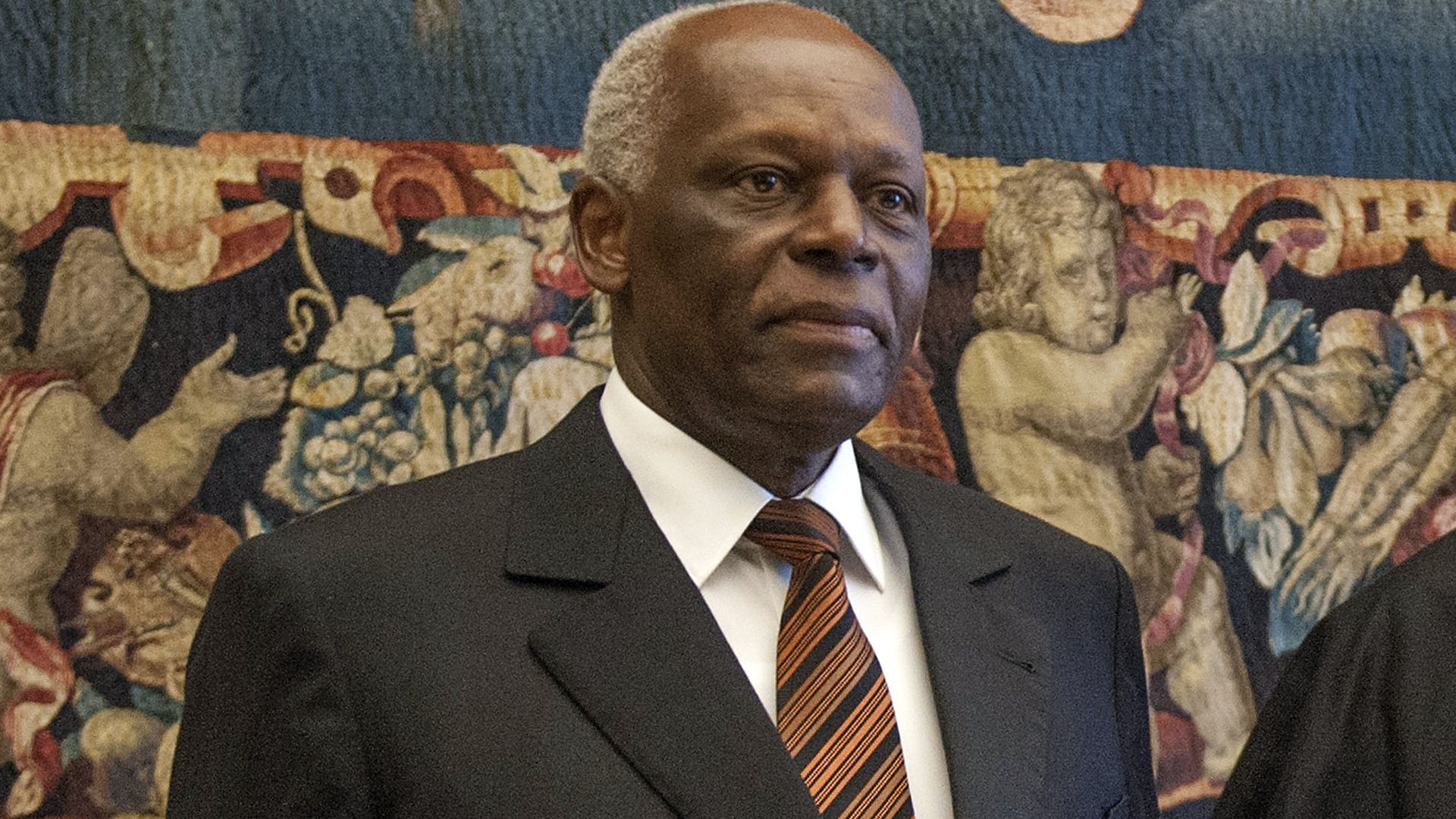 Former Angola President José Eduardo dos Santos died on Friday at the age of 79, the southern African country's presidency said.
The big picture: Dos Santos, one of Africa's longest-serving leaders, led the country for nearly four decades before stepping down in 2017.
He died at a clinic in Barcelona after a prolonged illness, the presidency said in a statement on Facebook.
Under dos Santos' leadership, "Angola fought the continent's longest civil war and turned his country into a major oil producer as well as one of the world's poorest and most corrupt nations," AP writes.
Go deeper