Court filing reveals Elon Musk has 9 known kids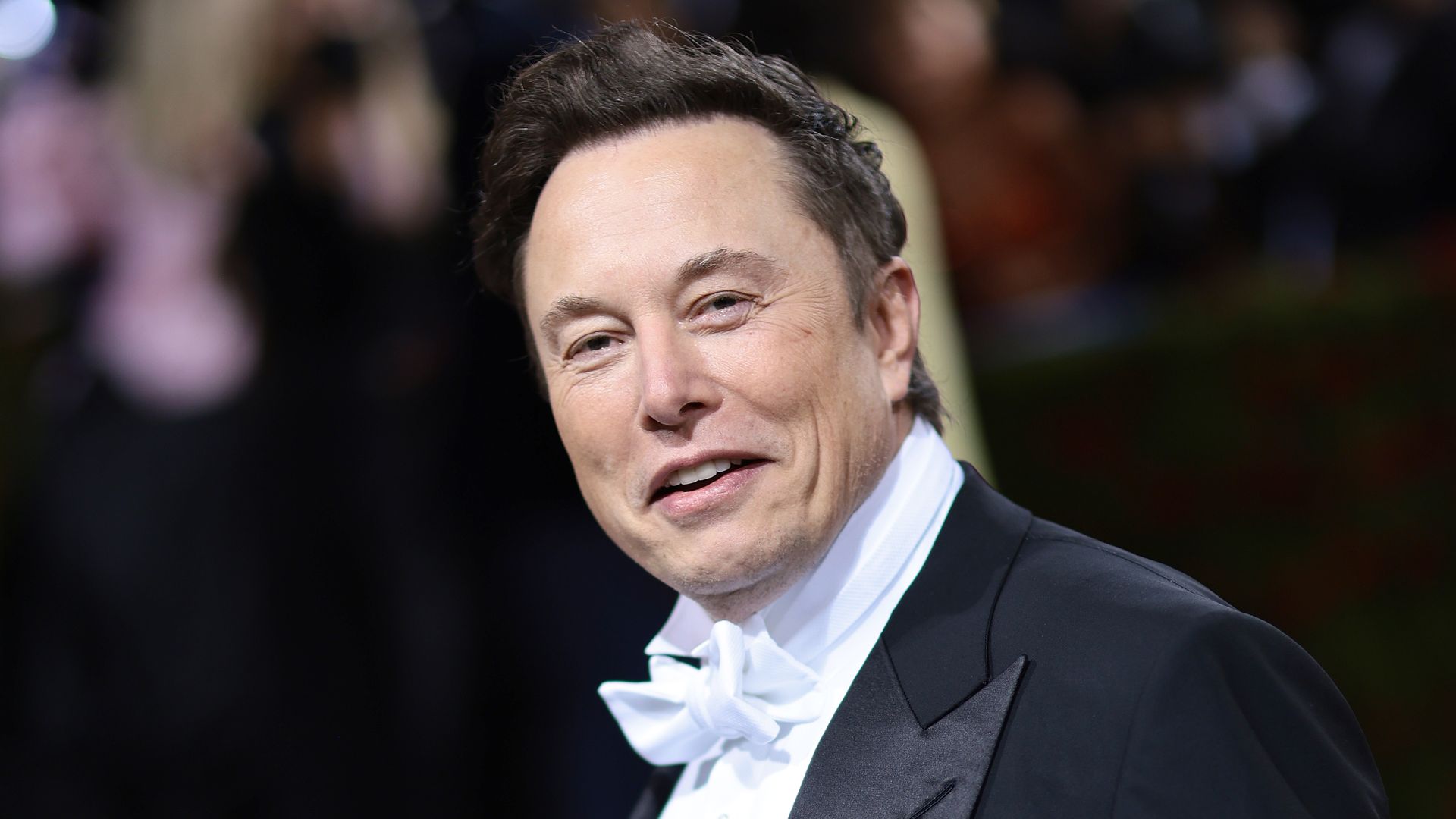 The known total of Elon Musk's kids rose to nine when Insider reported he had twins in November with Shivon Zilis, a director at Neuralink, the brain-interface company where Musk is a founder and co-CEO.
Driving the news: Neither has spoken publicly about the twins. Insider obtained Austin court documents approving a name change for the babies.
"Zilis lived in San Francisco before buying a home in a gated community in Austin in August, about three months before the twins were born," Insider reported.
Why it matters: The "inherent power dynamic between the two raises questions about workplace ethics, including whether any company policies were violated," the N.Y. Times writes.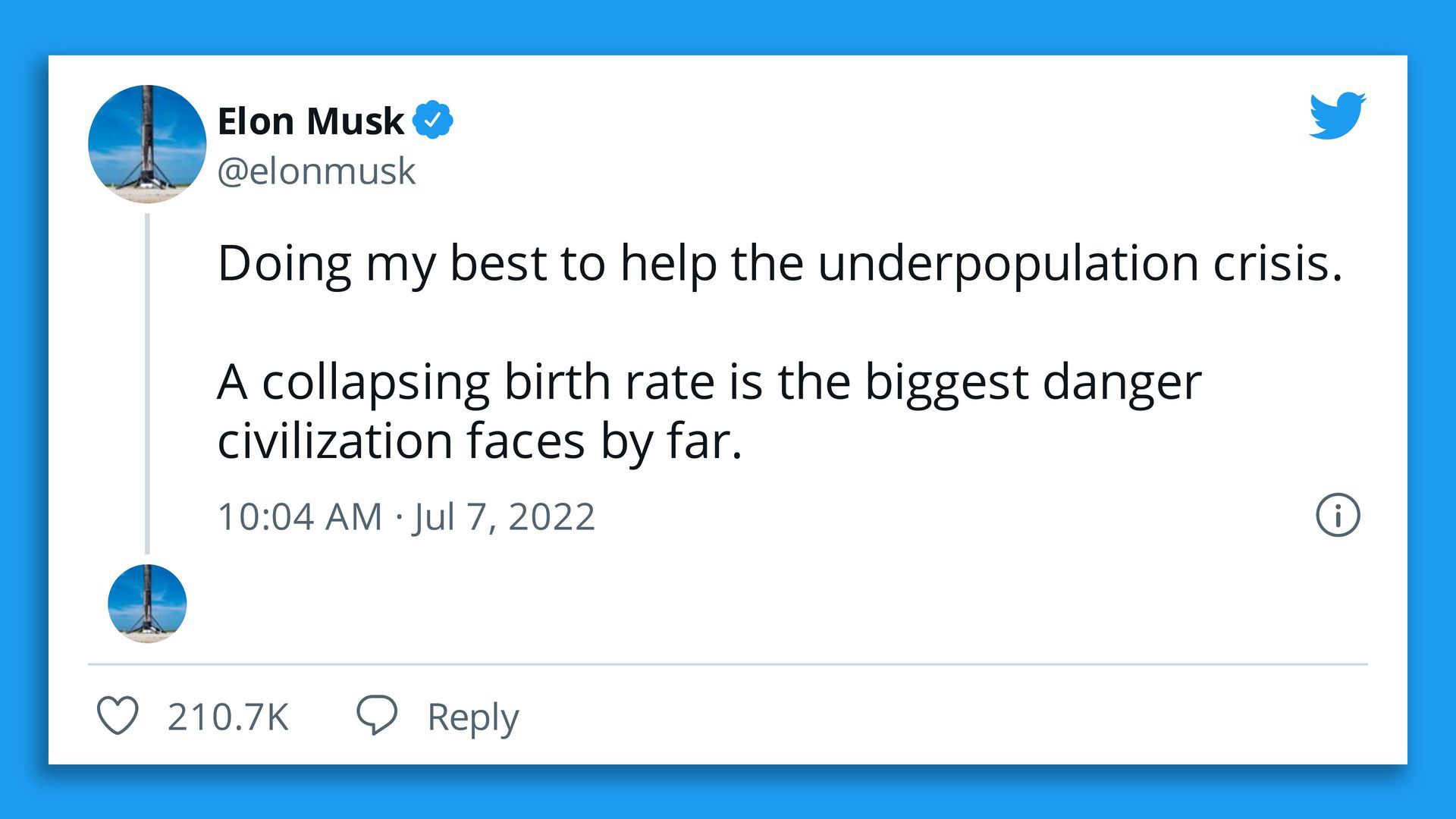 Doing the math: The twins were born weeks before Musk's second child with the musician Grimes, born in December.
She, too, "relocated full time to Austin," Vanity Fair reported in March.
Grimes tweeted about the Vanity Fair piece: "Me and E have broken up *again* since the writing of this article haha, but he's my best friend and the love of my life."
Musk has five kids — twins and a set of triplets — with his first wife, writer Justine Musk, who has called herself his "starter wife."
Go deeper