House lawmakers eye health spending bill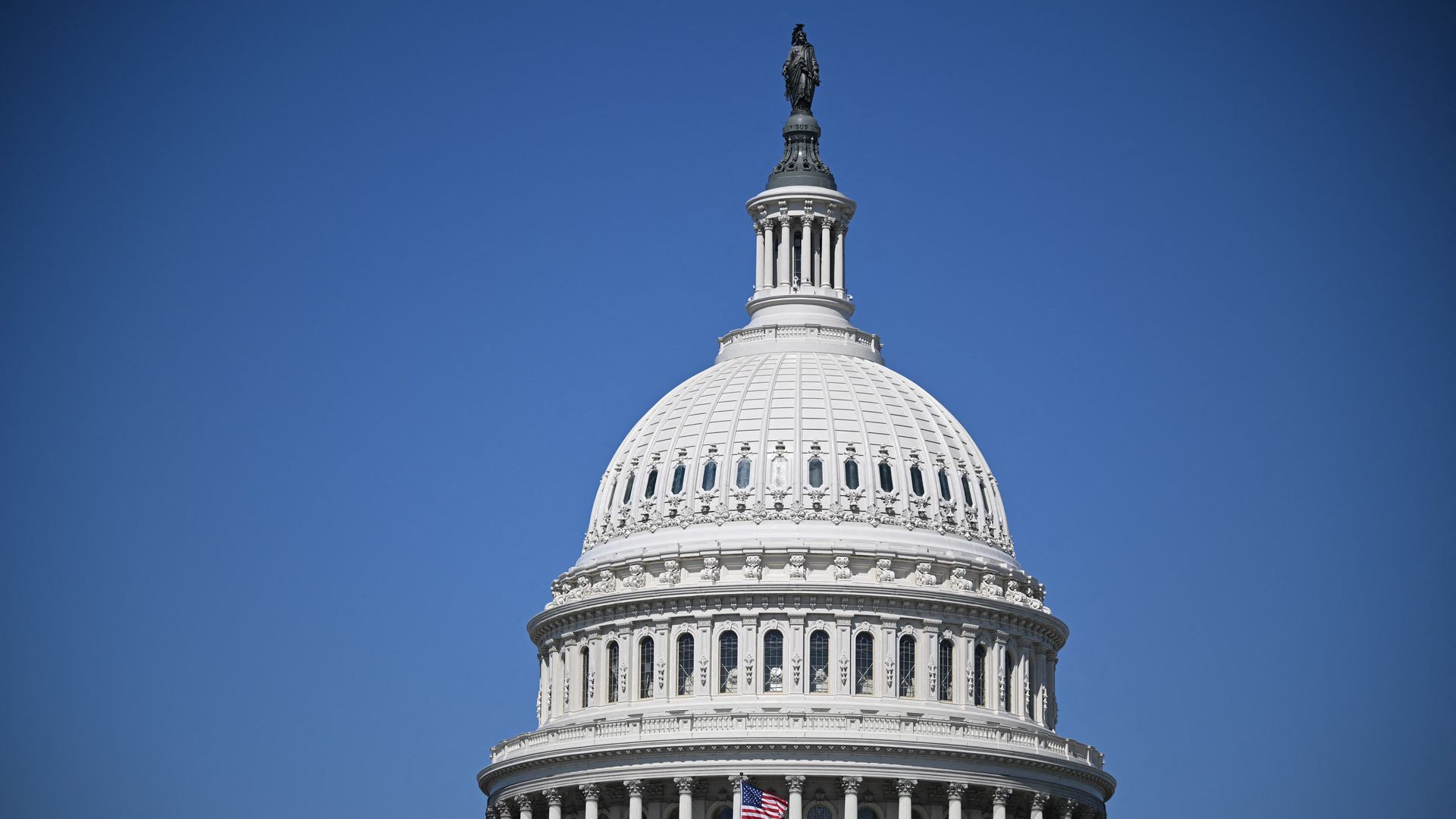 House appropriators are due to mark up a fiscal 2023 spending bill covering HHS on Thursday that would allocate $242.1 billion to beef up public health infrastructure.
The big picture: The budget blueprint lays out post-pandemic priorities and reverses a decade-old ban on congressional earmarks, allowing lawmakers to target federal spending toward projects in their districts.
Details: The House Democrats' spending plan provides $124.2 billion for HHS, an increase of $15.6 billion above enacted levels.
CDC would get a $2 billion bump to $10.5 billion, with half of the increase going toward public health data, workforce and other infrastructure needs.
NIH would be in line for a $2.5 billion increase, to $47.5 billion, with cancer and Alzheimer's research each getting substantially more funding.
The bill includes $2.75 billion for ARPA-H, an increase of $1.75 billion, focused on accelerating research on ALS, Alzheimer's, diabetes and cancer.
The Democrats' bill again excludes the Hyde amendment, a provision that bans federal funding for most abortions. But the language is expected to be revived by Republicans as the debate winds through the 50-50 Senate.
Go deeper