House Democrats advance spending bill without Hyde Amendment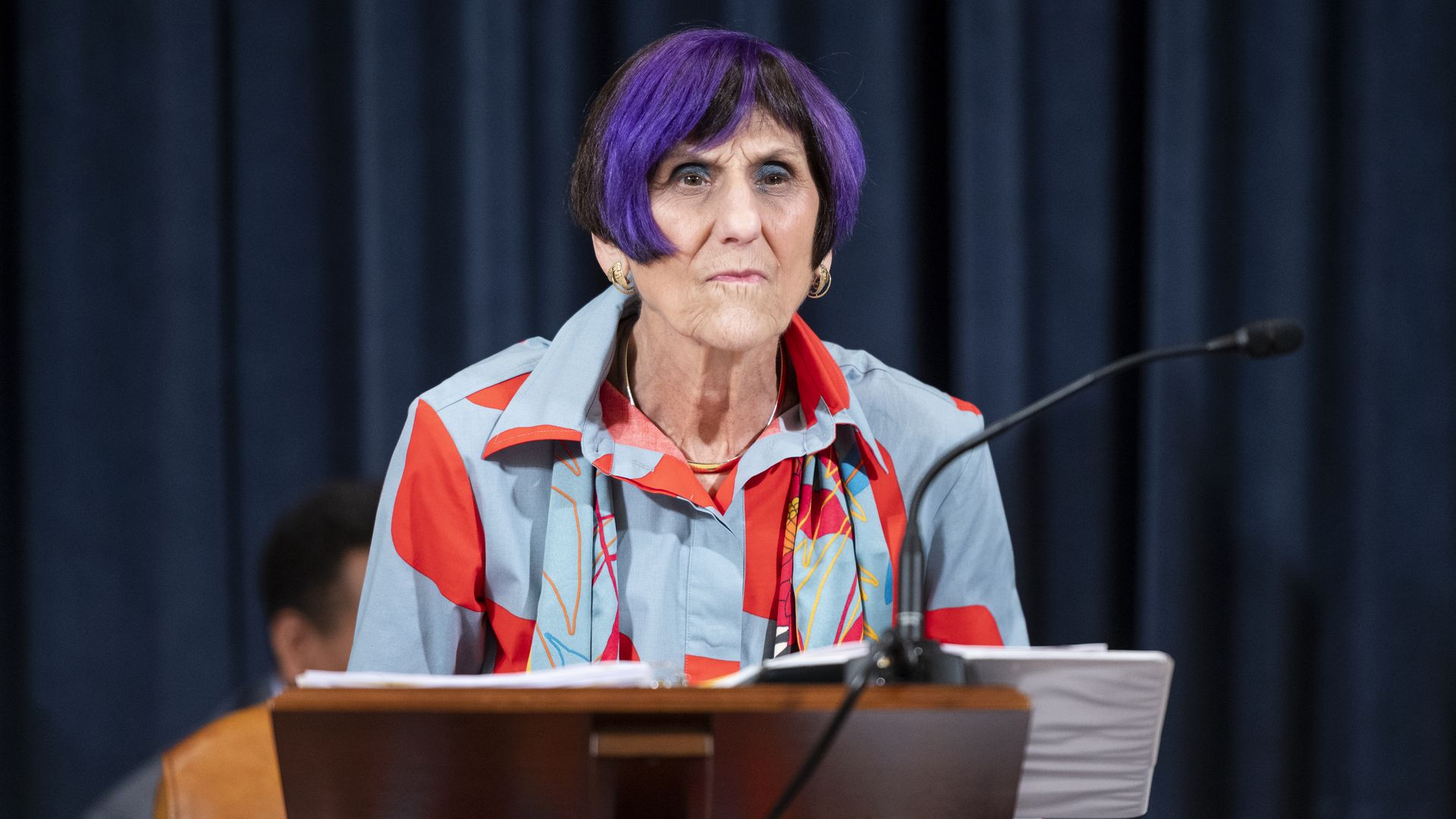 House Democrats on Monday advanced a spending bill for the Department of Health and Human Services excluding the Hyde Amendment, a provision that bans federal funding for most abortions.
Why it matters: The bill follows President Biden's proposed 2022 budget that would see the lifting of the ban. This is the first time since it became law in 1976 that the Hyde Amendment has been excluded from the spending bill.
The big picture: The amendment disproportionately impacts low-income women and many women of color who receive health coverage through government-sponsored plans like Medicaid.
The bill was cleared on Monday by the House Appropriations labor and health and human services subcommittee.
What to watch: It is expected to be approved by the full House panel before going to a vote.
It sets up abortion access as a key focus of negotiations on government funding between Democrats and Republicans, who could block the bill in the Senate if there are no changes to the measure.
What they're saying: House Appropriations Committee Chair Rosa DeLauro (D-Conn.), who has called this legislation a priority, noted on Monday that "this is an issue on which many of us disagree," per The Hill.
"But regardless of the original intent of Hyde, it has disproportionately impacted women of color, and it has ultimately led to more unintended pregnancies and later riskier, and more costly abortions," she added.
The other side: Rep. Tom Cole (R-Okla.), the subcommittee's top Republican, said the Hyde Amendment needed to be reinstated for the bill to move forward, according to The Hill.
"Everyone in this room knows this bill will never pass the United States Senate without their inclusion," he added.
Go deeper