Tech companies face tough decisions after Roe v. Wade overturn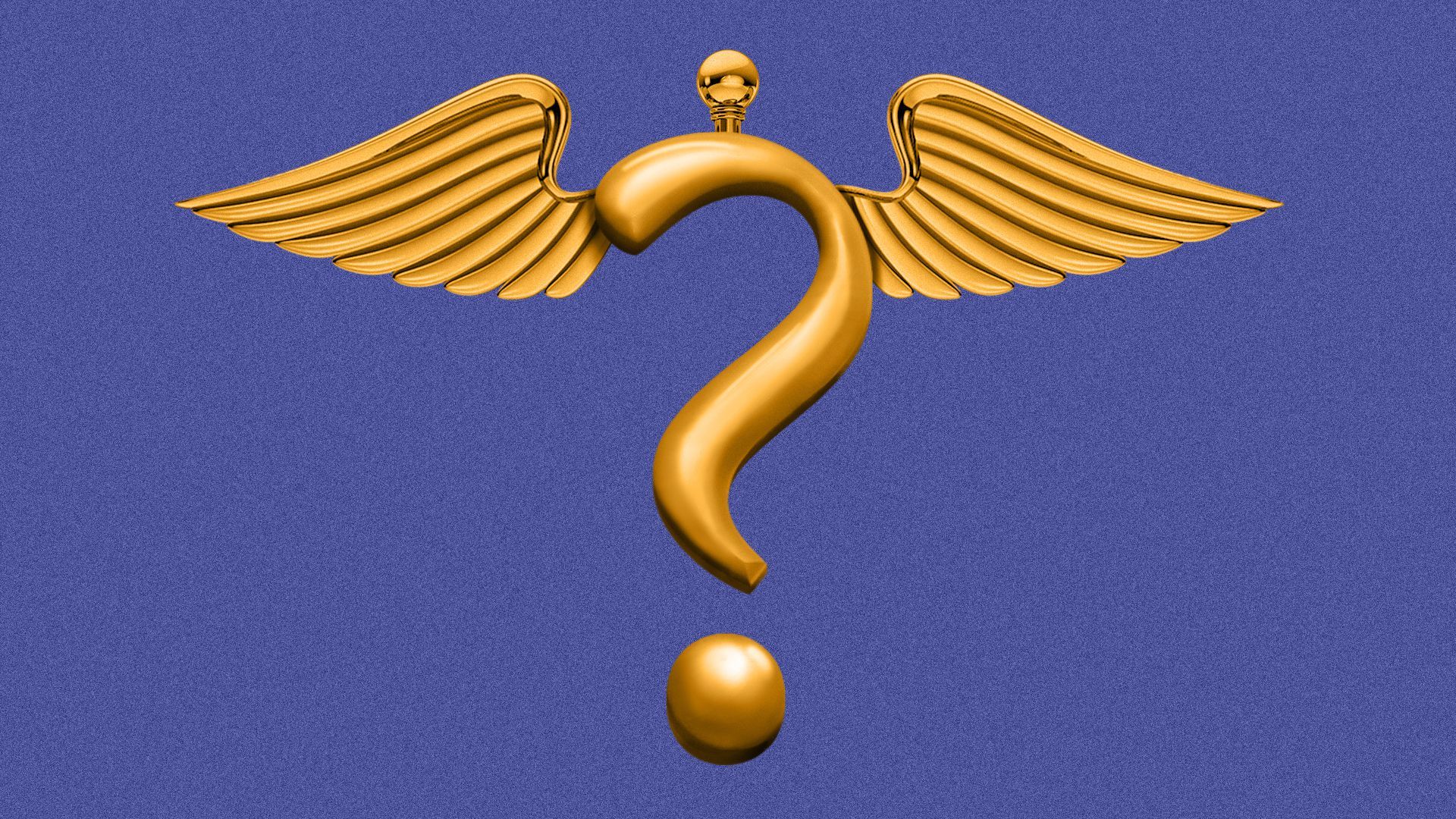 In offering to pay for workers who need to travel out of state to get an abortion, tech companies are only tackling the first of many challenges they will have to navigate in a post-Roe world.
Why it matters: Tech companies have plenty of money to cover the costs of such travel, but will face much tougher decisions when it comes to expansion, locating conferences, which politicians to support as well as how to handle court orders for customer data by prosecutors.
Driving the news: On Friday, the Supreme Court struck down Roe v. Wade, the federal precedent that ensured legal access to abortion throughout the U.S., with a number of states immediately making abortion illegal and others poised to quickly follow suit.
A number of companies in the tech industry and beyond have announced or reiterated policies to cover both the travel and medical costs for workers who need to travel to another state to get abortion care.
Some companies, such as Pittsburgh-based Duolingo, also warned that they may limit expansion in places that outlaw abortion.
None have talked in any detail about how they might handle requests from prosecutors, However, as we have reported, it's an issue sure to come up and companies typically obey lawful orders in the countries in which they do business.
The big picture: A wide range of data could be sought by prosecutors, from purchases of pregnancy tests and ovulation kits on Amazon to messaging data from Facebook and location data from Google or cellular carriers.
Between the lines: Even paying for travel could prove to be more complicated than just offering up the money.
Employees may have to share their pregnancy status and other sensitive medical information with employers in order to get such coverage.
That information could be subpoenaed by law enforcement, and pregnancy-related discrimination is still a big issue in the tech industry.
Plus, it makes workers even more dependent on their employers and highlights a fresh challenge for freelancers and contractors who work for tech companies without full benefits.
Be smart: The Digital Defense Fund has updated its online Abortion and Pregnancy Privacy Guide for consumers on how to protect their mobile and online data.
Go deeper: Without Roe, data will become a company headache and a user nightmare
Go deeper