"Horrific": World leaders react to end of Roe v. Wade in U.S.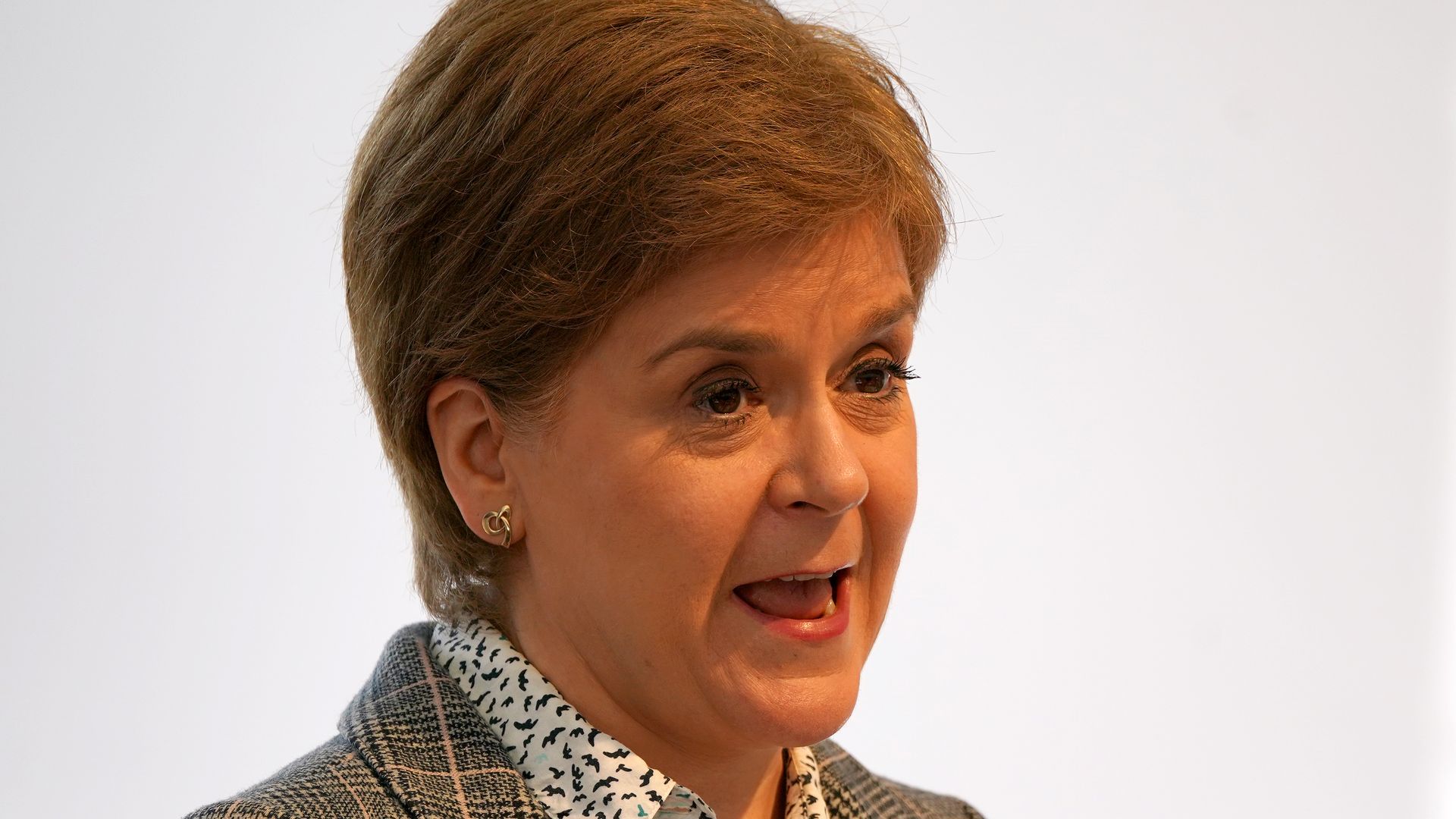 Many world leaders and international human rights groups condemned Friday's U.S. Supreme Court decision overturning Roe v. Wade and effectively ending all federal protections on abortion in the United States. Others, including the Vatican's Pontifical Academy for Life, praised it.
The big picture: With Friday's decision, the U.S. became a global outlier on abortion rights, joining just three other countries that have rolled back abortion access since 1994, according to the Center for Reproductive Rights. In the last 25 years, nearly 60 countries have liberalized their abortion laws.
Here's a look at how world leaders and politicians reacted to Friday's decision:
"One of the darkest days for women's rights"
'Makes abortion more deadly"
"Good decision"
Go deeper: End of Roe v. Wade could endanger abortion access worldwide, rights groups warn
Go deeper