NFL juggling three high-profile legal challenges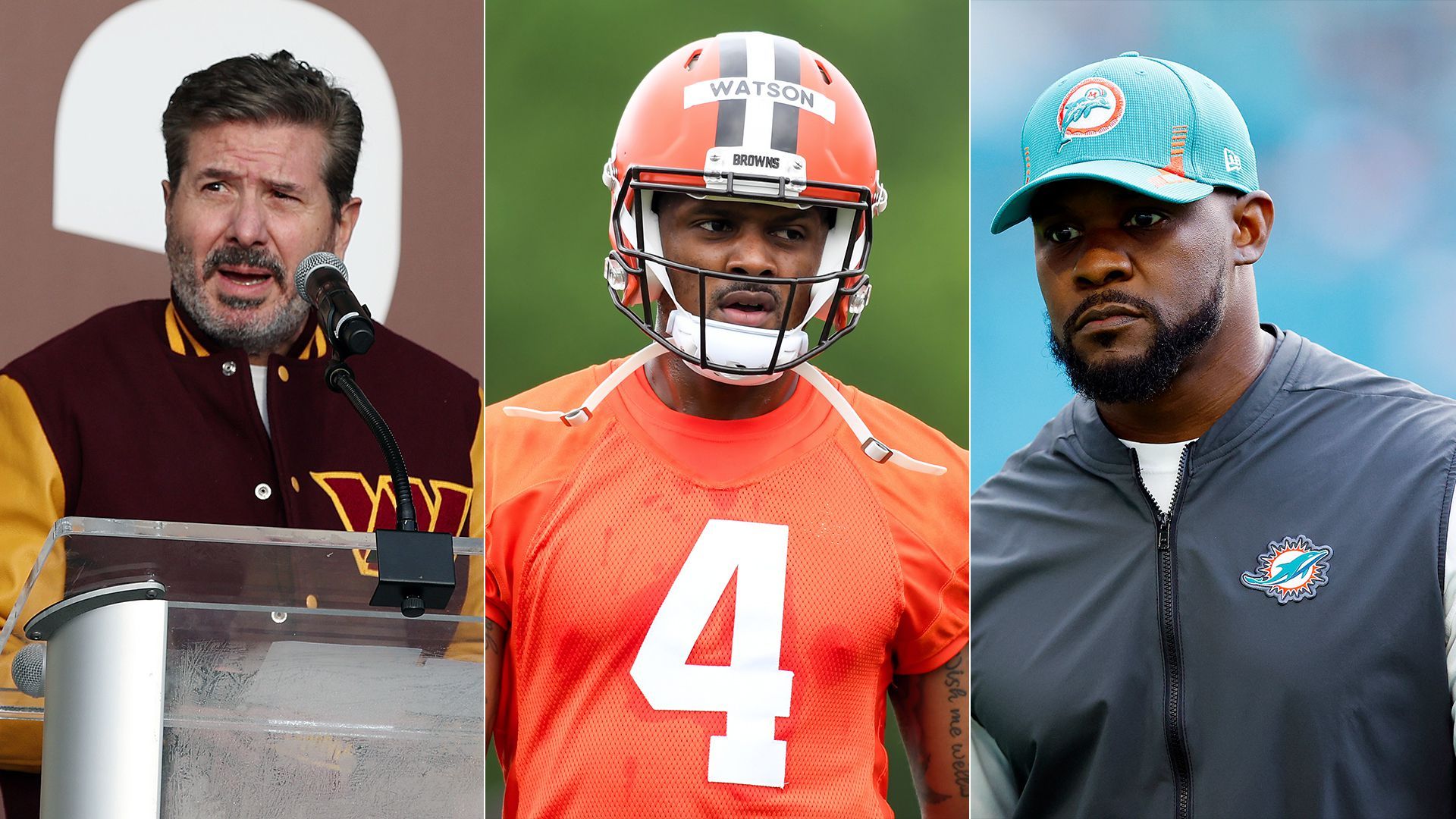 With training camp less than a month away, the NFL is juggling three complex and potentially damaging legal challenges.
1. Daniel Snyder: A congressional hearing, which Snyder declined to attend, was held Wednesday by the House Oversight Committee, which released the findings of its Commanders investigation earlier in the day.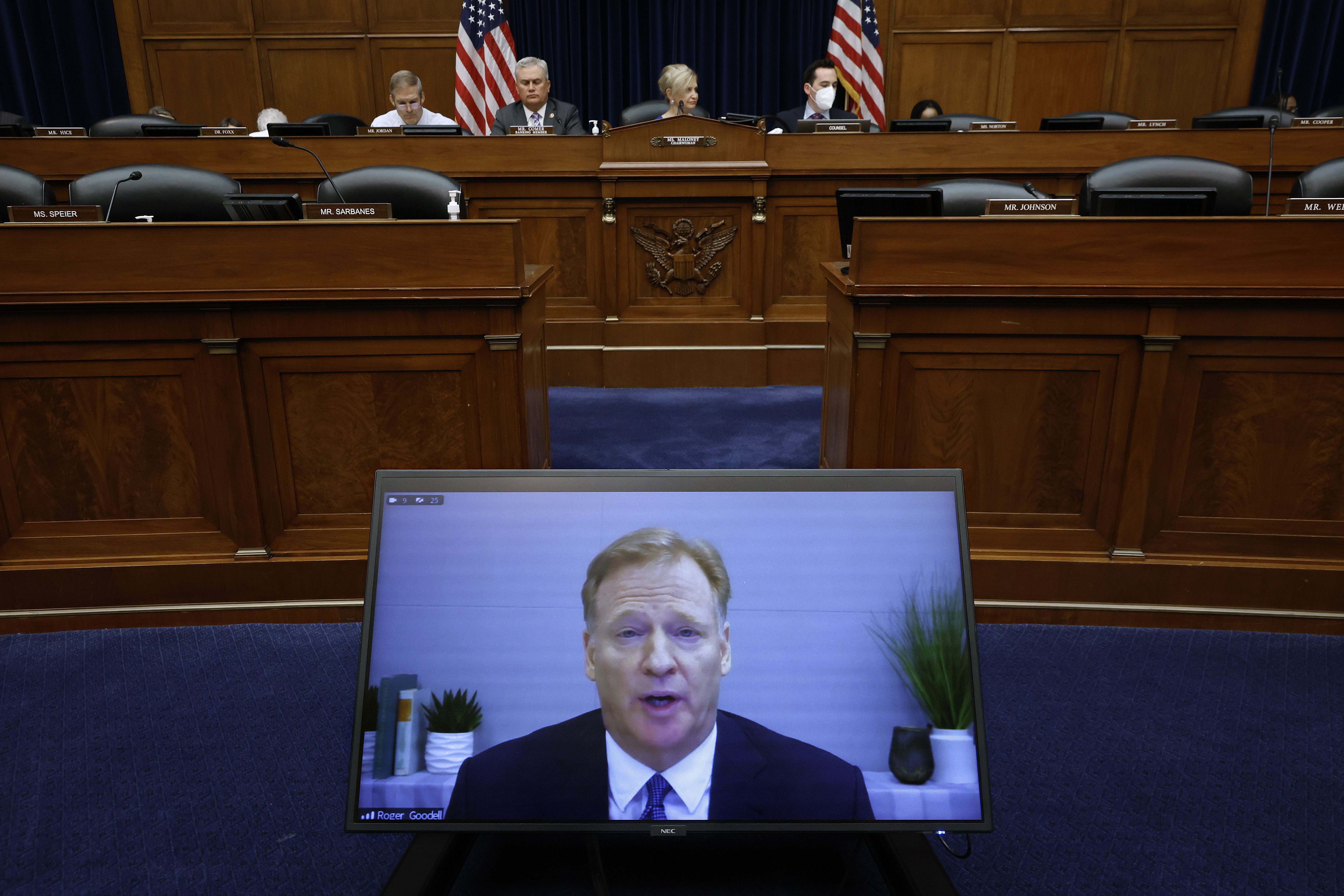 2. Deshaun Watson: 20 of the 24 lawsuits filed against Watson alleging sexual misconduct during massage appointments have been settled.
3. Brian Flores: The NFL filed a motion on Tuesday requesting that former Dolphins coach Brian Flores' lawsuit alleging racist hiring practices be sent to arbitration.
Go deeper