Two U.S. veterans reported missing in Ukraine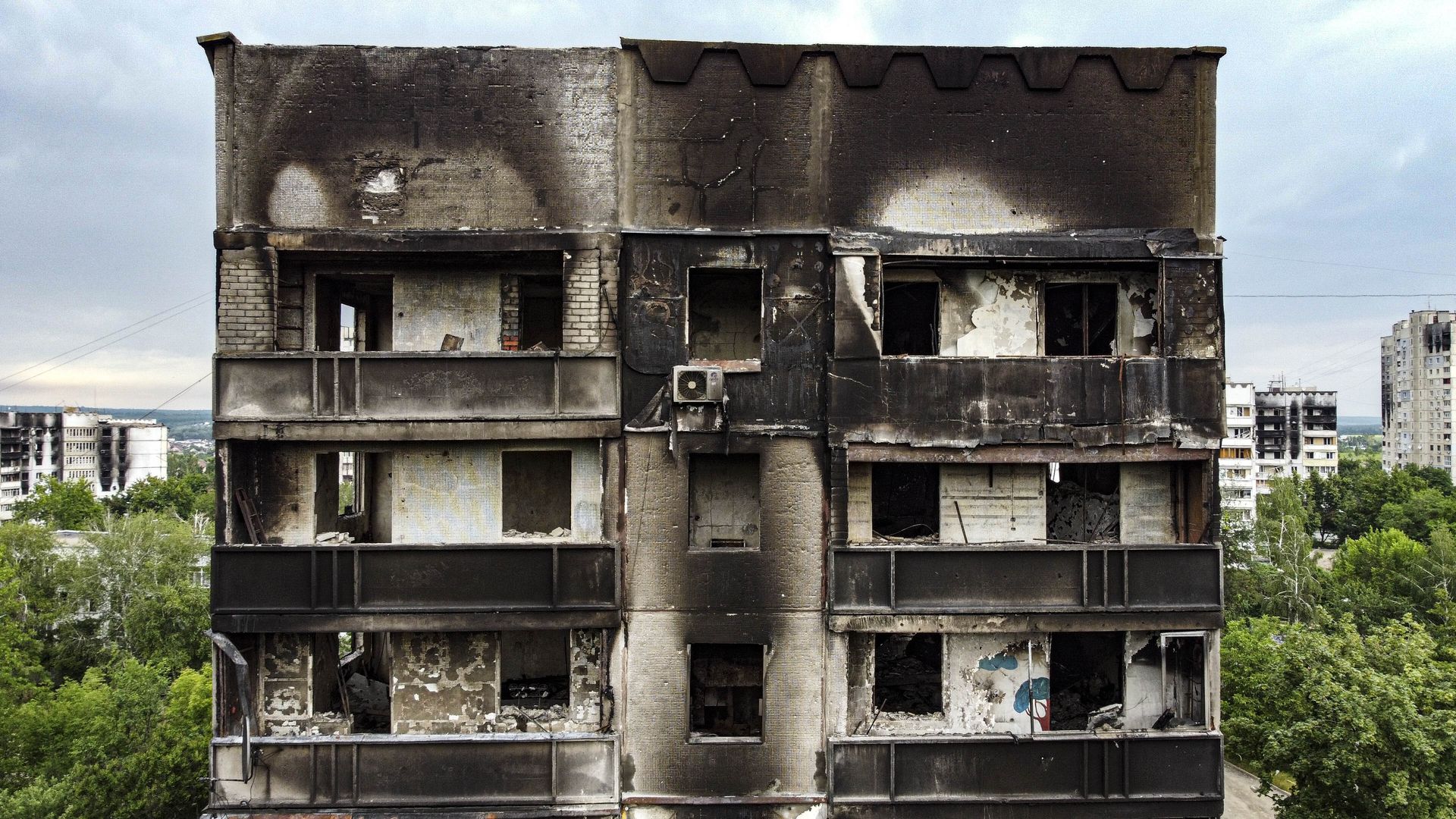 Two U.S. veterans from Alabama who were in Ukraine assisting in the war against Russia are missing, the Associated Press reports.
Driving the news: Family members of both Andy Tai Ngoc Huynh, 27, and Alexander Drueke, 39, have been in contact with Senate and House offices about their missing relatives, AP reports.
Rep. Robert Aderholt (R-Ala.) said in a statement sent to Axios that Huynh's family asked Aderholt for help after they hadn't heard from the former service member since June 8.
Aderholt said Huynuh had been in the Kharkiv region of northeastern Ukraine, which is near the Russian border, to fight alongside the Ukrainian army.
"As you can imagine, his loved ones are very concerned about him," he said. "My office has placed inquiries with both the United States Department of State and the Federal Bureau of Investigation trying to get any information possible.
"While my office works to get more details, I would ask everyone to pray for Andy's safety and to pray for the comfort of his family back in Lawrence County."
John Kirby, the National Security Council coordinator for strategic communications, said he could not confirm the reports and that the Biden administration is seeking more information, CNN reports.
However, he said, "if it's true, we'll do everything we can to get them safely home."
Go deeper ... On the front lines in Donbas: One Ukrainian soldier's story
Go deeper