Three things to watch at Apple's developer conference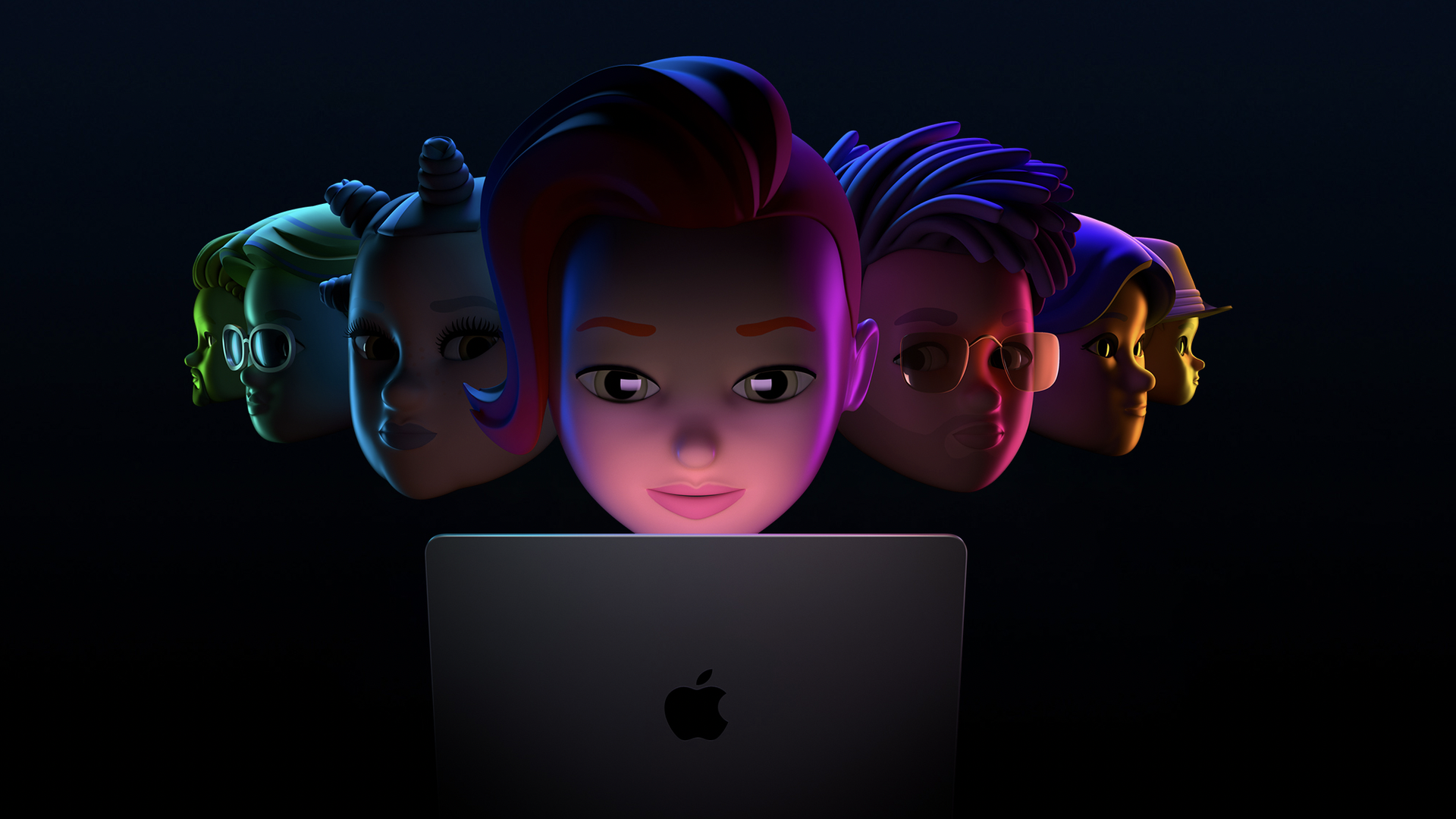 Apple-watchers will be scanning today's announcements for clues to the company's long-awaited entrance into the evolving fight among tech giants to own the mixed-reality future.
The big picture: Apple's annual developer conference, opening today, always offers a preview of the next versions of Apple's software for Macs, iPhones and iPads and this year should be no exception. It's what comes on top of those announcements, though, that usually gets the most buzz, especially when it comes to new hardware.
Be smart: Apple historically doesn't typically talk about unannounced products, but when it is making big shifts it has been known to offer a sneak peek or clues.
Here's what to expect based on recent reports:
Apple's mixed reality headset: Apple appears to be making progress on the hardware (along with the software and content). The company isn't expected to unveil new hardware. However, Apple watchers will have their ears perked for any overt or subtle hints about the company's foray into what Silicon Valley now views as the next big platform.
New software: Reports thus far make it sound like this year's OS updates should be relatively incremental, with much of the discussion centering around improved notifications for the iPhone and improved multitasking on the iPad.
New MacBook Air laptops: While COVID-19 related production delays are expected to significantly slow Apple this quarter, many still expect the developer conference to debut an updated version of the Air featuring a new design and — perhaps — a more powerful M2 processor and new color options. But supply chain woes could mean a could be a long wait time before the laptops ship in volume.
Go deeper