CNN cutting back on over-hyping everything as "breaking news"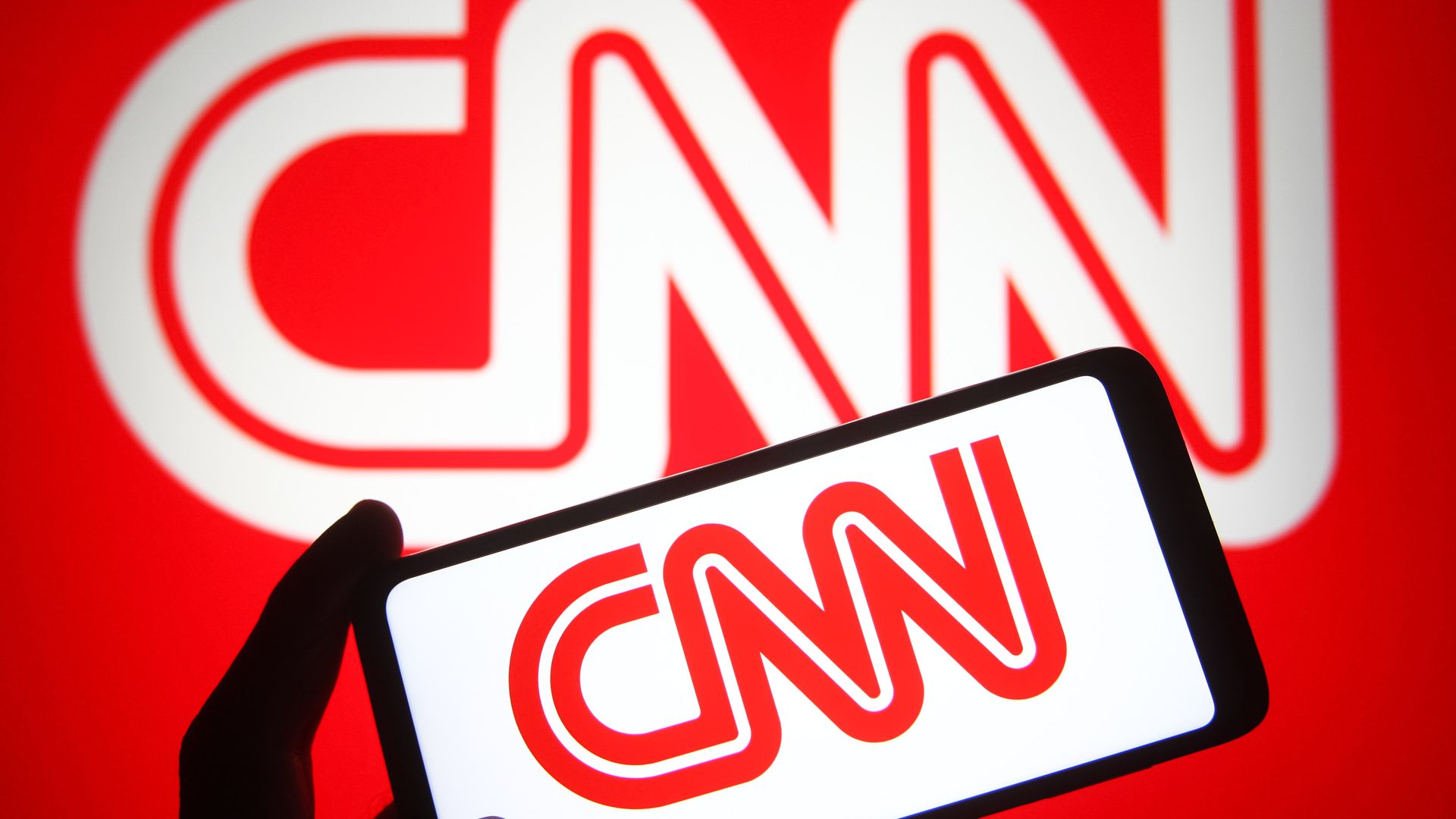 CNN's new boss Chris Licht says that beginning today, CNN has added a "Breaking News" guideline to its stylebook, to address overuse of the breaking news banner across its network and cable news writ-large.
Why it matters: Licht and Warner Bros. Discovery CEO David Zaslav have made it a priority to dial back on partisan programming at CNN in favor of traditional journalism.
"We are truth-tellers, focused on informing, not alarming our viewers," he said in the note obtained by Axios.
"You've already seen far less of the 'Breaking News' banner across our programming."
Details: Licht said he agrees with complaints from "people both inside and outside the organization" that the network overuses the "Breaking News" banner.
"It has become such a fixture on every channel and network that its impact has become lost on the audience."
To address the issue, CNN bureau chief Sam Feist has led a team in building out "Breaking News" guidelines for CNN's stylebook, per the note.
"It certainly will need tweaks, so we are open to feedback, but this is a great starting point to try to make "Breaking News" mean something BIG is happening," Licht wrote.
The big picture: Zaslav and mentor and investor John Malone have been public about their push to bring CNN back towards hard news coverage, and away from progressive commentary.
Noting that the network is focused on "informing" and the truth, he said, "The tenor of our voice holistically has to reflect that."
"[W]e must be vital, relevant, and respected – and how we show up for our audiences, in every story, in every part of the country, and around the world, matters."
Go deeper