3. Davos ignores the pandemic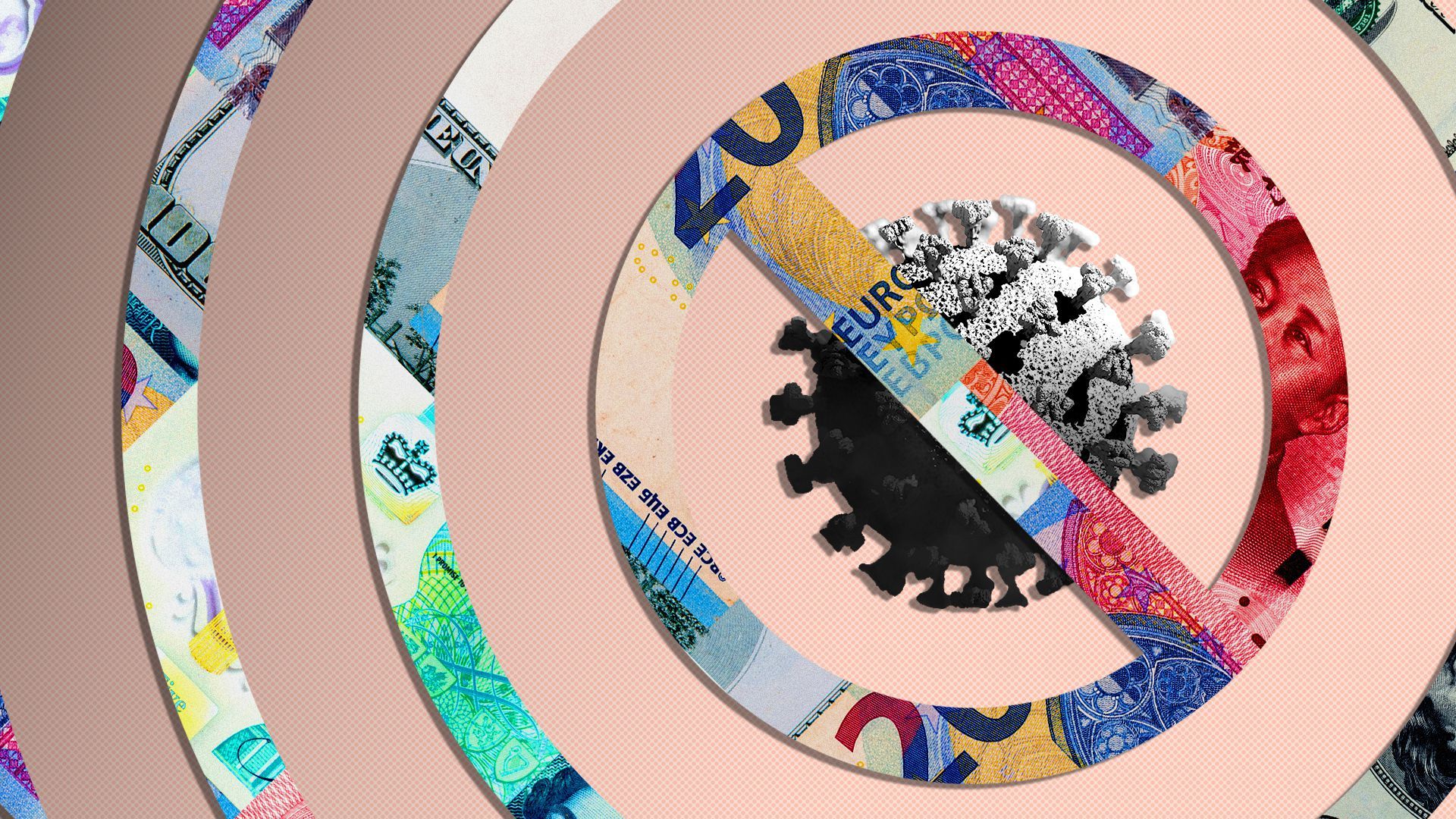 "We don't have to worry about the f---ing monkeypox, do we?"
— Al Gore, overheard in the Davos conference center
At the first annual meeting since the pandemic brought the global economy to its knees, COVID-19 was largely ignored as a clear and present risk to the assembled delegates and hangers-on.
Delegates trusted that their mRNA boosters and the testing protocols would protect them, along with modern therapeutics, should they end up catching the virus.
Previous Story
Next Story