MLB teams to shine light on gun violence on social media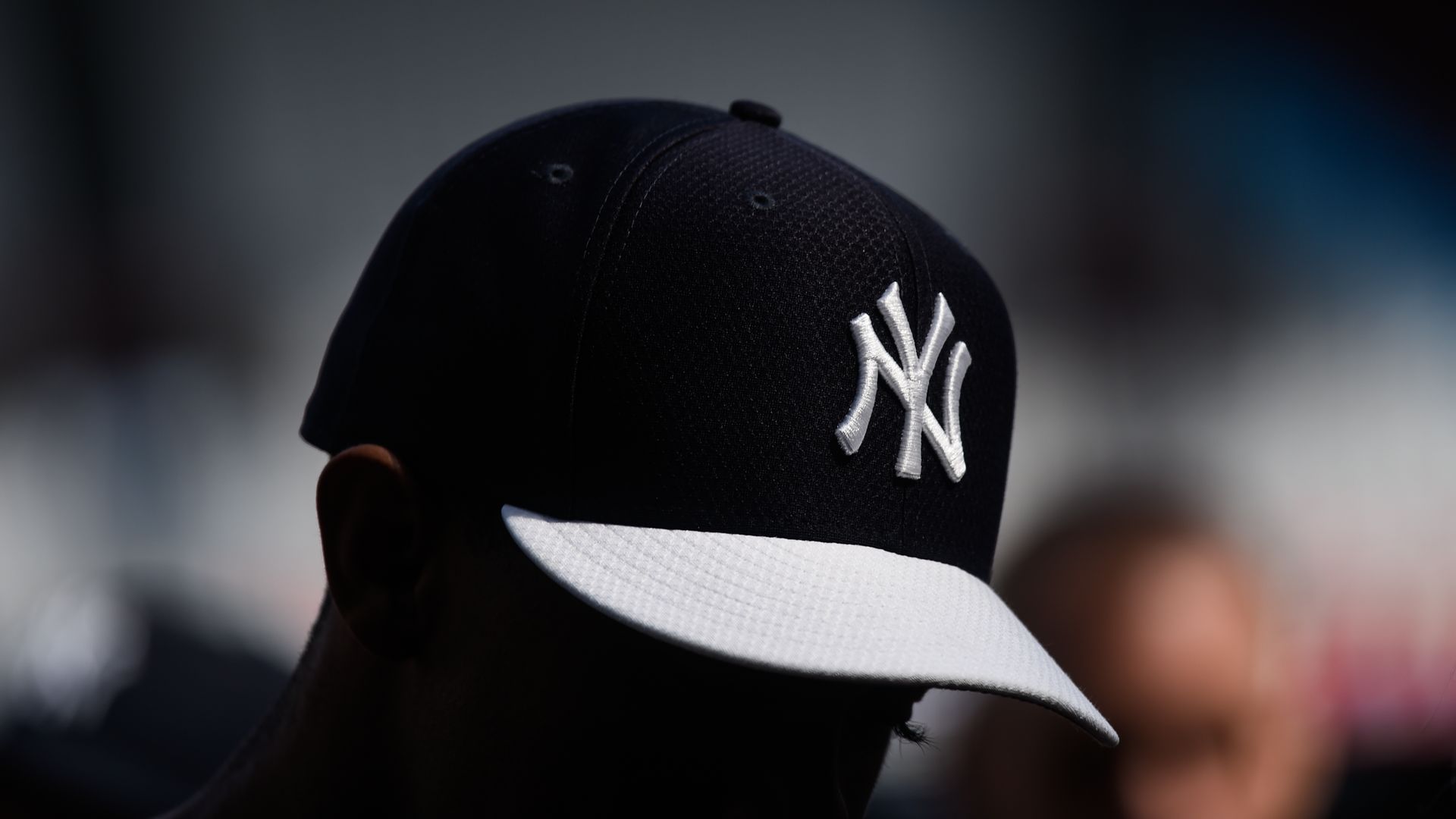 The New York Yankees and the Tampa Bay Rays will use their social media channels to speak about gun violence following the deadly shooting in Uvalde, Texas.
Driving the news: "In lieu of game coverage and in collaboration with the Tampa Bay Rays, we will be using our channels to offer facts about the impacts of gun violence," the New York Yankees tweeted Thursday.
"The devastating events that have taken place in Uvalde, Buffalo and countless other communities across our nation are tragedies that are intolerable."
The Tampa Bay Rays tweeted Thursday that it will use its social media channels to "amplify facts about gun violence in America."
"We all deserve to be safe — in schools, grocery stores, places of worship, our neighborhoods, houses and America," the Rays also said in a statement Thursday. "The most recent mass shootings in Buffalo and Uvalde have shaken us to the core. The Tampa Bay Rays are mourning these heartbreaking tragedies that took the lives of innocent children and adults."
The team said it made a $50,000 donation to Everytown on Gun Safety's Support Found. Everytown is one of the biggest gun violence prevention organizations in the United States.
Flashback: The NBA's Miami Heat called on fans to call their state's senators and "leave a message demanding their support for common-sense gun laws," during Wednesday night's playoff game against the Boston Celtics, Axios' Noah Garfinkel reports.
Go deeper