Scoop: Schumer seeks tech antitrust bill vote by early summer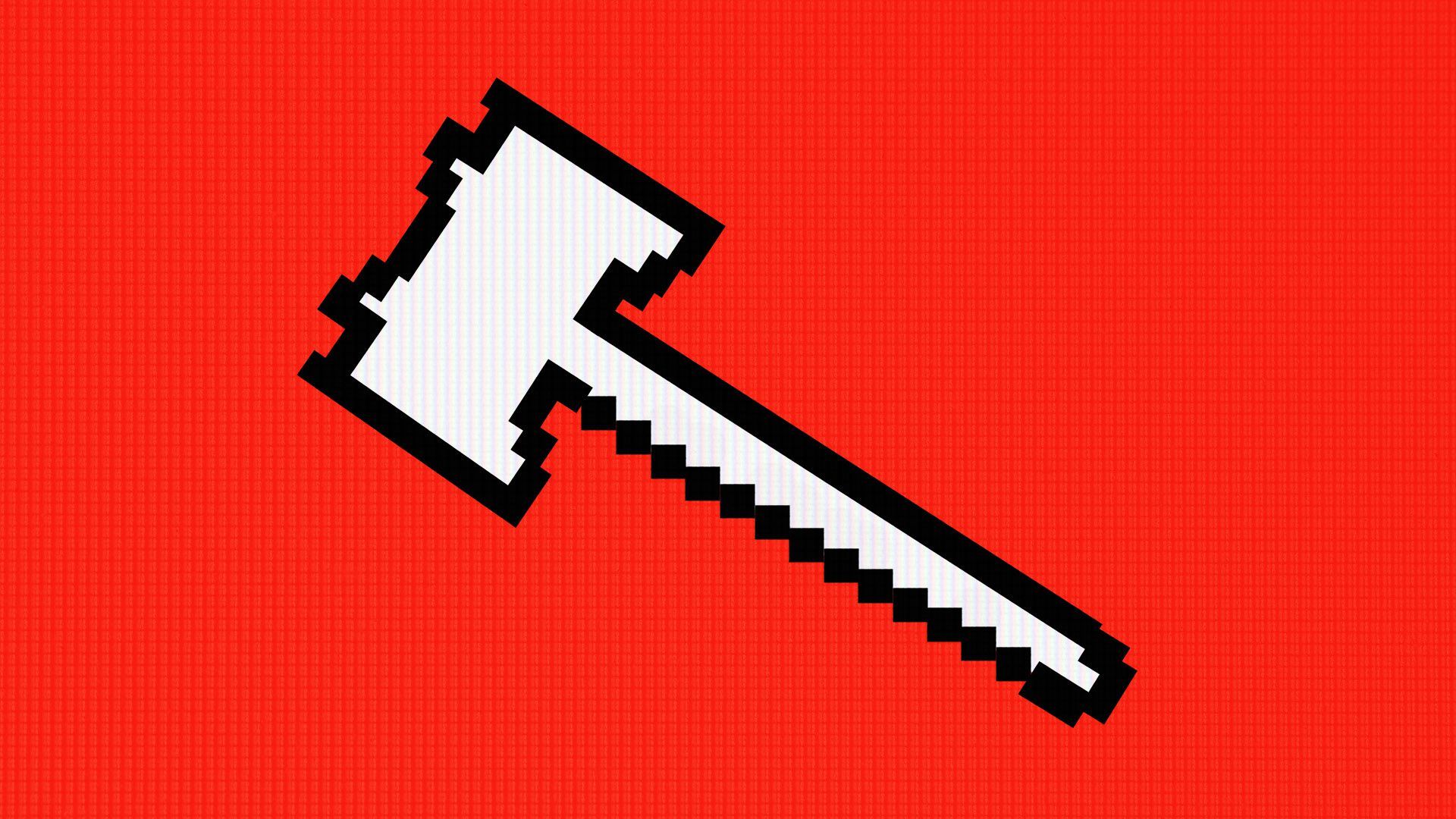 Senate Majority Leader Chuck Schumer (D-N.Y.) intends to put bipartisan tech antitrust legislation up for a vote by early summer, a Democratic source familiar with the situation tells Axios.
Why it matters: Schumer is in charge of the Senate's agenda, and if the bill doesn't pass soon, its prospects in the next Congress look shaky.
The legislation would then have to pass the House, where there is a companion bill.
Driving the news: Per a source familiar with the meeting, Schumer met with Sens. Amy Klobuchar (D-Minn.) and Richard Durbin (D-Ill.) Wednesday to discuss next steps for Klobuchar's bipartisan bill, the American Innovation and Choice Online Act, which passed out of the Senate Judiciary committee earlier this year.
The bill would ban Big Tech companies like Google, Apple, Amazon and Meta from favoring their own services in an anticompetitive way, similar to a House bill approved by the House Judiciary Committee as part of a marathon markup last summer.
Schumer urged Klobuchar to release an edited version of her bill with input from bipartisan members of the Judiciary Committee soon, so members have time to review it before it's put up for a floor vote, per the source.
Schumer told Durbin and Klobuchar he fully supports the antitrust bill, and committed to putting a revised bill on the Senate floor, according to the source.
Flashback: Though the bill passed out of committee, a number of members said it needed changes before they'd commit to voting for it in the full Senate.
Democratic leadership is working on ensuring 60 votes. Klobuchar recently presented to the Democratic caucus seeking support for her antitrust proposals.
The other side: Opponents of the bill say it would undermine national security, embolden China, break encryption services and endanger tech services consumers enjoy.
Go deeper