Deadlocked FCC could derail Biden's digital equity plans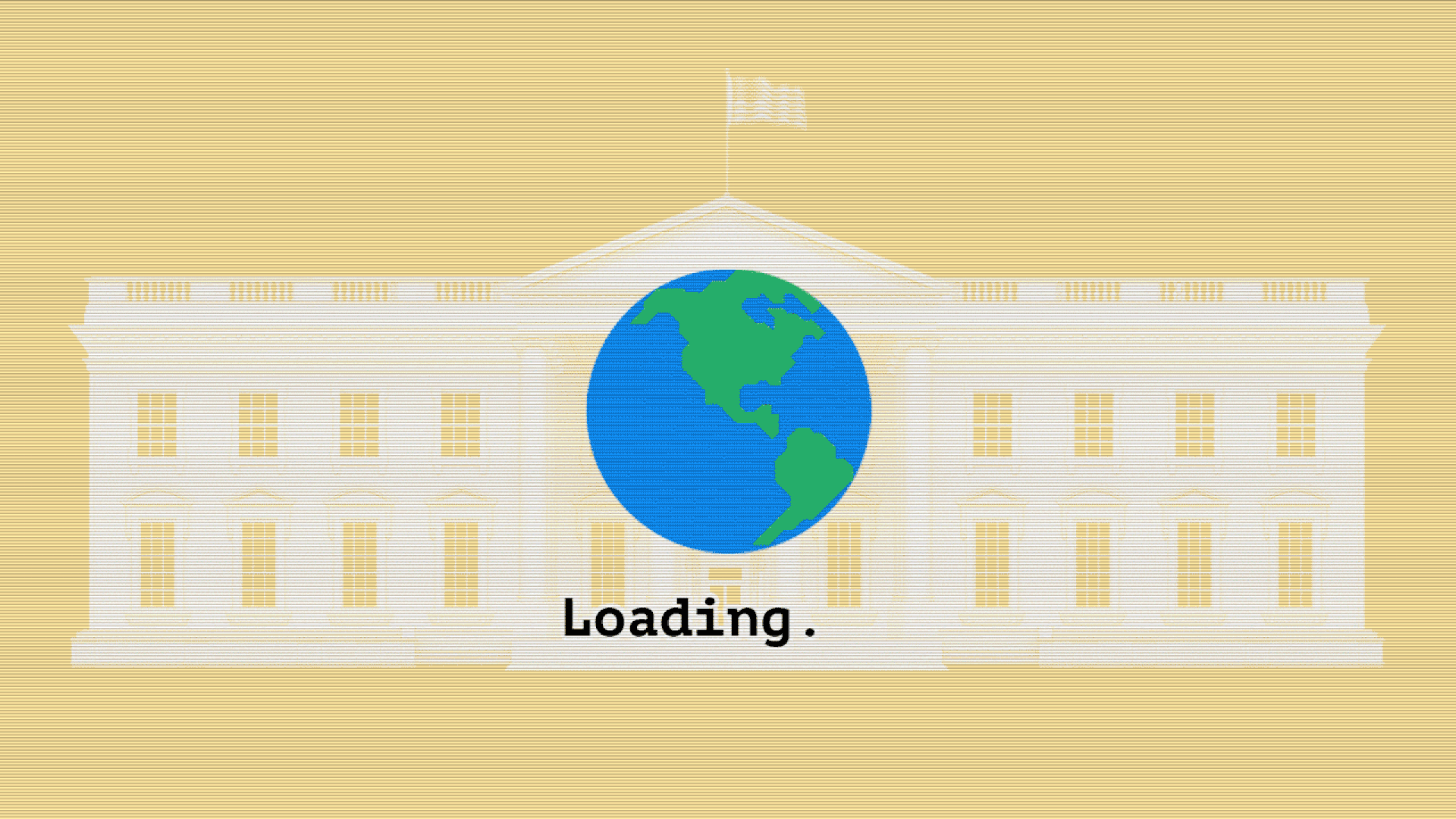 The Biden administration has charged the Federal Communications Commission with prohibiting digital discrimination — but without a third Democratic commissioner to break the agency's partisan deadlock, those plans are in trouble.
Why it matters: One of President Biden's key domestic priorities, improving internet access and affordability, can't advance unless the Senate confirms his FCC nominee.
Catch up quick: The Federal Communications Commission has been deadlocked at 2 Democrats and 2 Republicans since Biden took office, and his nominee for the third seat, Gigi Sohn, has been awaiting a Senate vote for months amid Republican opposition.
What's happening: The agency is required by the Infrastructure Investment and Jobs Act to craft rules preventing digital discrimination on broadband access.
The rules would prohibit internet service providers such as Comcast or Verizon from deployment discrimination based on the income level or predominant race or ethnicity of the people living in an area.
A 2020 study of internet access in Oakland, Calif., found that areas that were redlined by banks in the past — denied loans or investment — now have less ISP competition and fiber-based services than their wealthier counterparts.
The intrigue: FCC Chairwoman Jessica Rosenworcel launched an inquiry in March, with support from the agency's Republicans, on how to create rules preventing digital discrimination and facilitating equal access to high-speed internet.
A major question is how the agency will interpret a part of the law that says the rules should take into account issues of "technical and economic feasibility."
Advocates fear Republicans at the agency will use that exception to render new rules meaningless and say Rosenworcel will need Democratic support to craft aggressive rules.
"If the Biden administration, which fought for the inclusion of this provision, really wants to operationalize that sort of program to address more fundamental equity concerns, they need a 3-2 commission and they need it yesterday," Greg Guice, director of government affairs for tech advocacy group Public Knowledge, told Axios.
Between the lines: Despite the split, the FCC has adopted several policy items on a bipartisan basis, including a proposal to require "nutrition labels" for internet service and rules meant to boost competition among broadband providers in apartment buildings.
The big picture: The FCC is also expected to reinstate net neutrality rules and tackle regulations on TV ownership if it gains a Democratic majority.
The Federal Trade Commission, which was deadlocked at 2-2 for months, will likely take up several Biden priorities now that its third Democratic commissioner has been confirmed.
What's next: Left-leaning public interest groups are urging the Biden administration and Senate to confirm Sohn to the commission.
Go deeper