House Republican wants visa applicants to declare communist ties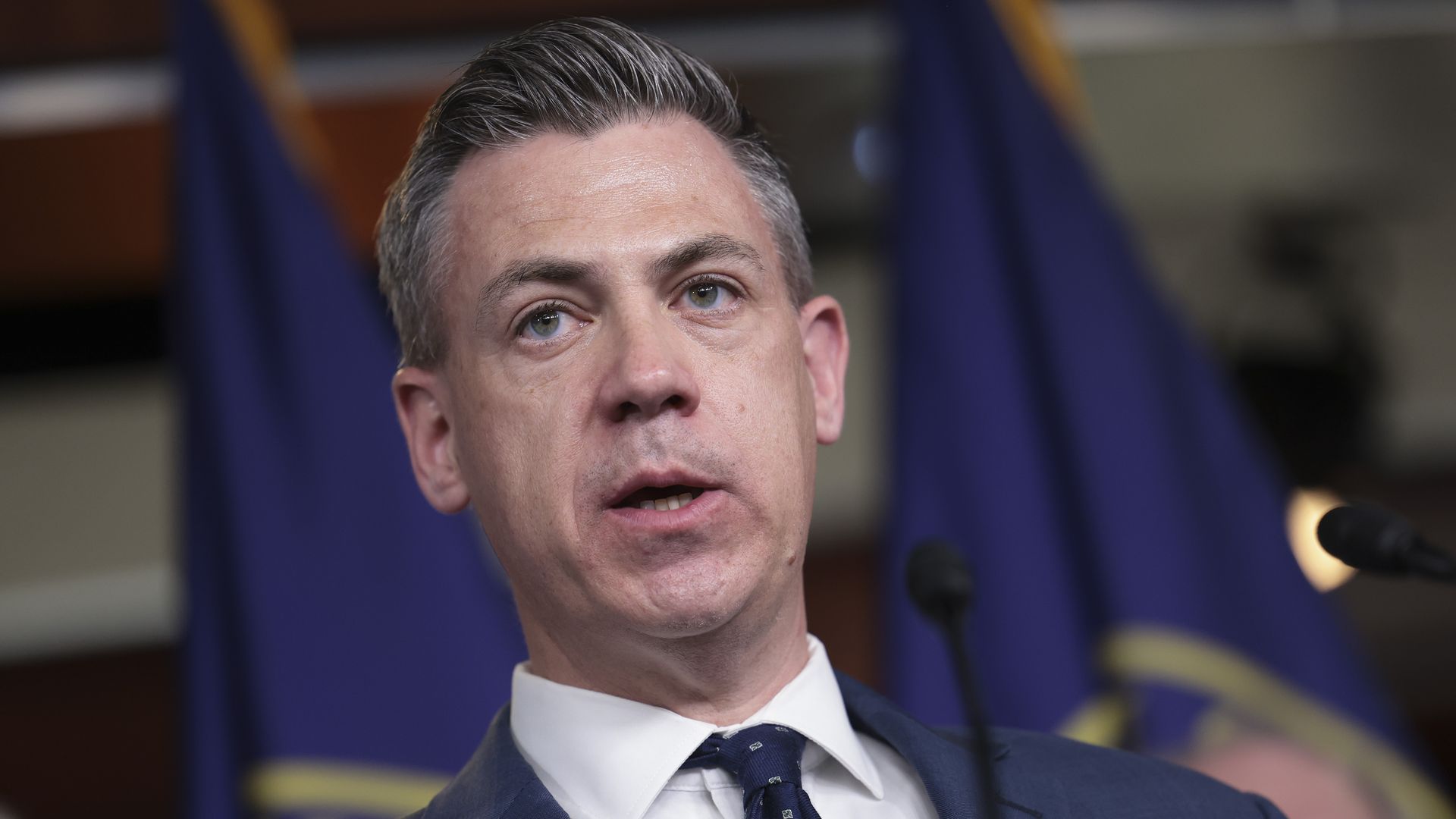 Rep. Jim Banks (R-Ind.) will soon introduce a bill that would require all non-immigrant visa applicants, including those outside China, to declare whether they're a member of the Chinese Communist Party or another totalitarian regime, Axios has learned.
Why it matters: The measure is an attempt to prevent foreign propagandists — including those from Russia and China — from continuing to piggyback on a visa program aimed at luring high-skilled workers to the U.S.
The bill was spurred by recent reporting from Axios' Lachlan Markay, whose analysis of government data revealed Russian and Chinese state media have taken advantage of the country's H-1B program to boost foreign state media operations on U.S. soil.
The countries have used the program to place reporters, editors and producers at their American outposts.
As Markay noted, the H-1B program is designed to bolster U.S. competitiveness by seeding American firms with educated workers from abroad.
What he's saying: Banks, who chairs the Republican Study Committee, the House's largest group of conservatives, said he believes the administration lacks an accurate count of propagandists in the country.
"We all know that China has used our overly lax visa system to export its propaganda and malign influence. Amazingly, many of these CCP agents came here legally and without disclosing their membership," he said.
"My bill would help law-enforcement track Communist Party activity, and prevent many of China's abuses before they happen."
Read the bill:
Go deeper