The American Dream is alive for immigrants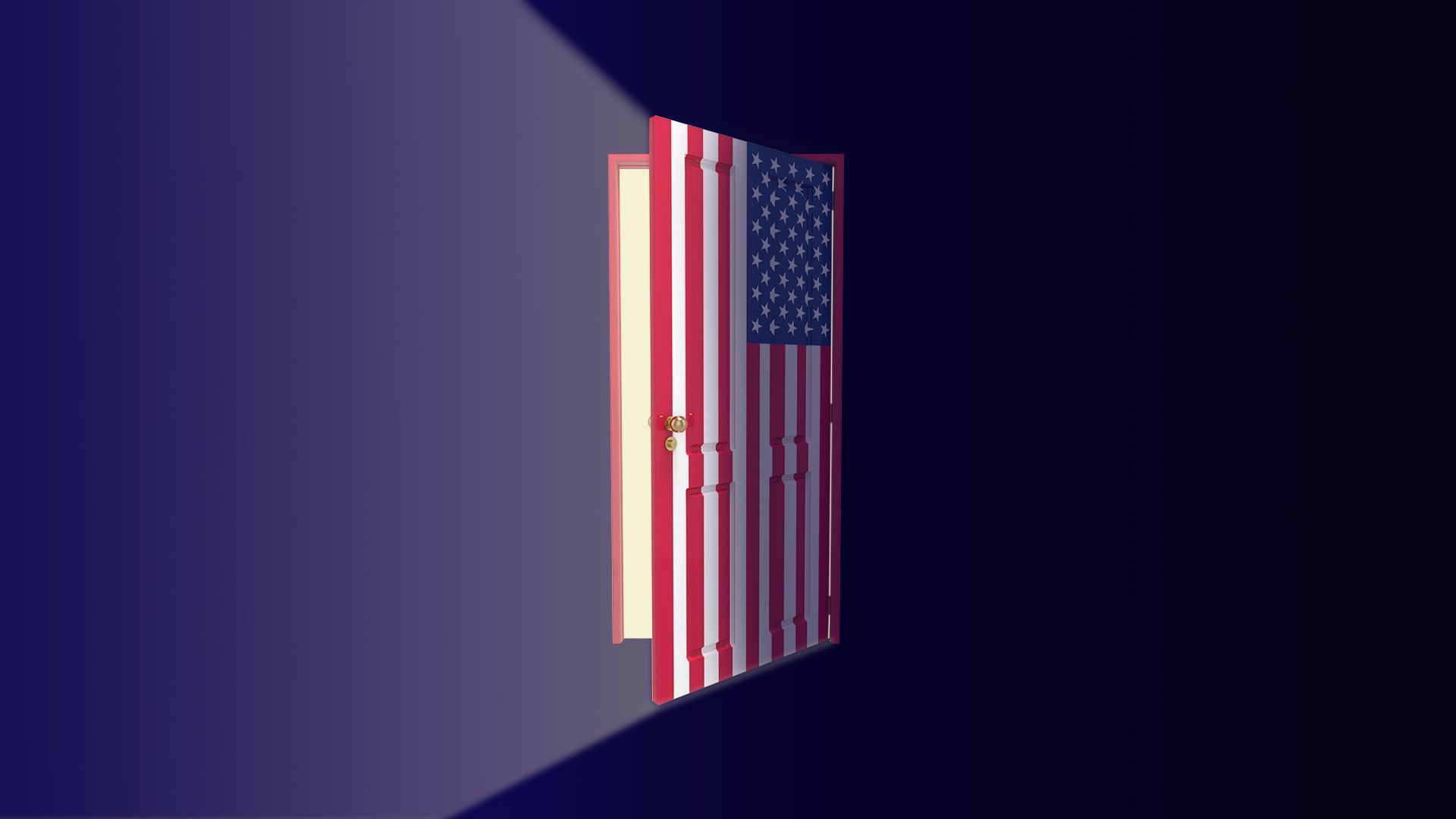 We often hear the American Dream is dead. But whatever you think of immigration, every year people come here from around the world in pursuit of that dream.
Why it matters: People across borders and oceans still view the U.S. as the place to come to build a better life for their children.
And 70% of U.S. adults — across race, gender, political party and income — say the American Dream is achievable, Gallup polling found.
Three stats to chew on:
Founder frenzy: 44% of Fortune 500 companies have at least one founder who is an immigrant or the child of immigrants, according to stats from New American Economy, founded by Michael Bloomberg.
Upward mobility: Even the children of immigrants who fall in the poorest quarter of the U.S. end up in the middle class, Princeton researchers found.
Self-made wealth: 80% of America's millionaires — foreign- and U.S.-born — are first-generation.
The bottom line: The U.S. remains the leading destination for immigrants with big dreams. 20% of all the world's immigrants are in the U.S., according to Pew Research Center.
Editor's note: This story was originally published on May 10.
Go deeper