Musk, critics trade shots over Twitter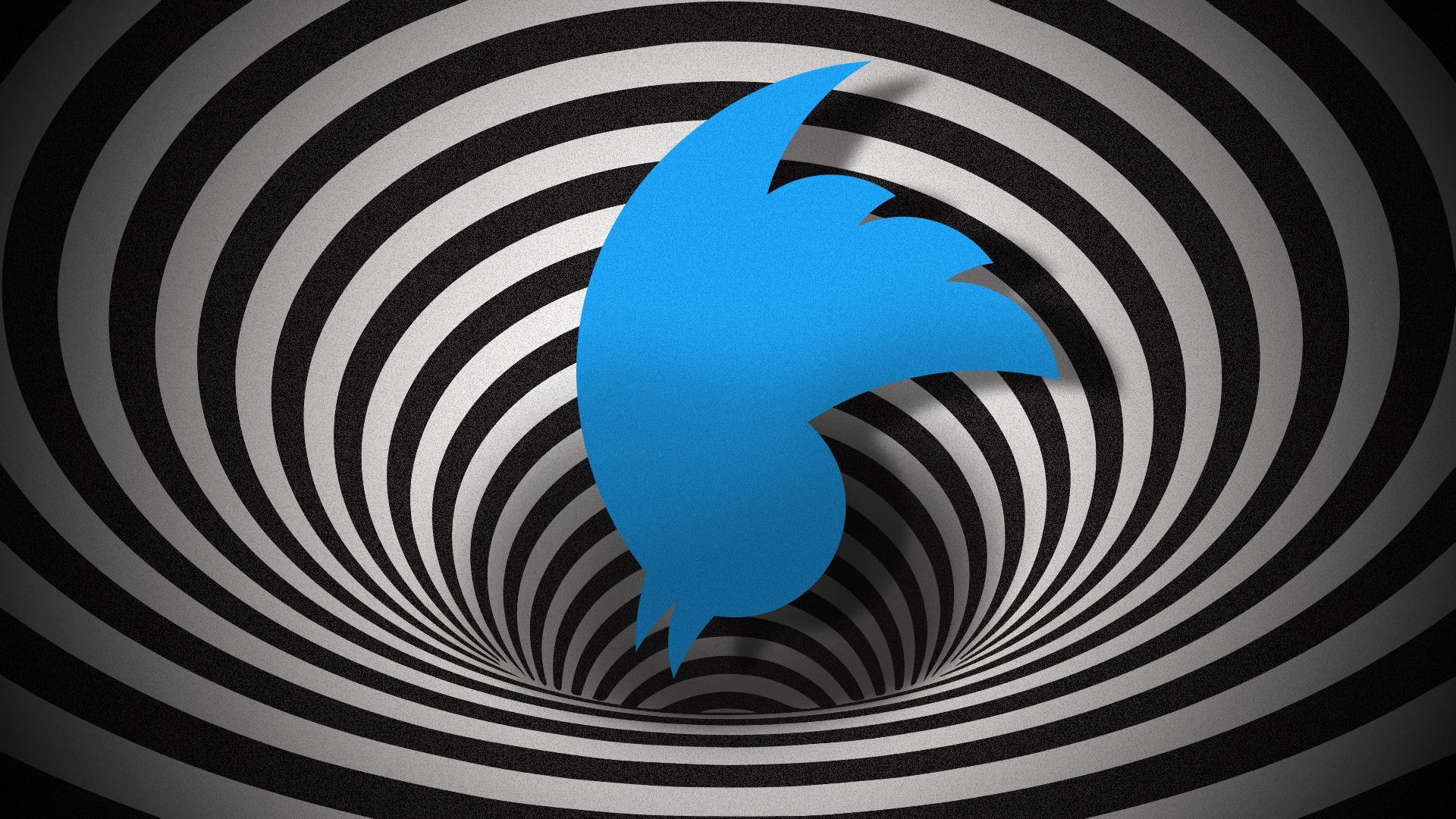 The intrigue surrounding Twitter continued on Tuesday with a fresh dialogue between Elon Musk and those critical of his pending deal to buy the service.
Why it matters: The battle for control of Twitter is also a battle for the future of its product.
Driving the news:
The bottom line: Twitter, its users and employees are in for a wild ride. The company acknowledged as much in a regulatory filing, warning Musk's purchase could lead to revenue loss and employee attrition.
Go deeper