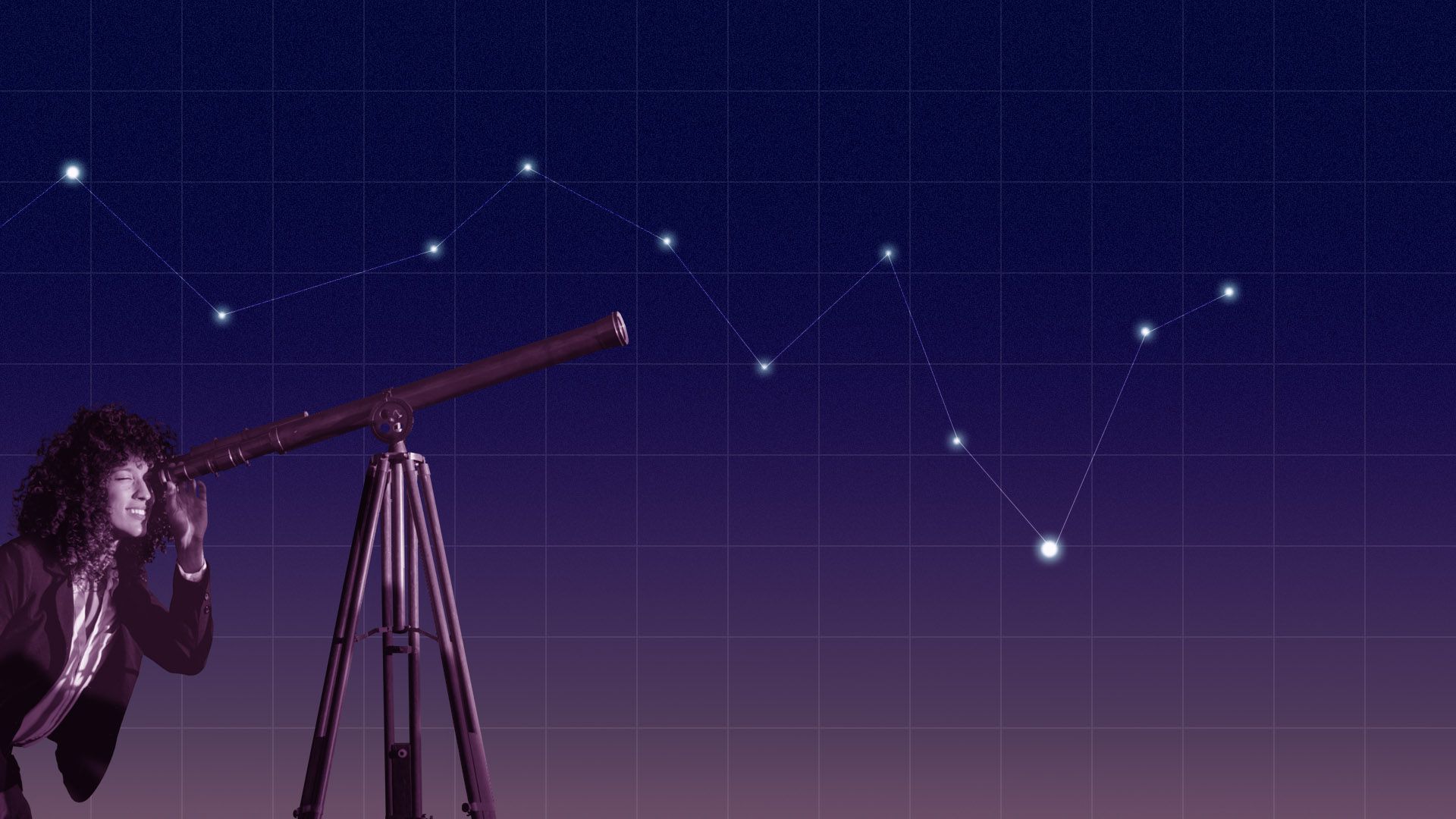 We celebrate — and obsess about — the innovators, the "big ideas" people. But a great idea, without good execution, is worthless.
Why it matters: You don't need a world-changing idea to find success or do good. Knowing how to spot greatness and turn it into reality is equally valuable — and a booming business trend.
Zoom in: A growing, executor-driven field in the business world that we can all relate to: entrepreneurship through acquisition.
What this is: Joining or buying a small business and scaling it instead of coming up with the idea yourself.
Elon Musk joined on at Tesla, Howard Schultz did this with Starbucks, and Meg Whitman with eBay.
By the numbers: There was a 31% surge in this practice in 2016, and we've been hitting new records every year since. Professors are now teaching this as a way to do business at Harvard, Stanford, NYU and beyond.
"There's not just one way to success," says Stephen Garrow, a professor at NYU's Stern business school. "You don't always need to brainstorm some genius idea."
Scores of businesses in the U.S. are doing well but have been stagnant for a decade, he says. The right executor could come in and make that company grow — fast.
It's not just happening in business.
A philanthropist like MacKenzie Scott is rapidly giving away her billions to charities that have the mission but lack the resources. Her ask: Hire the executor who will bring it to life. She's an execution-enabler.
Who are the ideators? They're the people who have the "aha!" moments — inventors like George Washington Carver and Steve Jobs.
Who are the executors? They're people who put the ideas to work, finding support and making an action plan. There are a lot more executors than ideators, and the need is rising in this tight labor market.
The bottom line: Brilliant ideas are like the seeds of a dazzling flower. The executors are the soil, the water and the gardeners who make them grow.
Go deeper