NASA chief: U.S. sees "every reason" Russia will continue work on ISS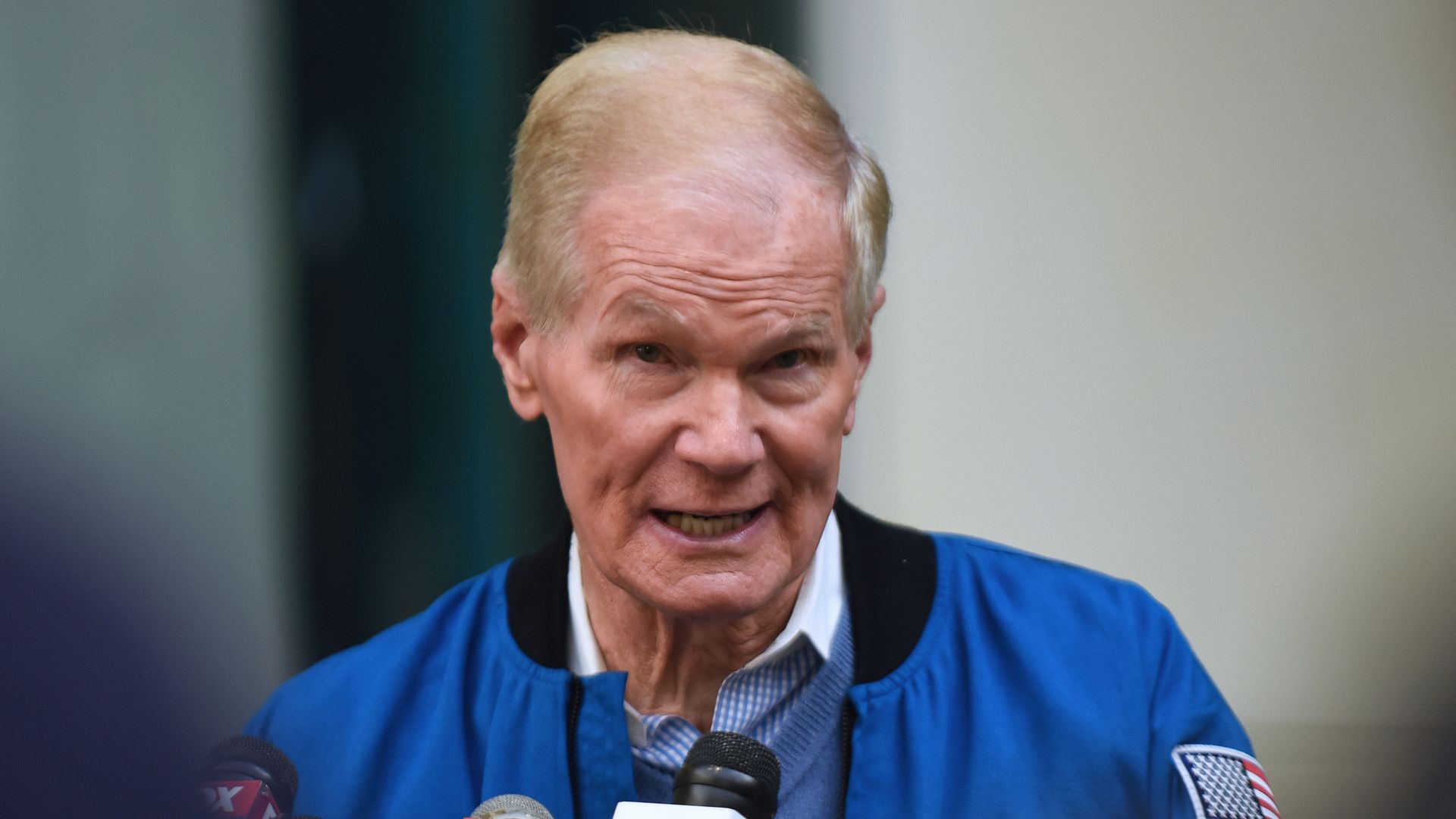 NASA administrator Bill Nelson told a Senate hearing Tuesday that "we see every reason that the Russians are going to continue" their work on the International Space Station "for the immediate future."
Driving the news: The head of Russia's space agency Roscosmos over the weekend reportedly said the agency would give partner's one year notice before it would end its work on the ISS. Nelson called reports about the comments and Roscosmos leaving "misleading," saying Russia is "not pulling out" of the ISS.
"I see nothing in the very even keeled professional relationship between the cosmonauts and the astronauts, between Mission Control in Moscow and Houston ... I see nothing that has interrupted that professional relationship no matter how awful Putin is conducting a war with such disastrous results in Ukraine," Nelson said.
The big picture: Currently, Russia has agreed to continue its work on the ISS until 2024, but Nelson said Tuesday the U.S. and its partners hope Moscow will extend its cooperation until 2030.
Go deeper