Biden's coronavirus chief says "zero-COVID" strategy not likely to work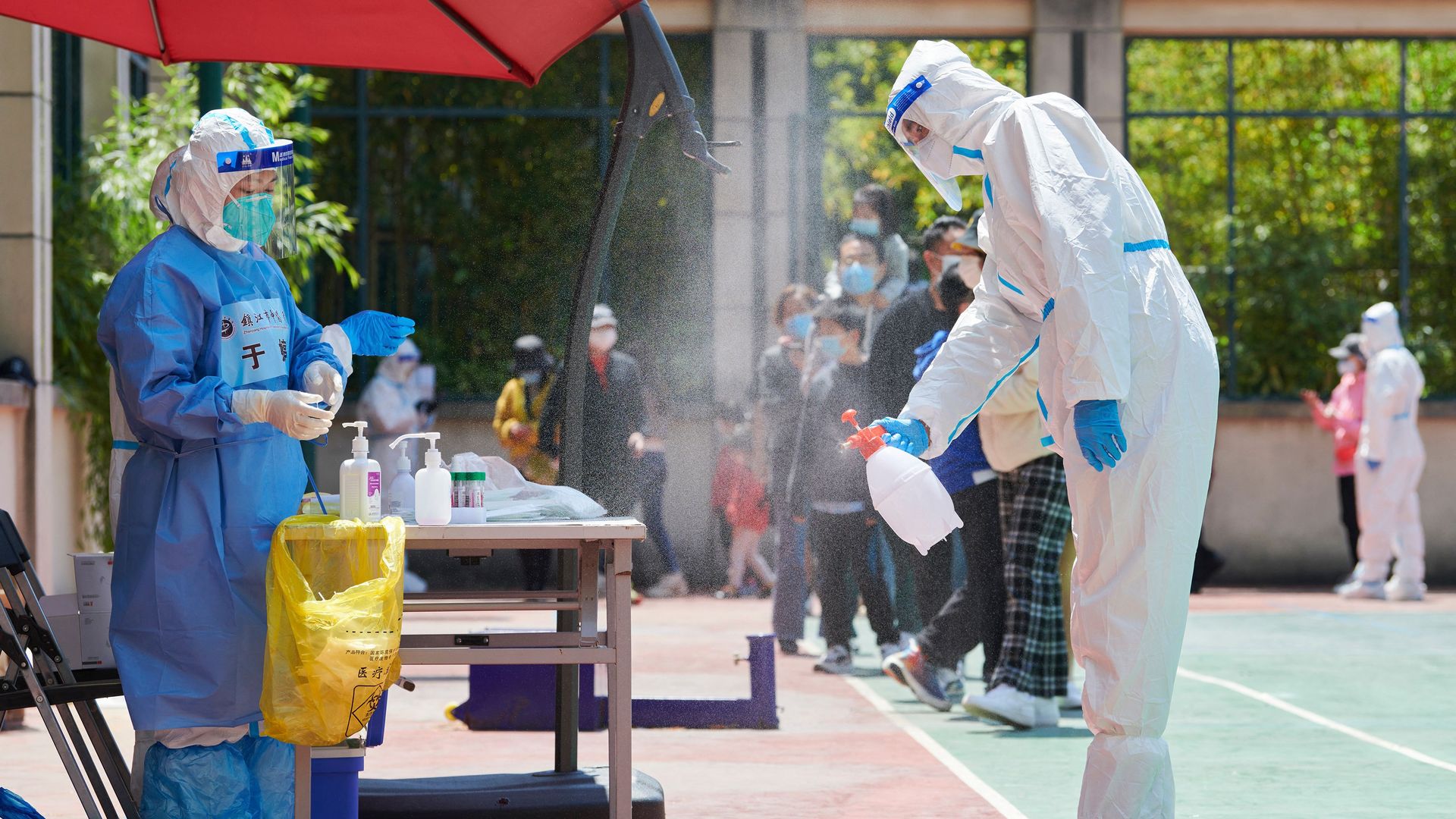 Ashish Jha, the White House's COVID-19 response coordinator, said Sunday that he does not think a "zero-COVID" strategy, similar to the one adopted in China, is likely to work.
The big picture: China's "zero-COVID" strategy, which seeks to stamp out COVID-19 altogether, has led to strict lockdowns as cases rise.
Driving the news: Jha said on "Fox News Sunday" that he thinks the strategy is unlikely to work.
"I think it's very difficult at this point with a highly contagious variant to be able to curtail this through lockdowns alone," Jha said.
"That's why our strategy, which we have advocated, is people should get vaccinated and boosted," he added. "We should make sure treatments are available. That is a much more effective, long-term, durable strategy for living with this virus."
Go deeper