WaPo cancels reception before WHCA dinner over COVID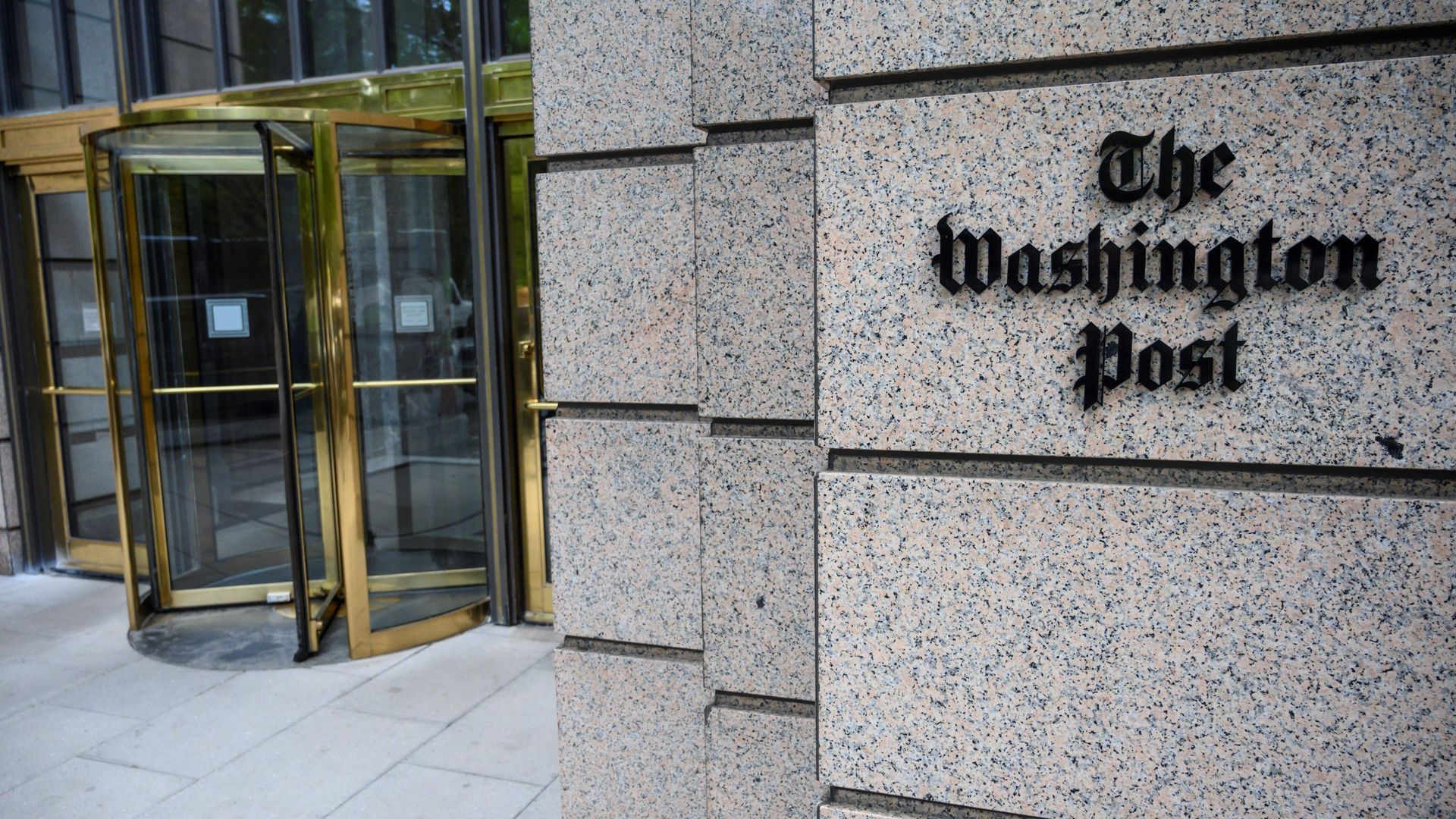 The Washington Post is cancelling its reception before the White House Correspondents' Dinner due to "an increase in COVID-19 transmission," the newspaper said in an internal memo on Tuesday.
Driving the news: "We will donate what we would have spent on the reception to Reporters Without Borders to support the work they're doing for reporters covering the war in Ukraine," publisher Fred Ryan and editor Sally Buzbee wrote.
"As much as we would have loved to see everyone, in light of what appears to be an increase in COVID-19 transmission, we did not want to put our friends and colleagues at further risk," they wrote.
The big picture: The White House Correspondents' Association is requiring guests to be vaccinated against COVID-19 and provide proof of a same-day negative COVID test.
The association is also encouraging guests to get a second booster shot if they are eligible as soon as this week for "maximum protection."
The dinner — slated for April 30 — comes after several high-profile officials and lawmakers tested positive for COVID-19 after attending the Gridiron Club dinner, a high-profile D.C. media event, earlier this month.
Worth noting: The Daily Beast also announced Tuesday that its annual pre-dinner cocktail party has been canceled and that the company will be making a donation to the Committee to Protect Journalists instead.
Editor-in-Chief Tracy Connor told Axios the change wasn't COVID-related but rather planned after two of their freelancers were shot in Ukraine, weeks before the recent COVD surge in D.C.
"[H]onoring journalists in harm's way seemed like a better way, this year, to mark the occasion," she said.
Editor's note: This article has been updated to include the Daily Beast's cancelation of its annual White House Correspondents' Dinner pre-dinner cocktail party.
Go deeper: Mini-COVID wave hits D.C. elite
Go deeper