Intercept parent First Look Media laying off 20 people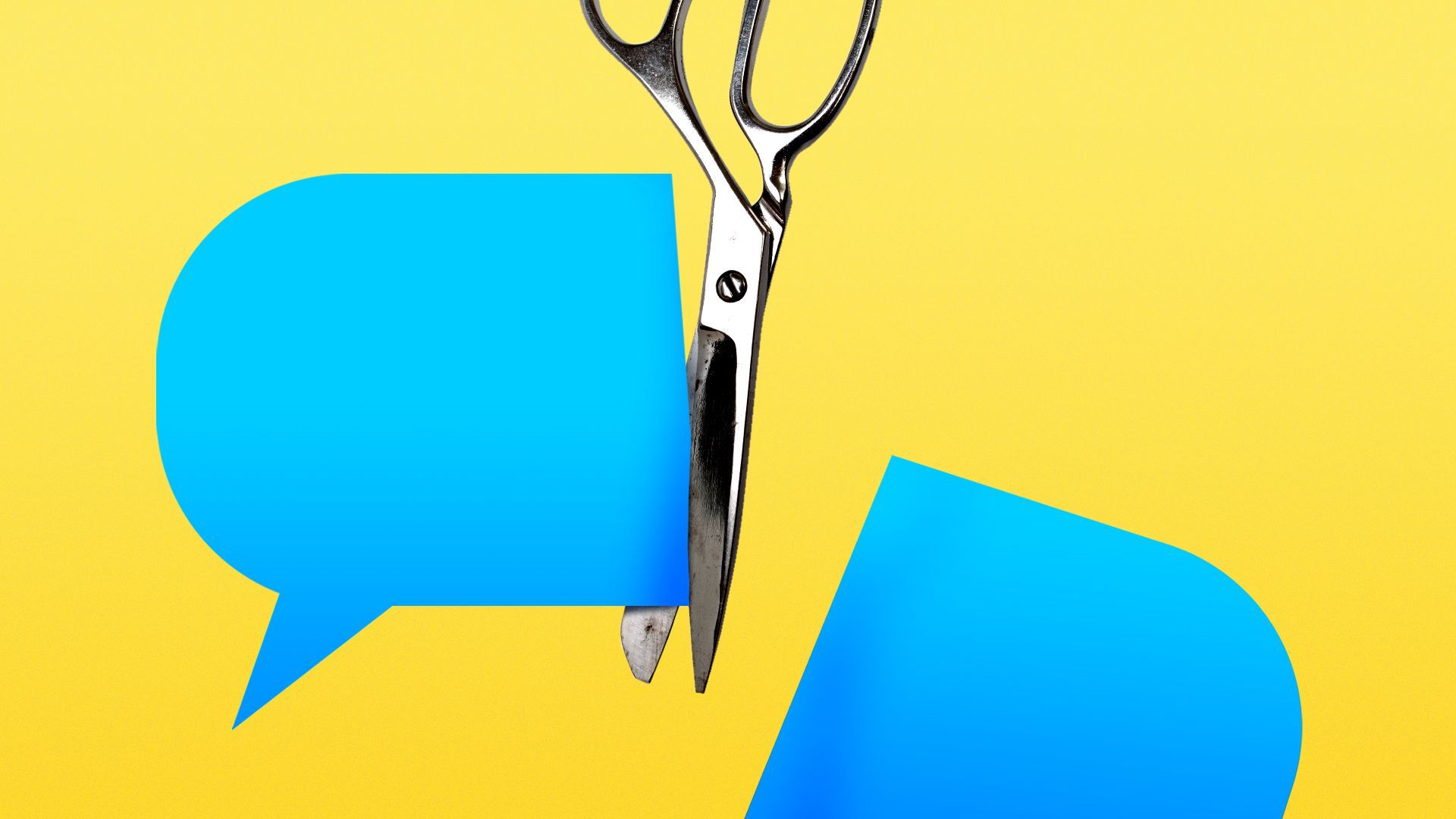 First Look Media, the parent company to The Intercept, is laying off 20 people, according to a note to staff obtained by Axios and a source familiar with the situation.
Why it matters: In the note, the company's CEO attributes the cuts to pandemic-related setbacks.
The big picture: In recent years, the Intercept in particular has tried to lean in to more donations from philanthropic donors and licensing deals, as memberships stagnated in the Biden era.
Catch up quick: First Look Media was created in 2013 by eBay co-founder Pierre Omidyar.
It houses a nonprofit arm called First Look Institute, which includes The Intercept as well as Field of Vision, a documentary film unit, and Press Freedom Defense Fund, a free-press support group.
It also houses a for-profit arm that includes a content studio called Topic Studios and a for-profit streaming service called Topic. The for-profit arm was created as a mechanism to fund The Intercept, which is mostly backed by Omidyar and donations.
Details: In a note to staff, First Look Media CEO Michael Bloom said the cuts were happening "to ensure the long-term health of our organizations."
"[W]e are re-calibrating our operations and unfortunately having to part ways with some of our beloved colleagues," he wrote, acknowledging that many organizations were hit hard by the pandemic.
This is the first round of layoffs the company has done since the start of the pandemic, despite its impact on its business.
The cuts apply to both First Look Entertainment and First Look Institute, according to a source familiar with the plans. Staffers at The Intercept tweeted about layoffs Wednesday.
The company isn't changing any of its business units, it's just reducing its workforce to get it into a healthy place financially as it prepares for the future, per a source familiar with the situation.
"As First Look enters this next phase, we will continue to advance the goals that are critical to our causes, our organizations, and to the rapidly changing world," a spokesperson said.
Go deeper