Senators reach deal on bipartisan $10 billion COVID package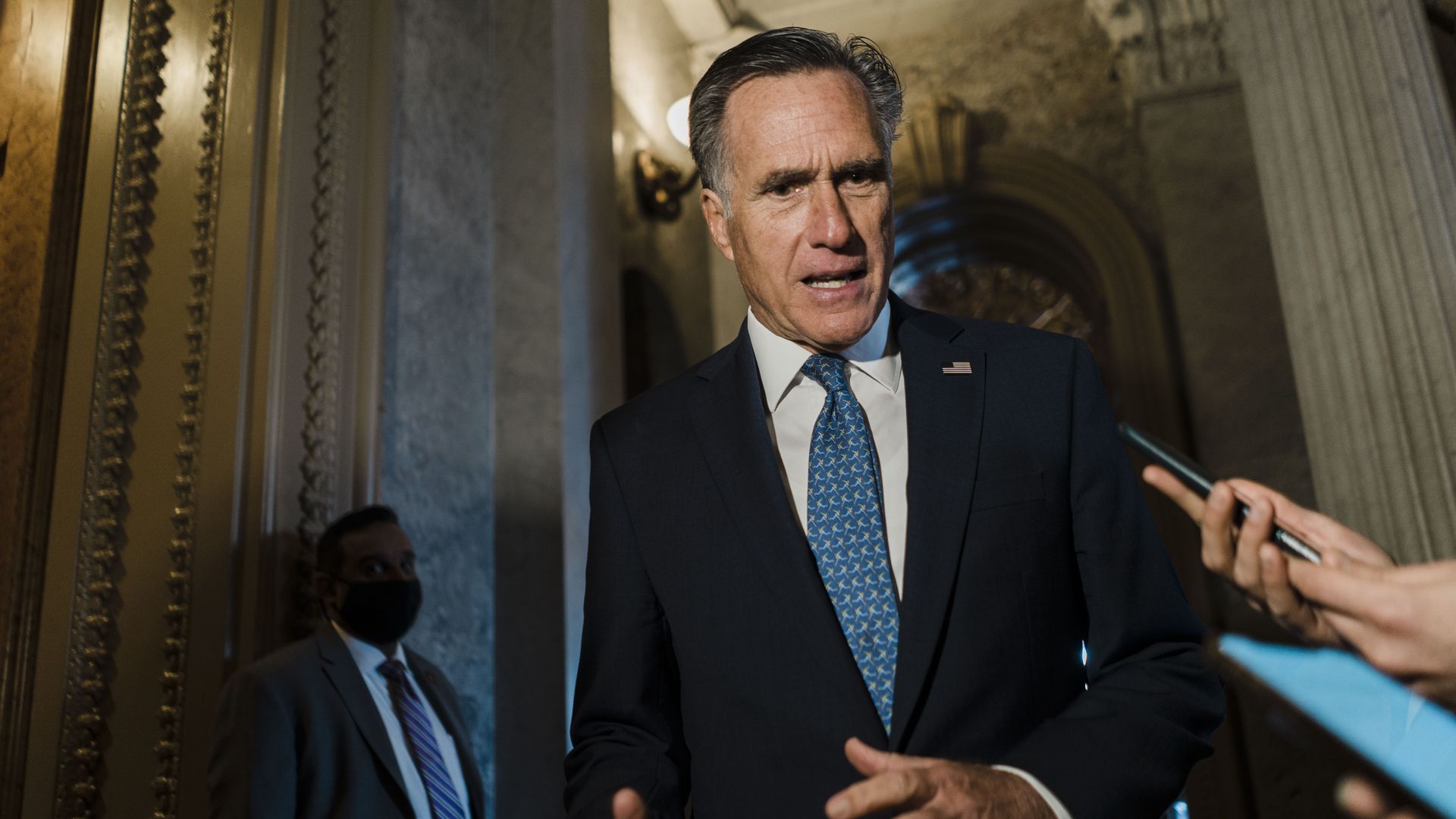 Senate negotiators in both parties on Monday announced a deal on a $10 billion COVID-19 preparedness funding package.
Why it matters: The deal comes after the White House had raised alarm bells about insufficient funding to ward off future pandemics and COVID surges, though it still falls far short of what top Democrats say is needed.
The details: All $10 billion of the funding goes to agencies within the Department of Health and Human Services and is offset by unspent COVID aid funds, according to an outline from Senate Majority Leader Chuck Schumer.
$9.25 billion goes to the Biomedical Advanced Research and Development Authority, the agency that oversees vaccines, treatments and testing. At least $5 billion of that must be spent on therapeutics.
The other $750 million is for the Public Health and Social Services Emergency Fund for research, development and manufacturing of vaccines for future COVID variants.
What's not in the bill is $5 billion in funding Democrats hoped to include to boost the distribution of COVID vaccines to other countries.
What they're saying: Sen. Mitt Romney (R-Utah), the chief Republican negotiator, said in a statement the legislation "deserves broad bipartisan support."
"While this agreement does not include funding for the U.S. global vaccination program, I am willing to explore a fiscally responsible solution to support global efforts in the weeks ahead," Romney added.
Schumer similarly said he will work to include that funding in "separate legislation," but added that both chambers should "act quickly" to pass this deal.
Sen. Chris Coons (D-Del.) said he is "deeply disappointed" by the lack of global vaccine funds, which he called "short-sighted," a "grave mistake" and "fiscally foolish." He added, however, that "I intend to vote for this bill."
Go deeper