3. How COVID reshaped cancer care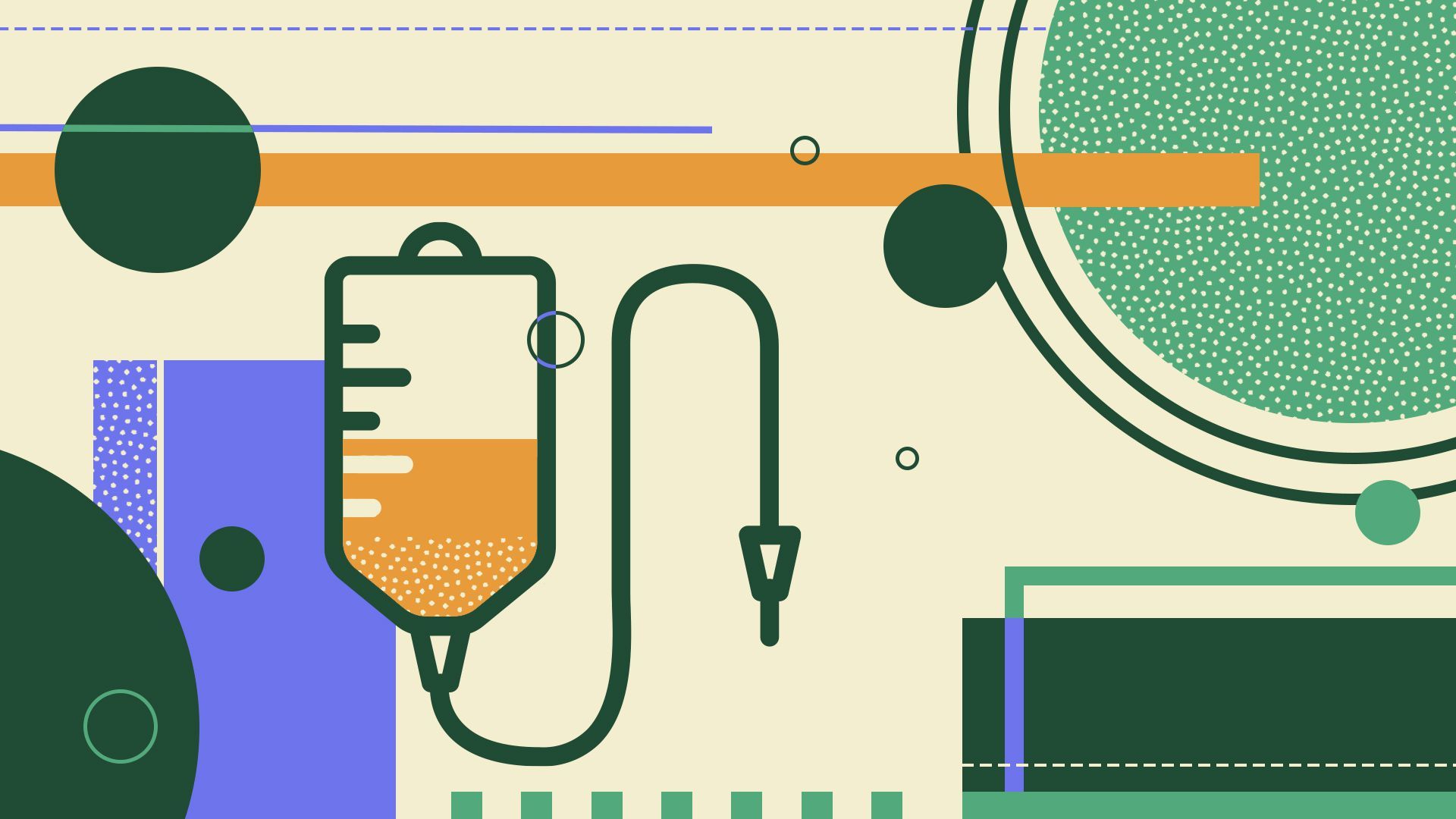 The pandemic disrupted cancer treatments for millions of Americans, but it led health care providers to speed up efforts to shift care from hospitals and clinics to patients' homes.
Why it matters: Cancer patients at higher risk for infections and other complications could benefit from therapy and testing at home — and the care delivered in less intensive settings could also be cheaper.
Previous Story
Next Story