Tech companies increase donations to Ukraine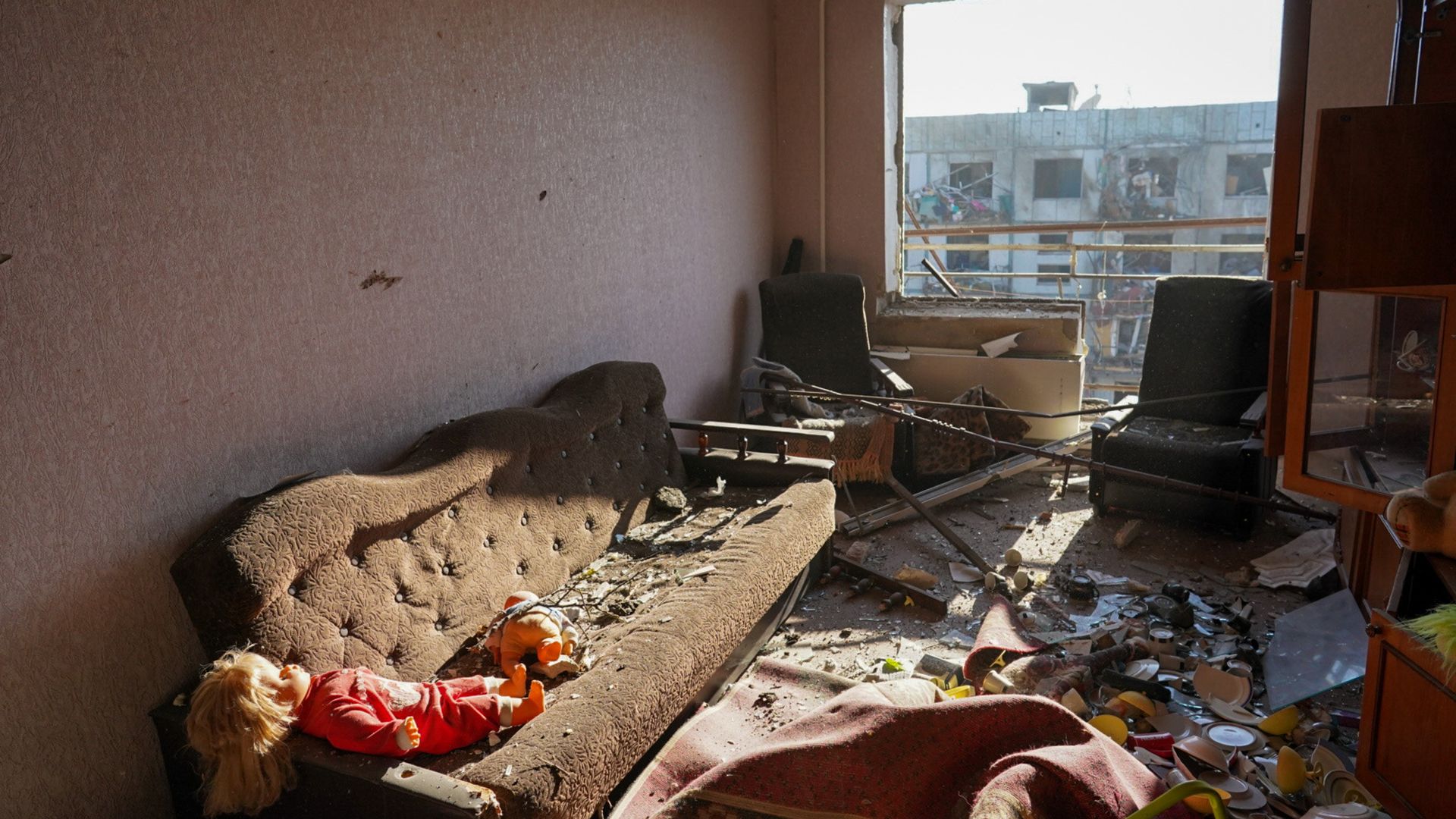 The most significant help tech companies are providing Ukraine is, most likely, their move to halt sales in Russia. However, many large companies are also donating directly to Ukrainian relief efforts and/or matching employee contributions.
Why it matters: Russia's invasion of Ukraine is already a humanitarian crisis.
Details:
Apple said it is "supporting humanitarian efforts, providing aid for the unfolding refugee crisis, and doing all we can to support our teams in the region." At last week's shareholder meeting, CEO Tim Cook said that includes donations to relief agencies and nonprofits, such as World Central Kitchen, Doctors Without Borders and the International Rescue Committee.
Google CEO Sundar Pichai announced Monday that the company is providing $10 million to humanitarian aid organizations as well as "opening our spaces to support Ukrainian refugees in Poland." The news came as part of a broader announcement that Google is investing $700 million to expand its regional office in Warsaw, Poland. In all, Google, through Google.org, has committed to $25 million in aid.
Facebook has said it will donate $5 million in cash to various UN agencies and nonprofits, including the International Medical Corps, as well as $10 million worth of ad credits to help nonprofits fundraise on its platforms. The company is announcing today that people on Facebook and Instagram have already raised more than $30 million for nonprofits supporting humanitarian relief in Ukraine.
IBM is encouraging employee donations and also donating $250,000 to People in Need in the Czech Republic and $250,000 to Polish Humanitarian Action in Poland, both of which are engaged in relief efforts.
Salesforce said Monday that it and its employees are donating an "initial" $2 million to nonprofit relief groups working in the region.
Snapchat has committed to delivering more than $15 million in aid.
Twitter said last month that it is matching employee donations and will also "make a direct contribution to a partner organization."
Go deeper