In photos: Sports and Japanese American incarceration camps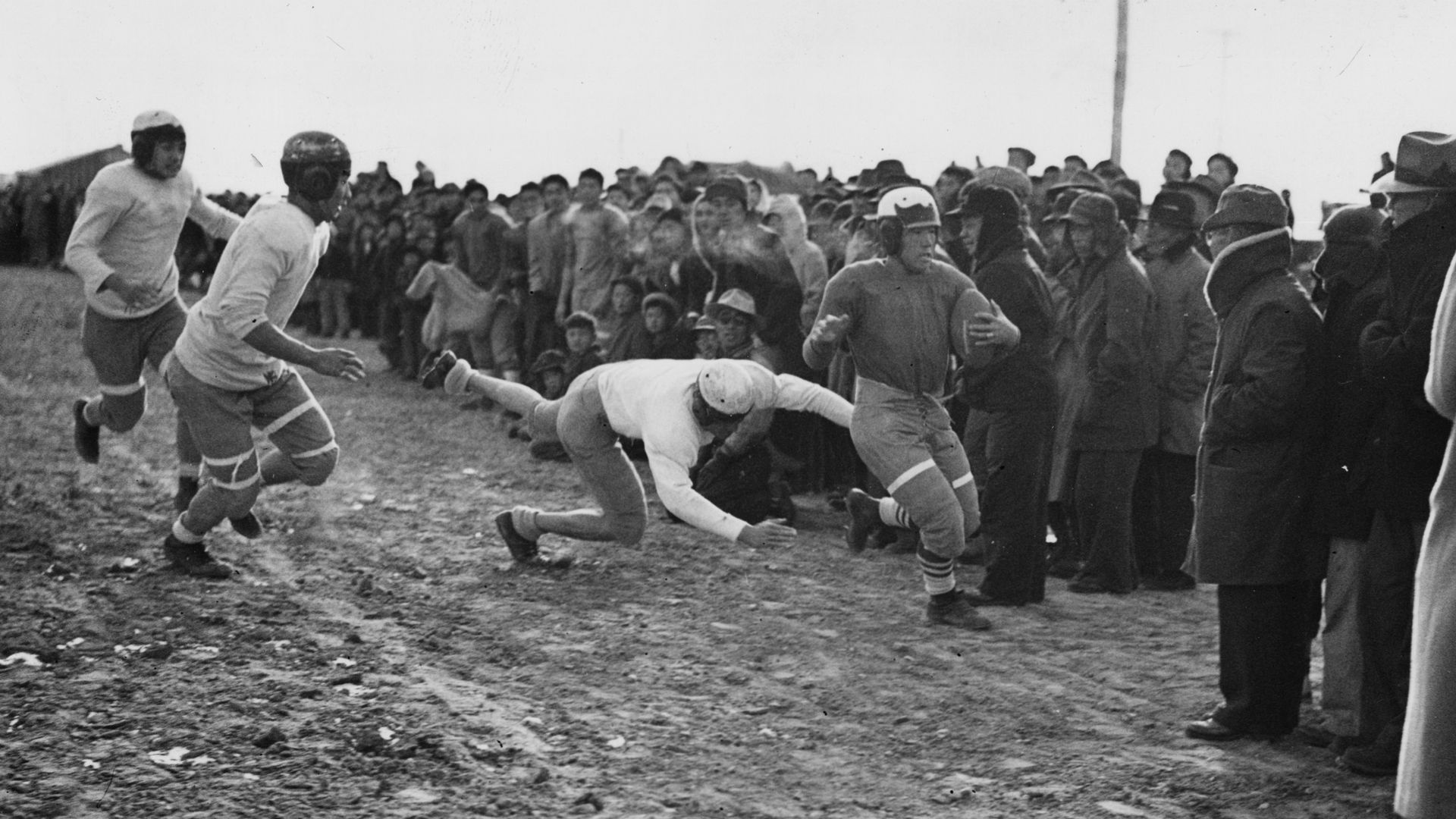 Today marks the 80th anniversary of the Day of Remembrance, when President Franklin Roosevelt signed Executive Order 9066, which led to the forced removal and mass incarceration of about 120,000 Japanese Americans into 10 incarceration camps.
Why it matters: To pass the time and ease the trauma of incarceration, people of all ages and genders played sports and organized fitness classes, participating in everything from football and baseball to weight lifting and ice skating.
Of note: Two temporary detention centers, Santa Anita (near Los Angeles) and Tanforan (near San Francisco), were former racetracks.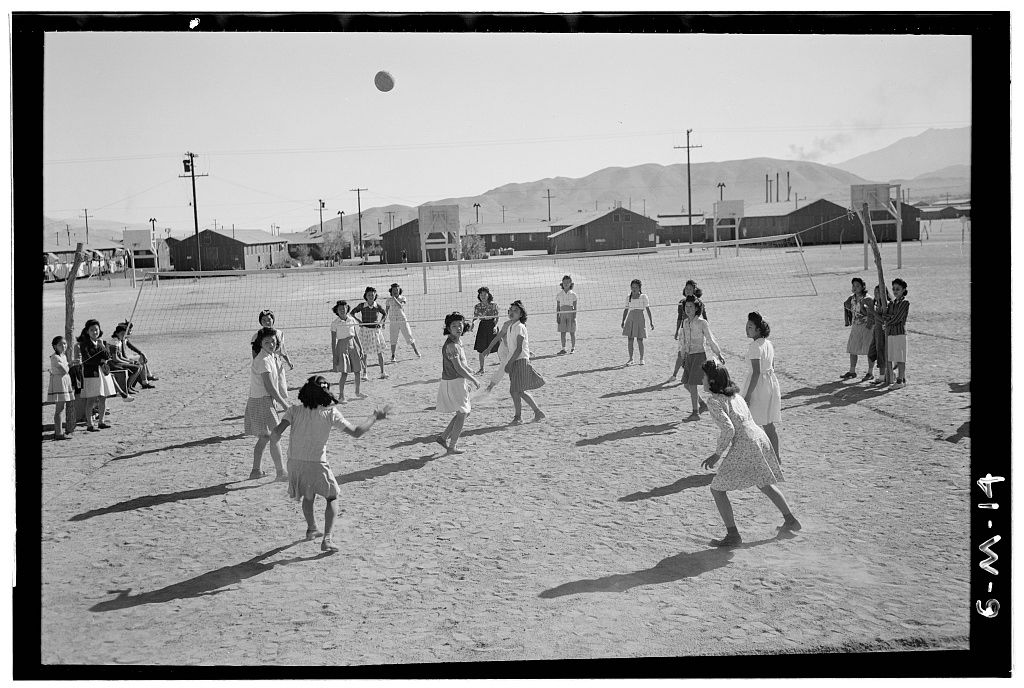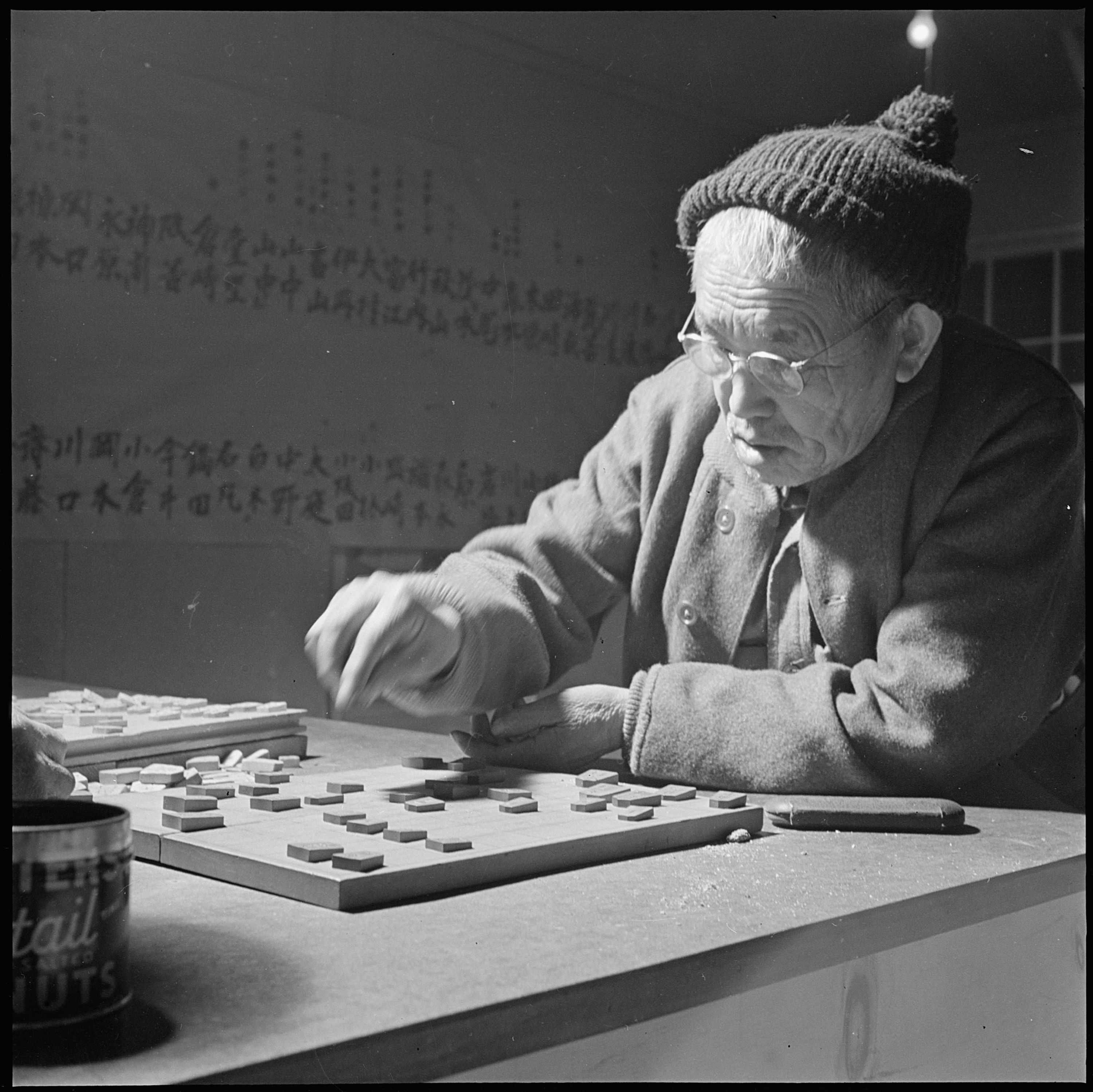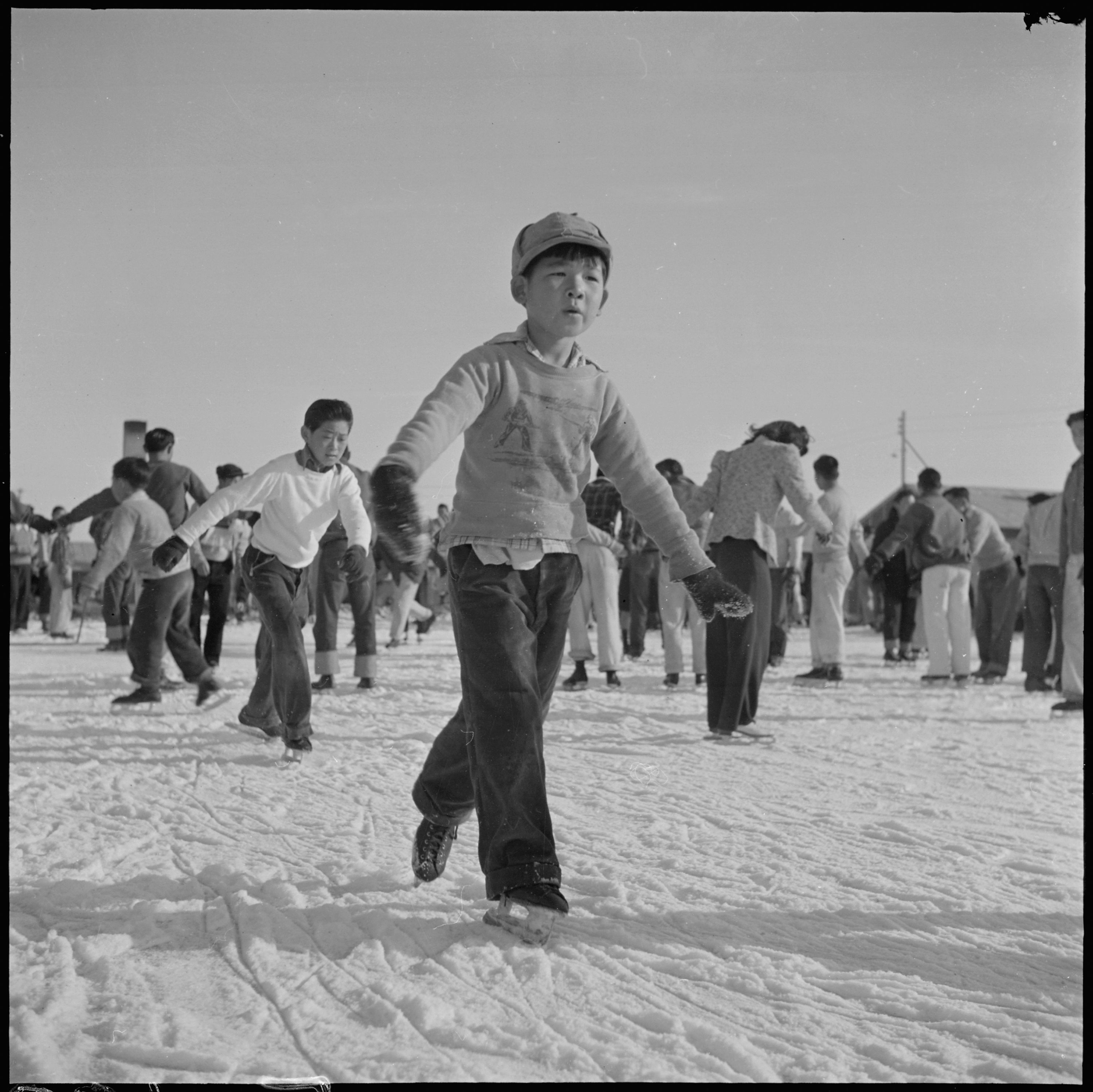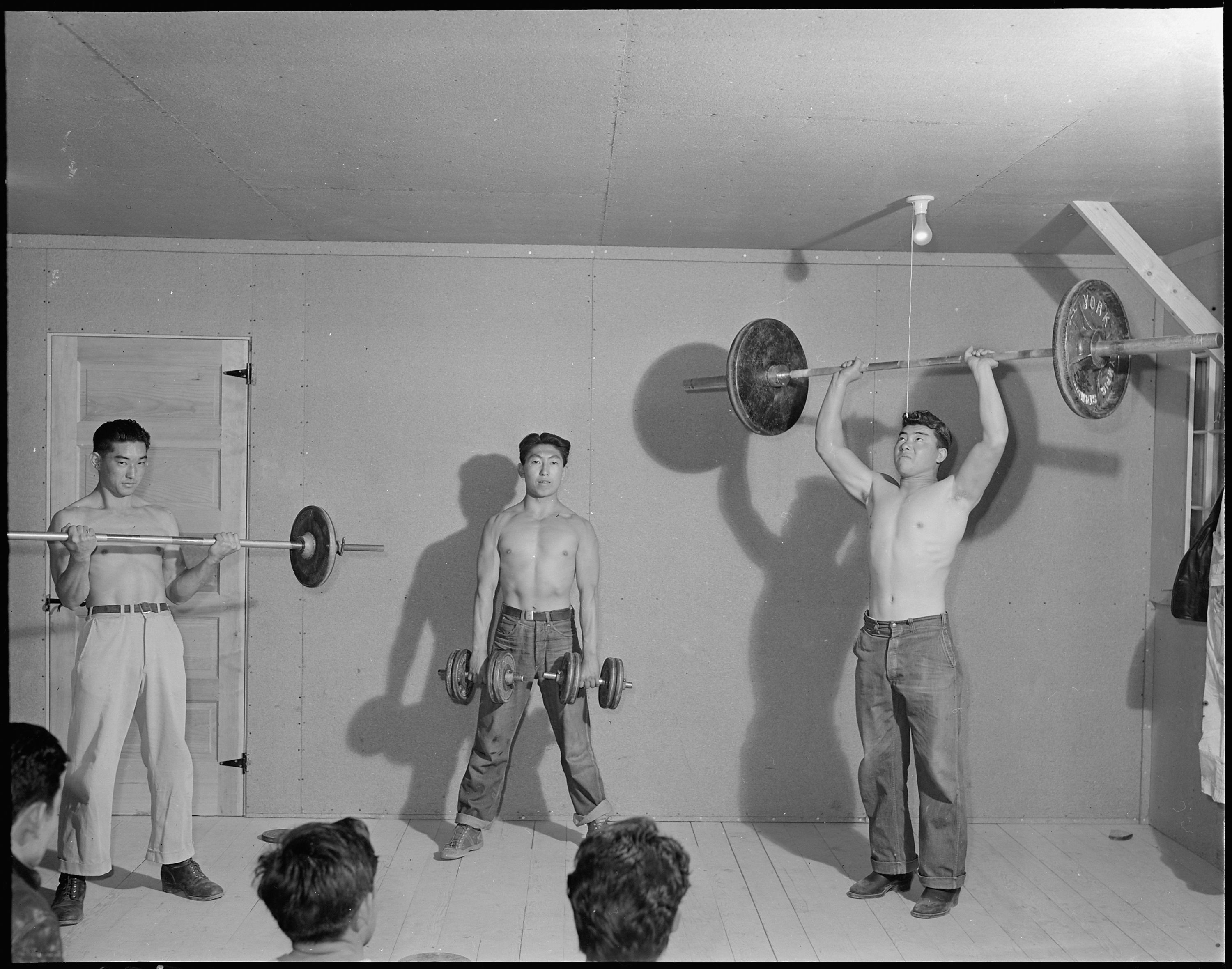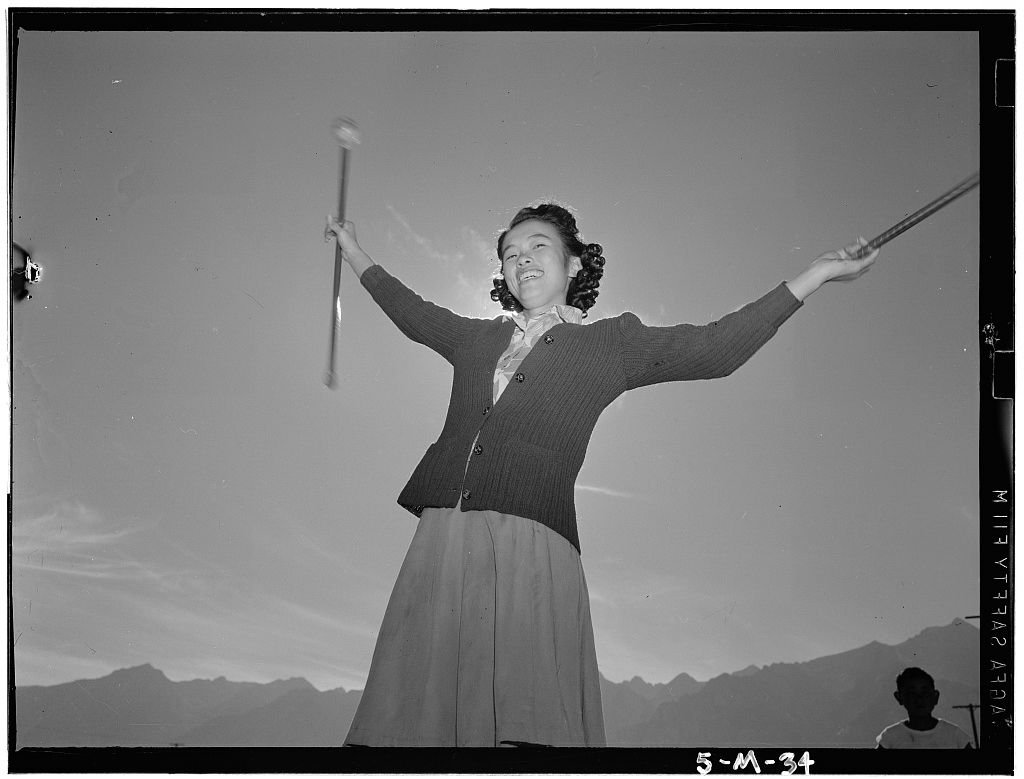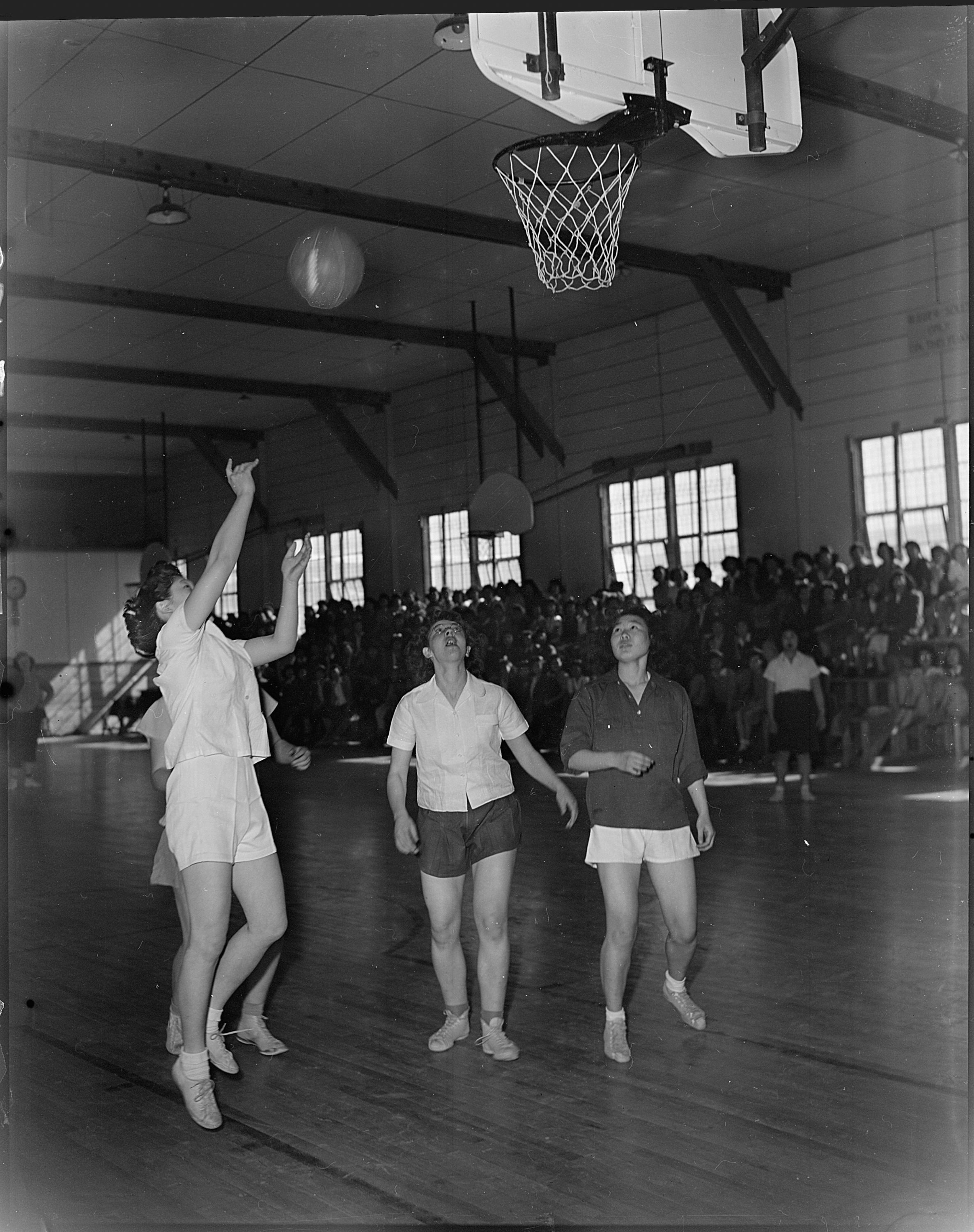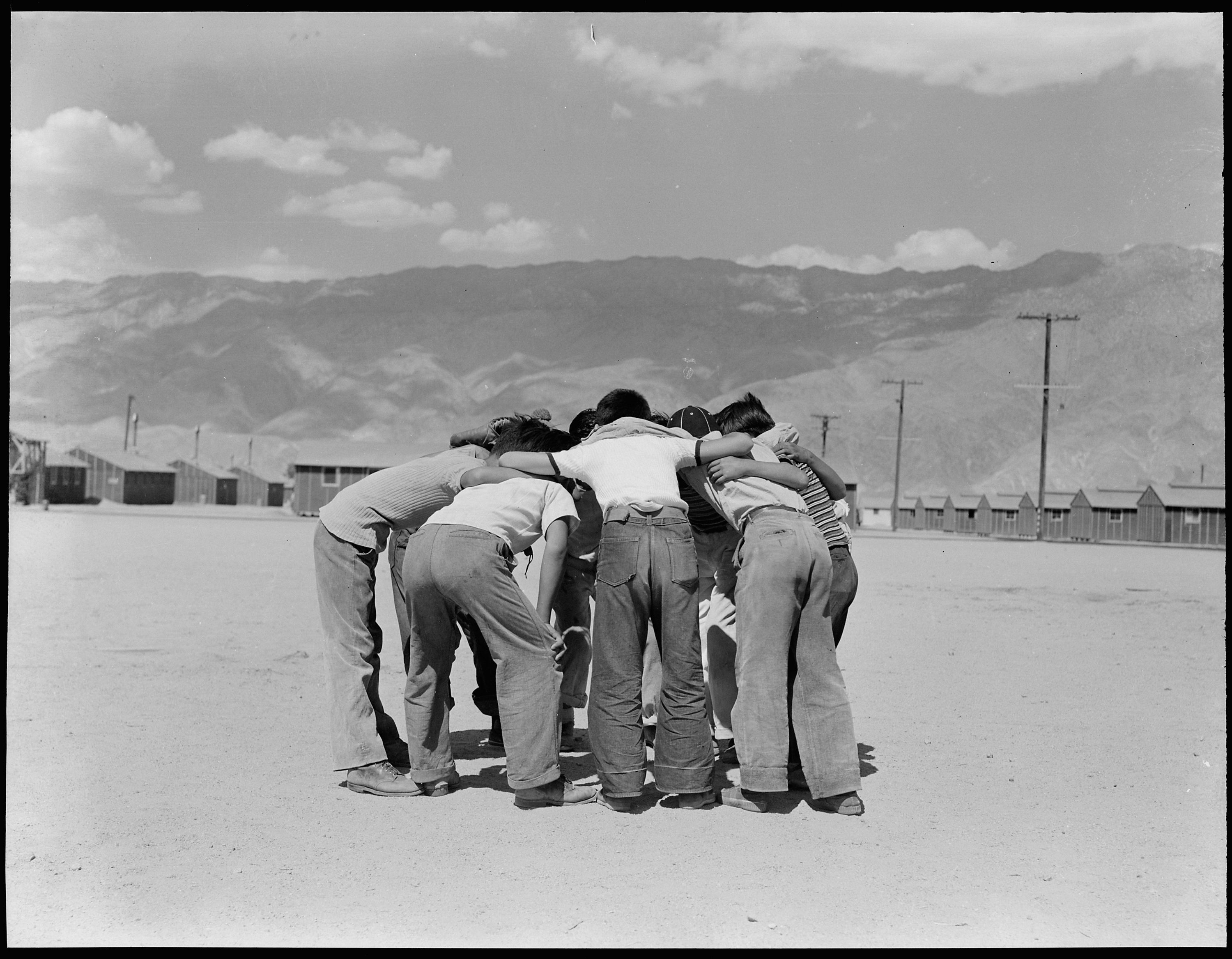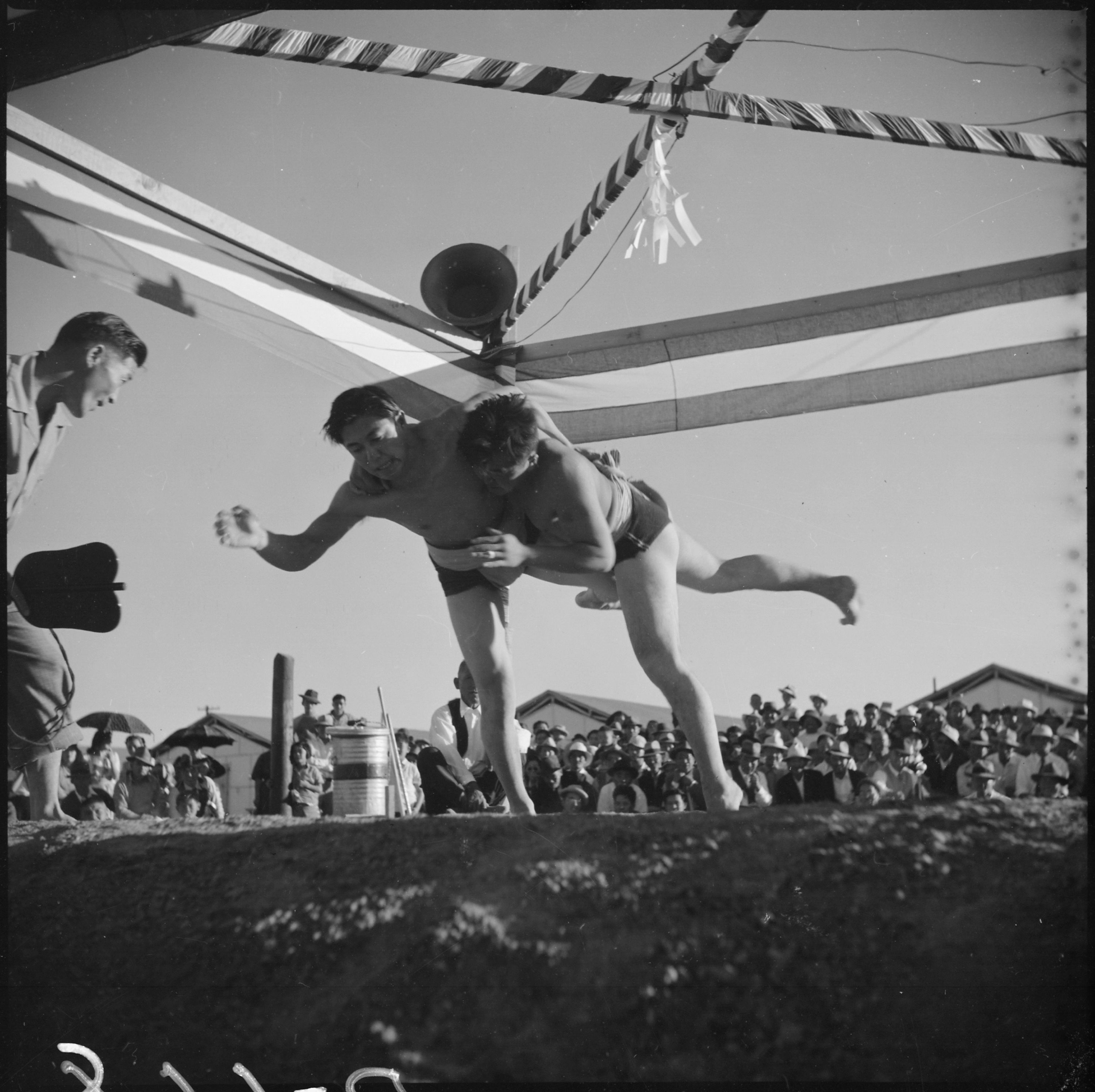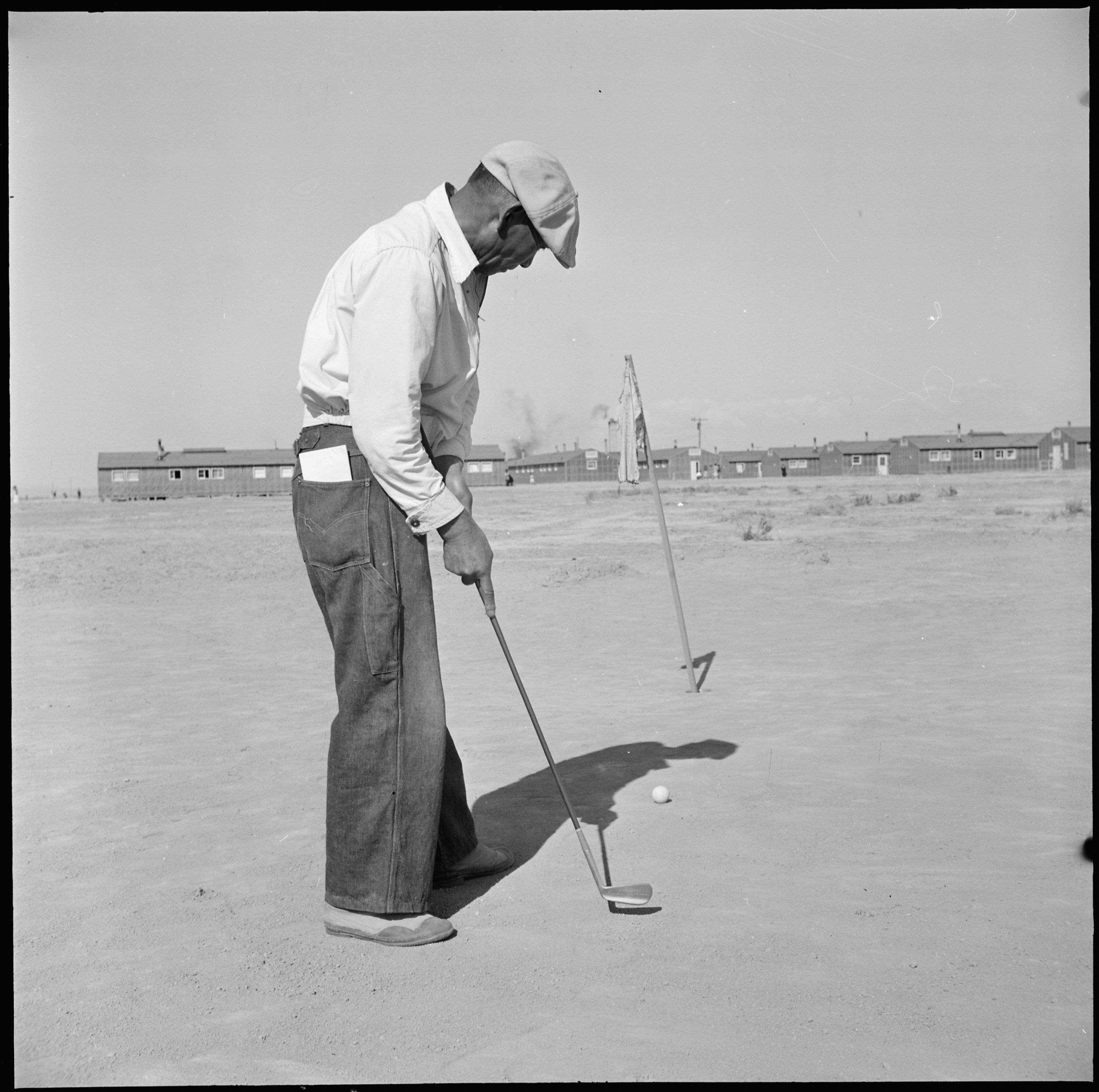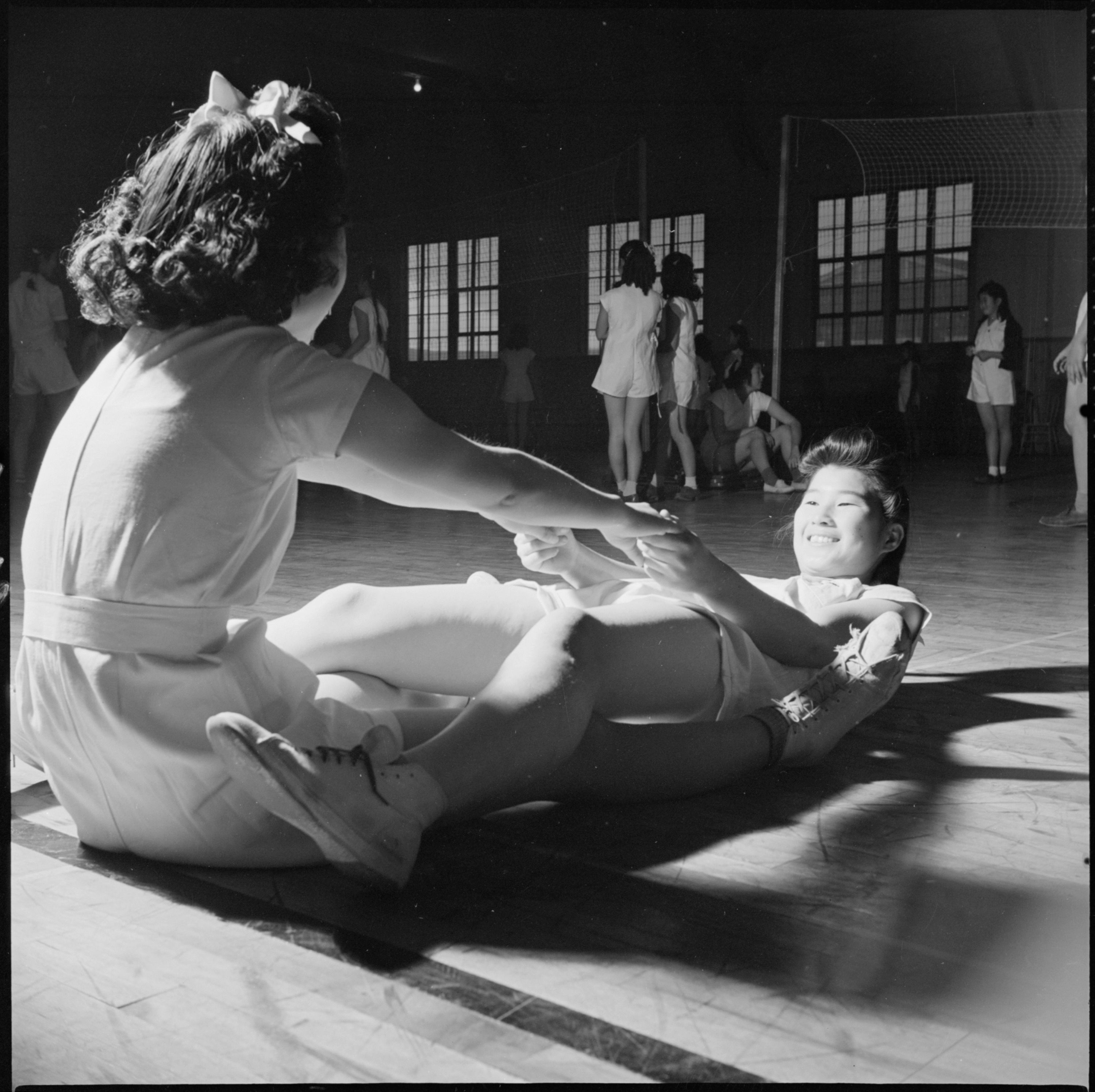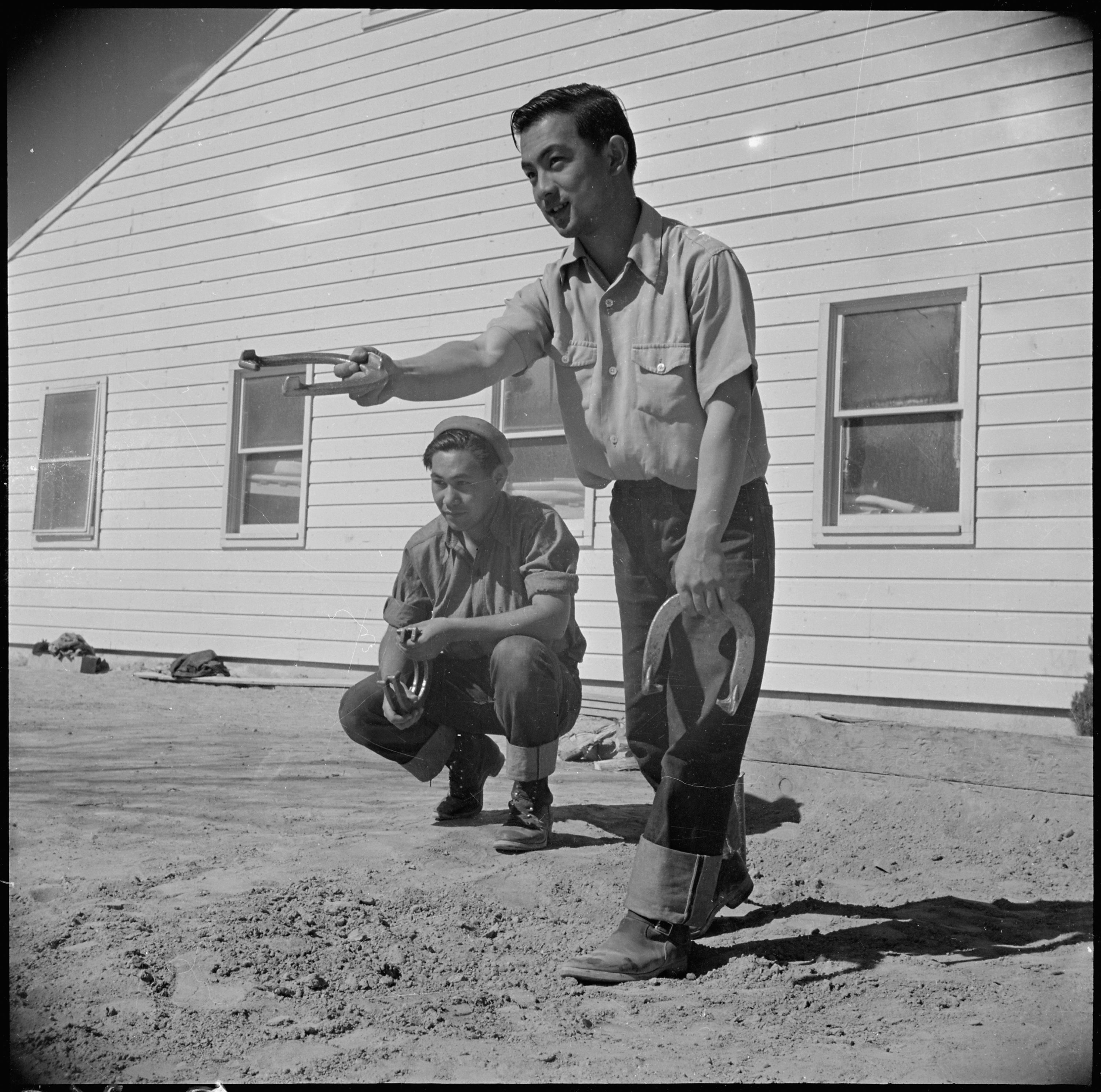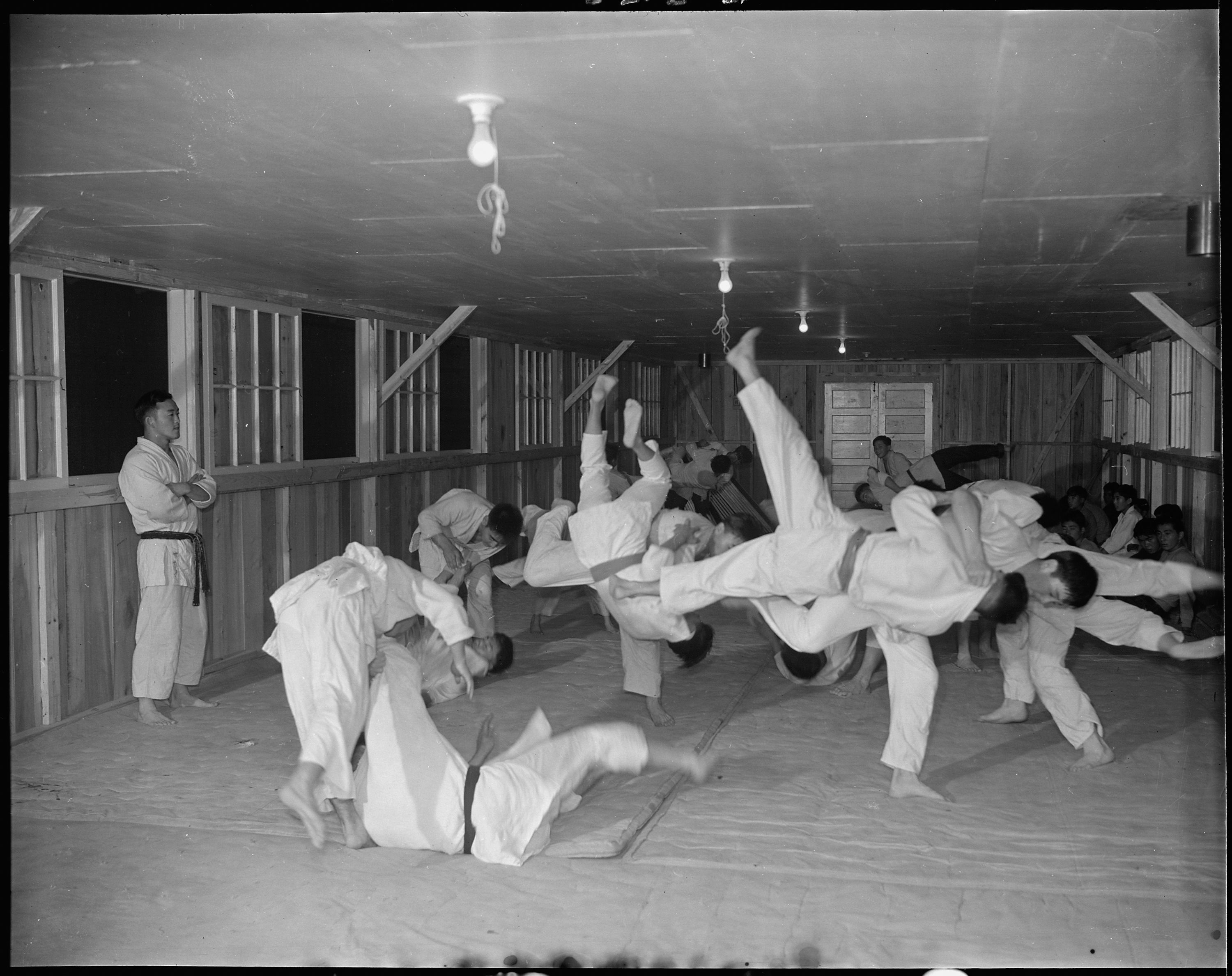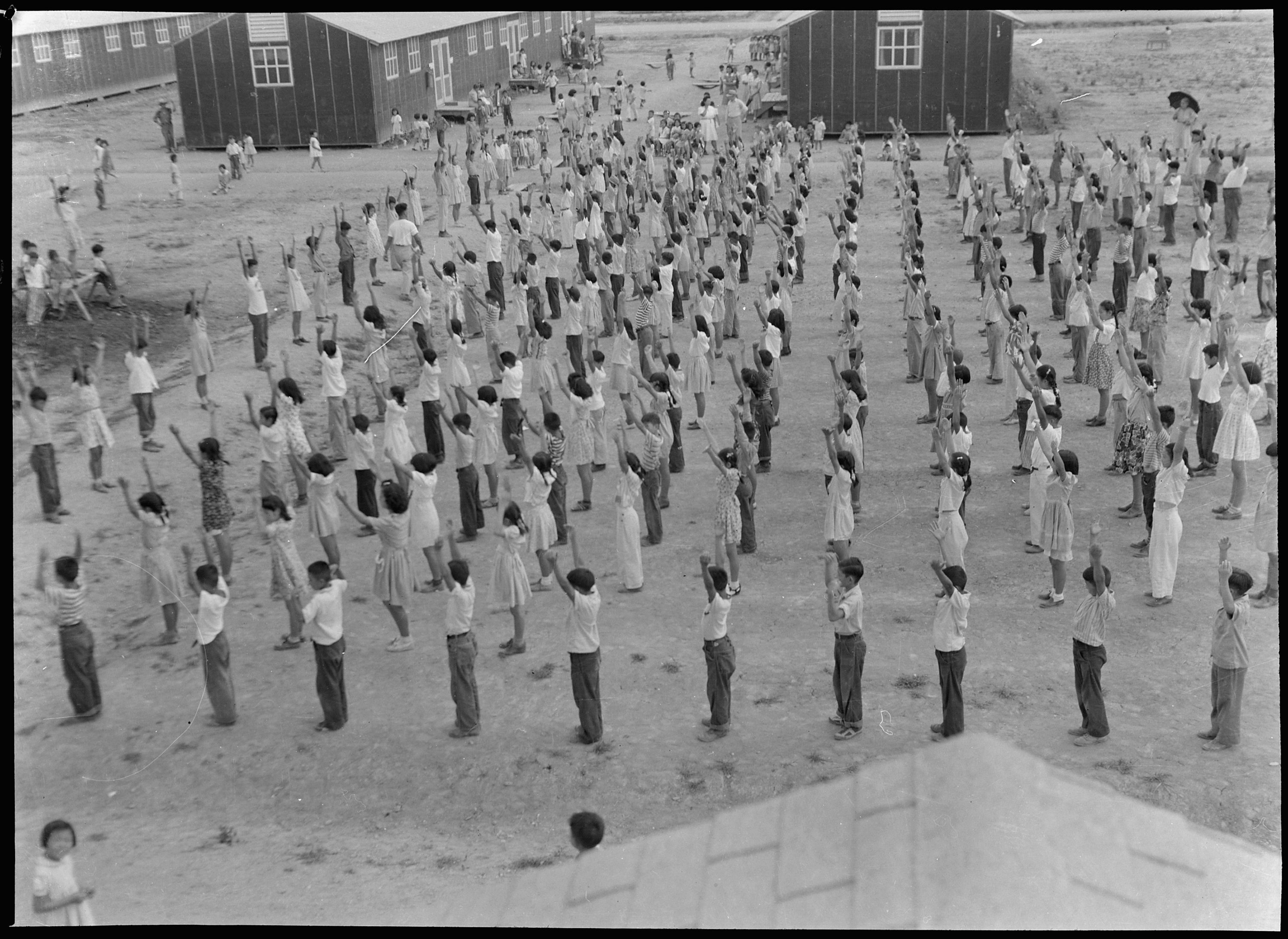 Go deeper