In photos: Japanese American incarceration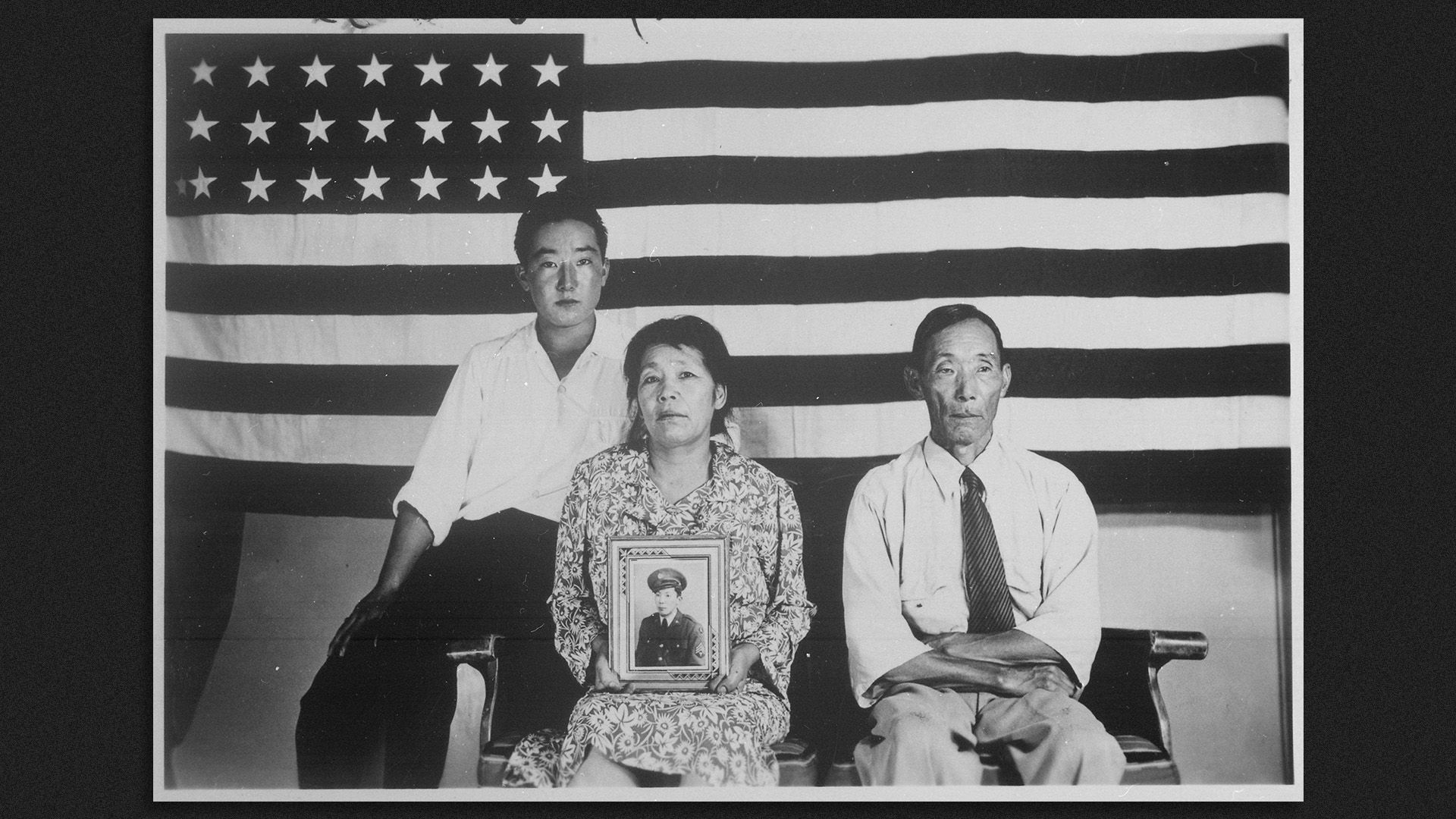 Eighty years ago today, then-President Franklin Roosevelt signed the executive order that led to the forced removal and mass incarceration of about 120,000 Japanese Americans into 10 American internment camps.
Why it matters: Powerful archival photos of the mass incarceration provide a vivid reminder of how badly the U.S. government mistreated Japanese Americans.
Survivors and activists have also pushed Congress to help preserve this history by designating one of the former prisons — Amache, in Granada, Colorado — as a national memorial.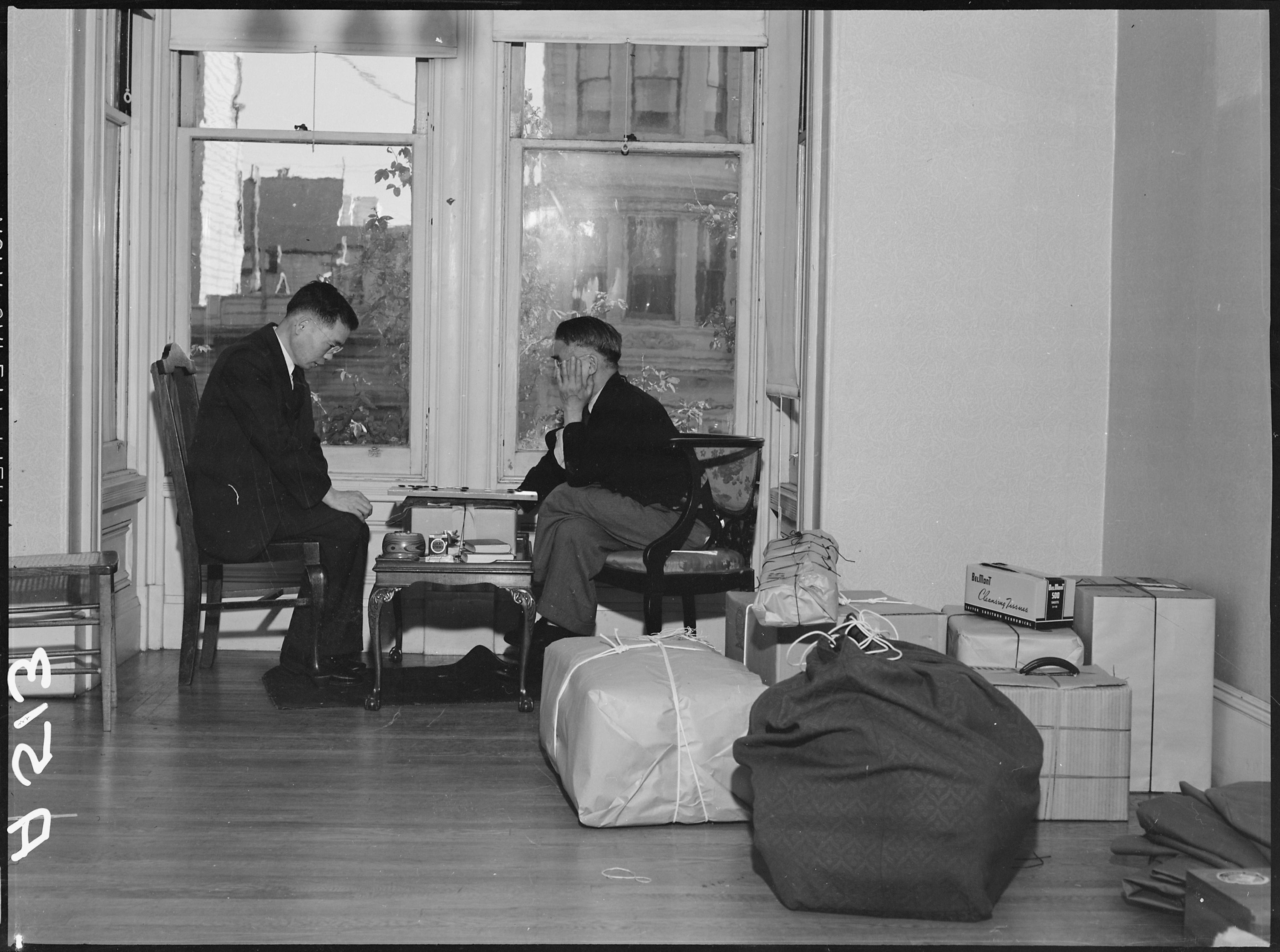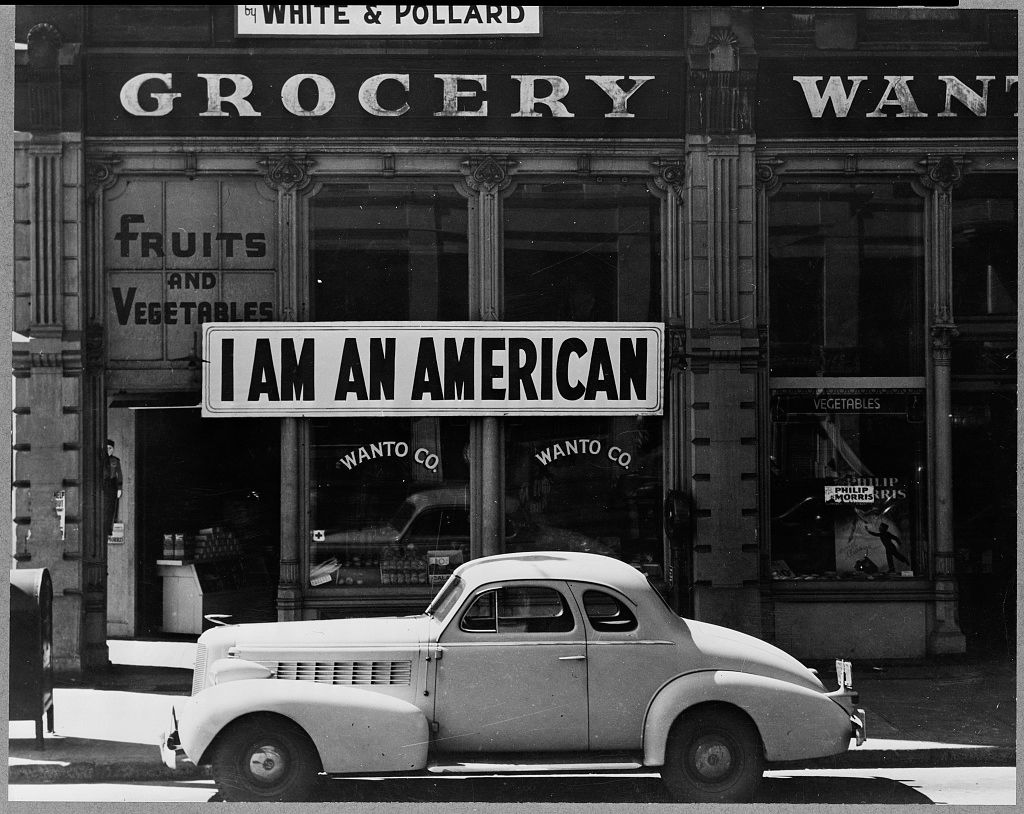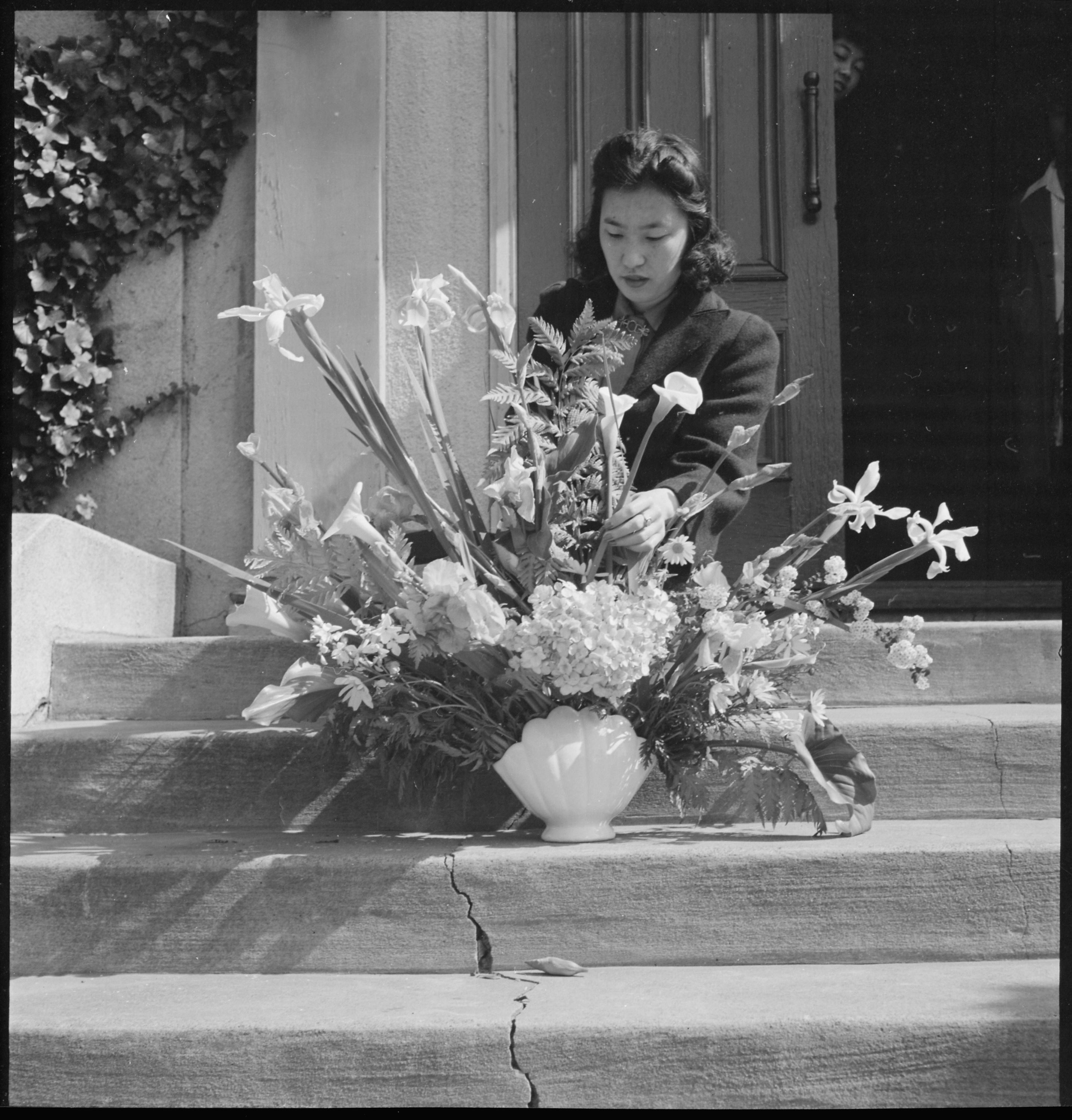 Some people were given only six days notice to pack up their belongings and leave their homes and communities.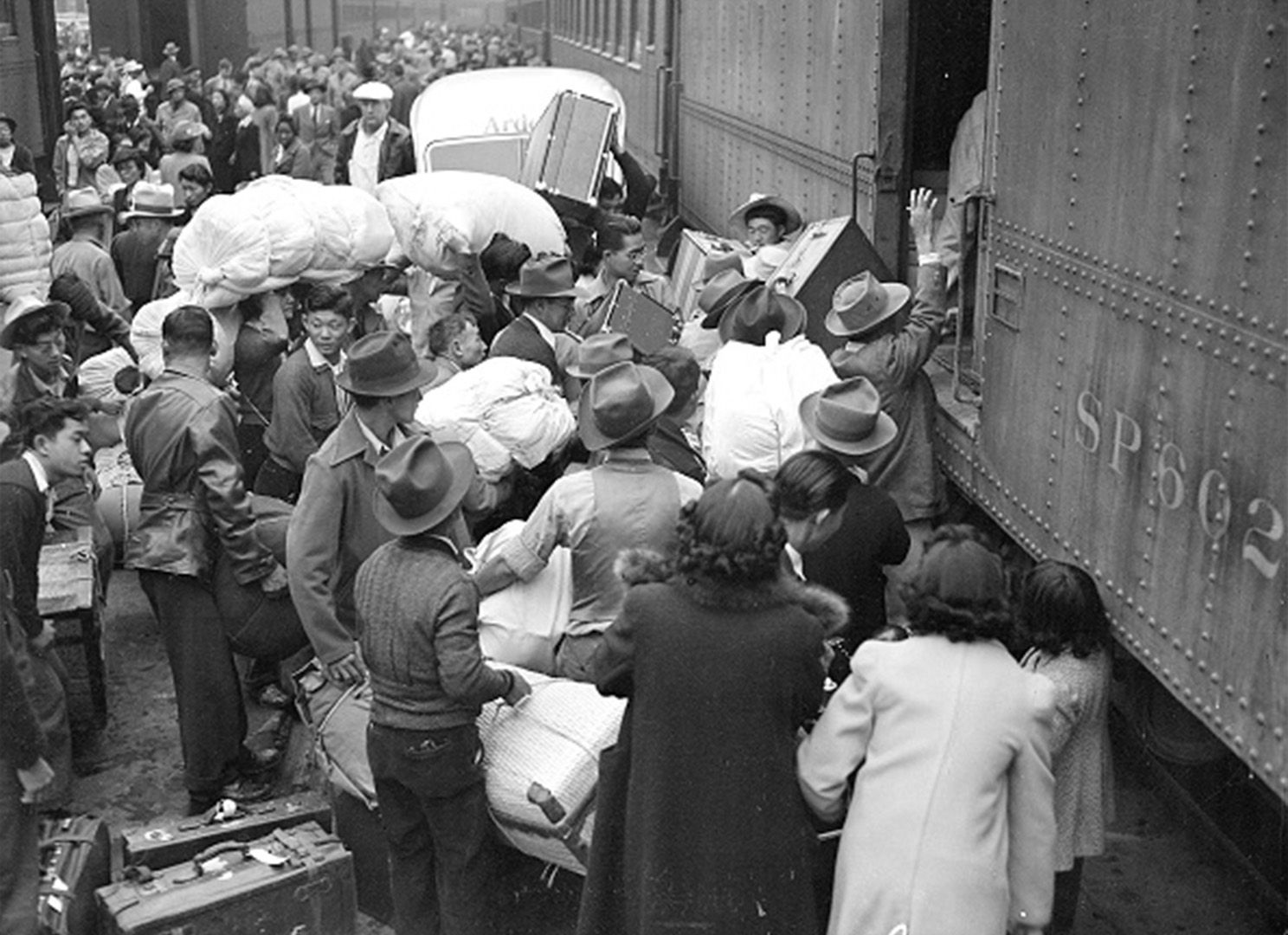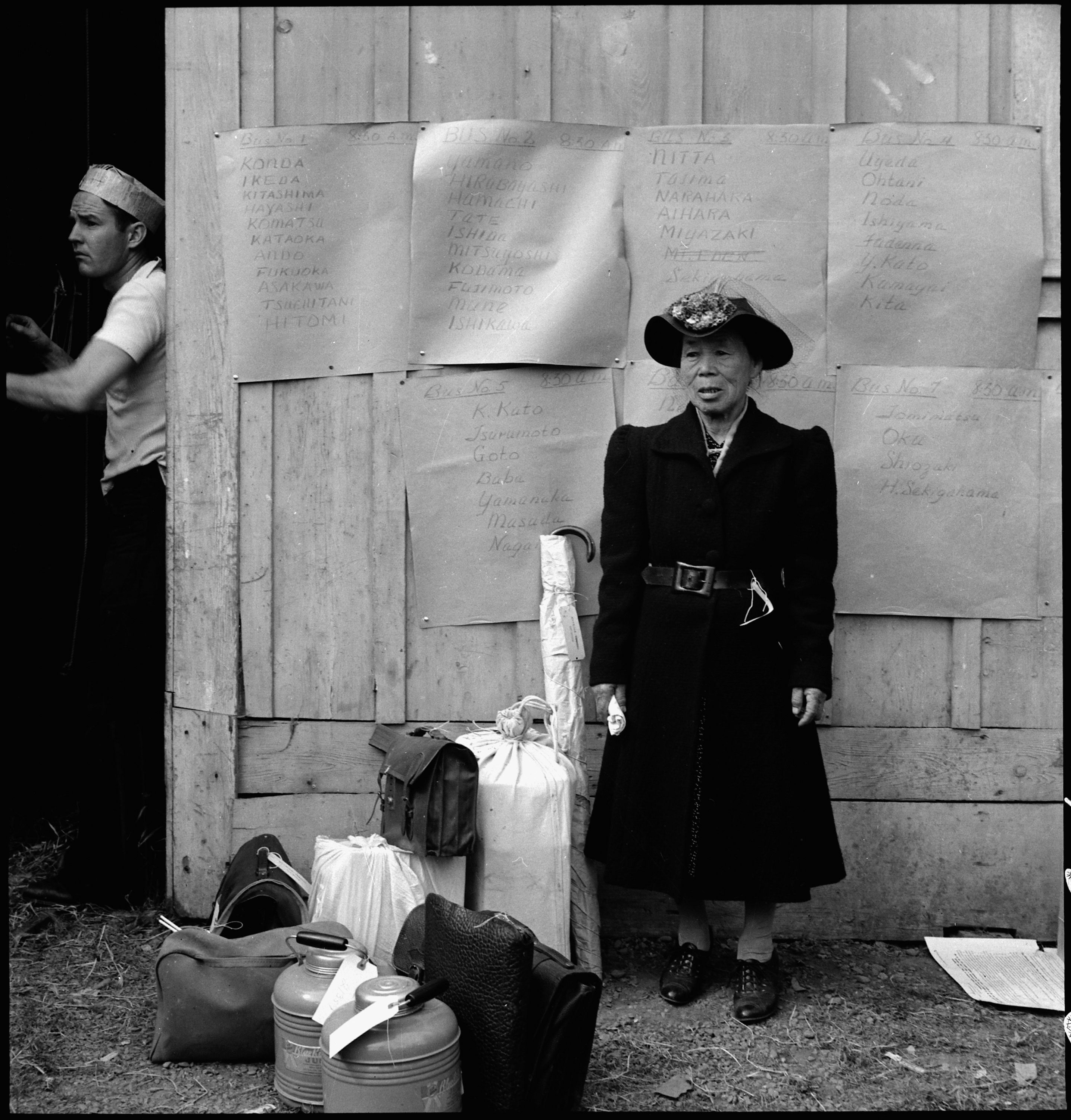 The War Relocation Authority (WRA) hired acclaimed photographers, including Dorothea Lange and Ansel Adams, to document the incarceration, though many of Lange's photos were censored by the U.S. army and held until after the war.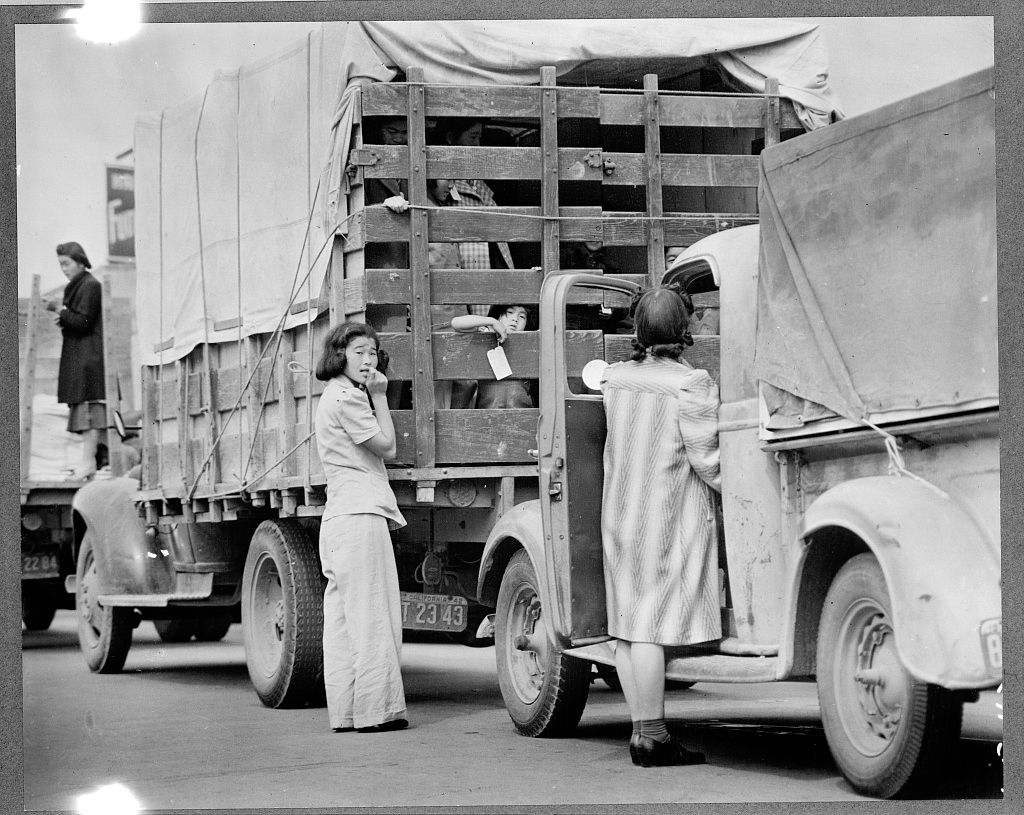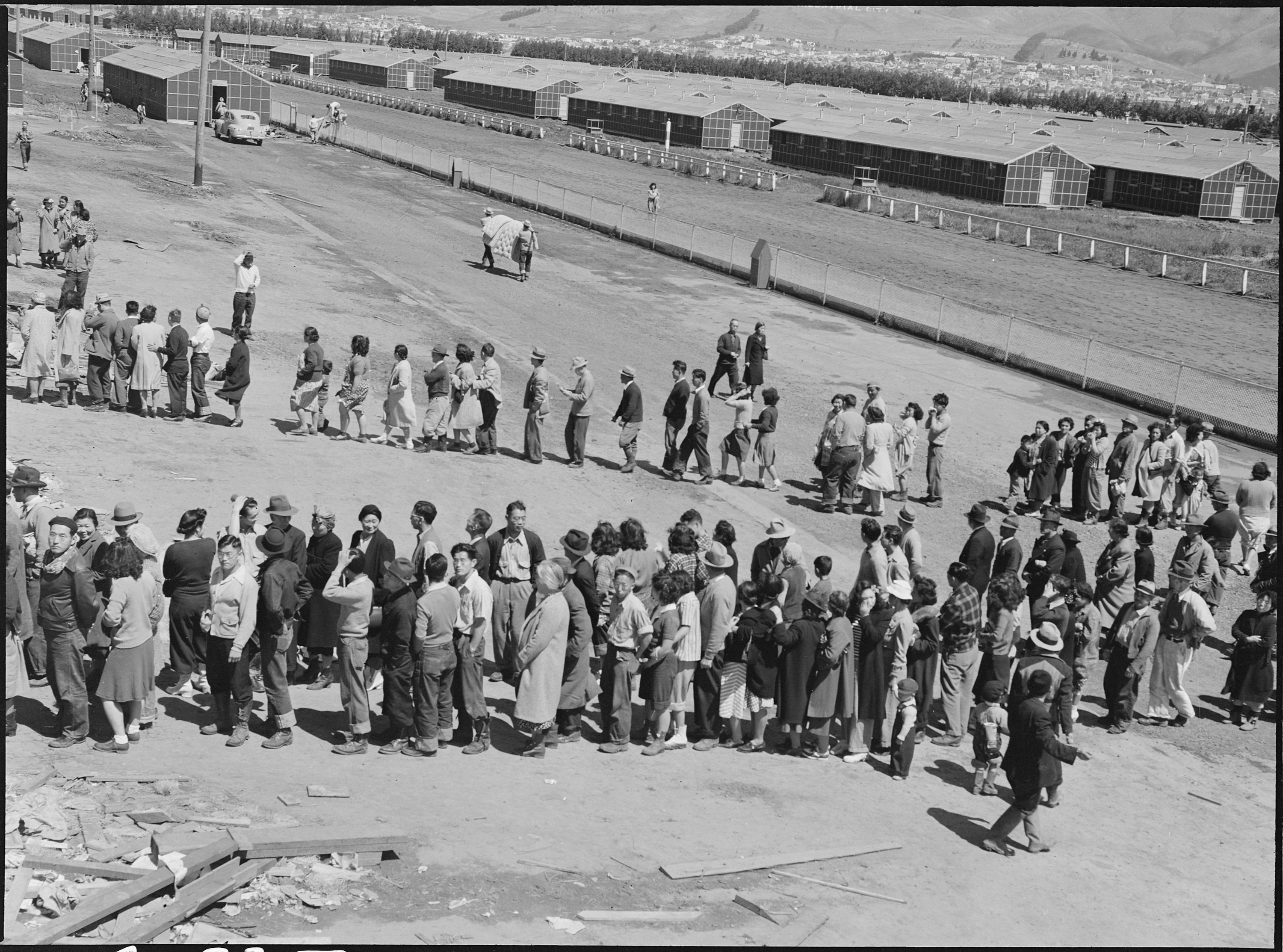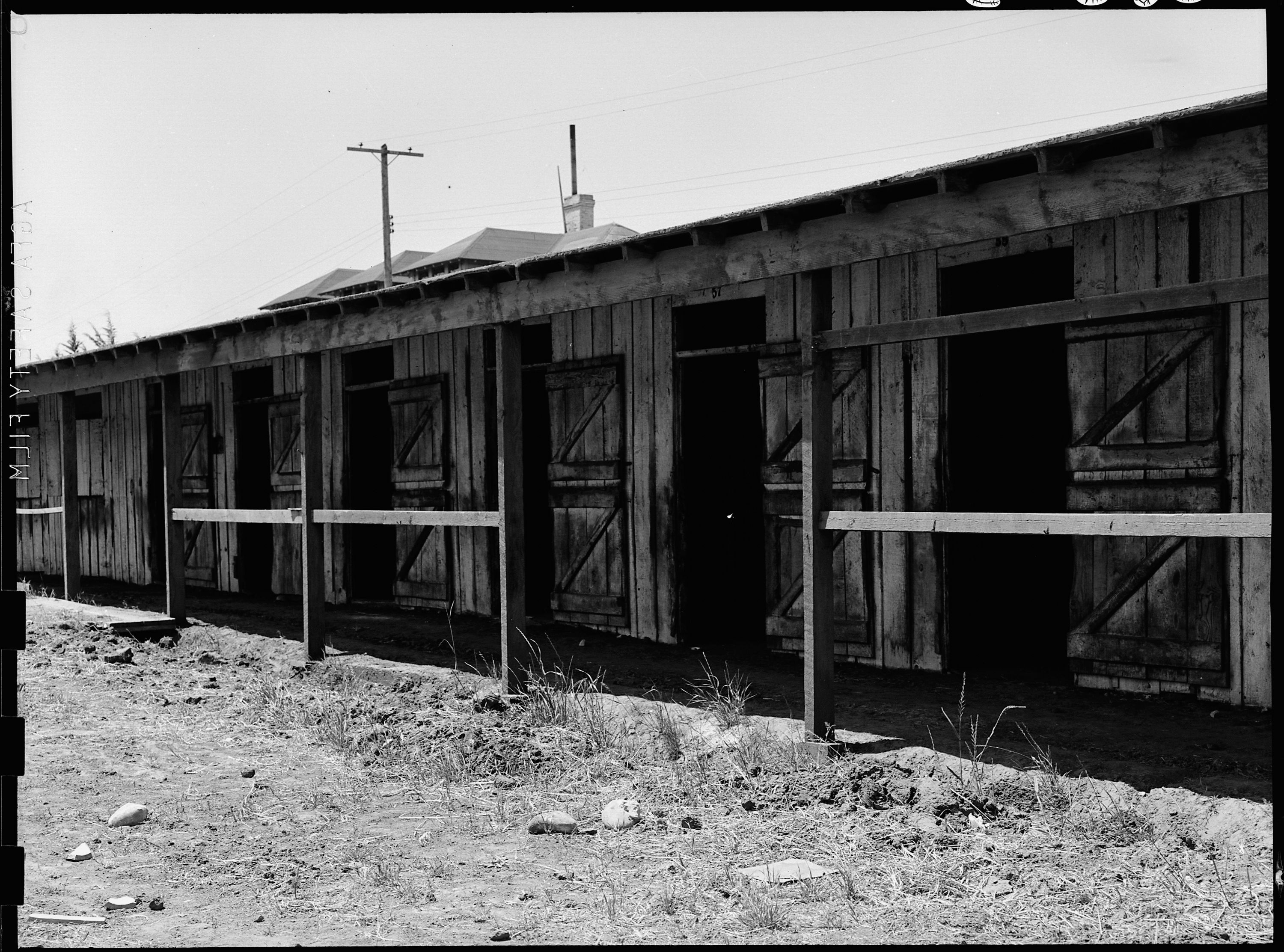 The WRA forbade photographers from making images of soldiers, guard towers or barbed wire, but a few photos of the camps' military presence exist.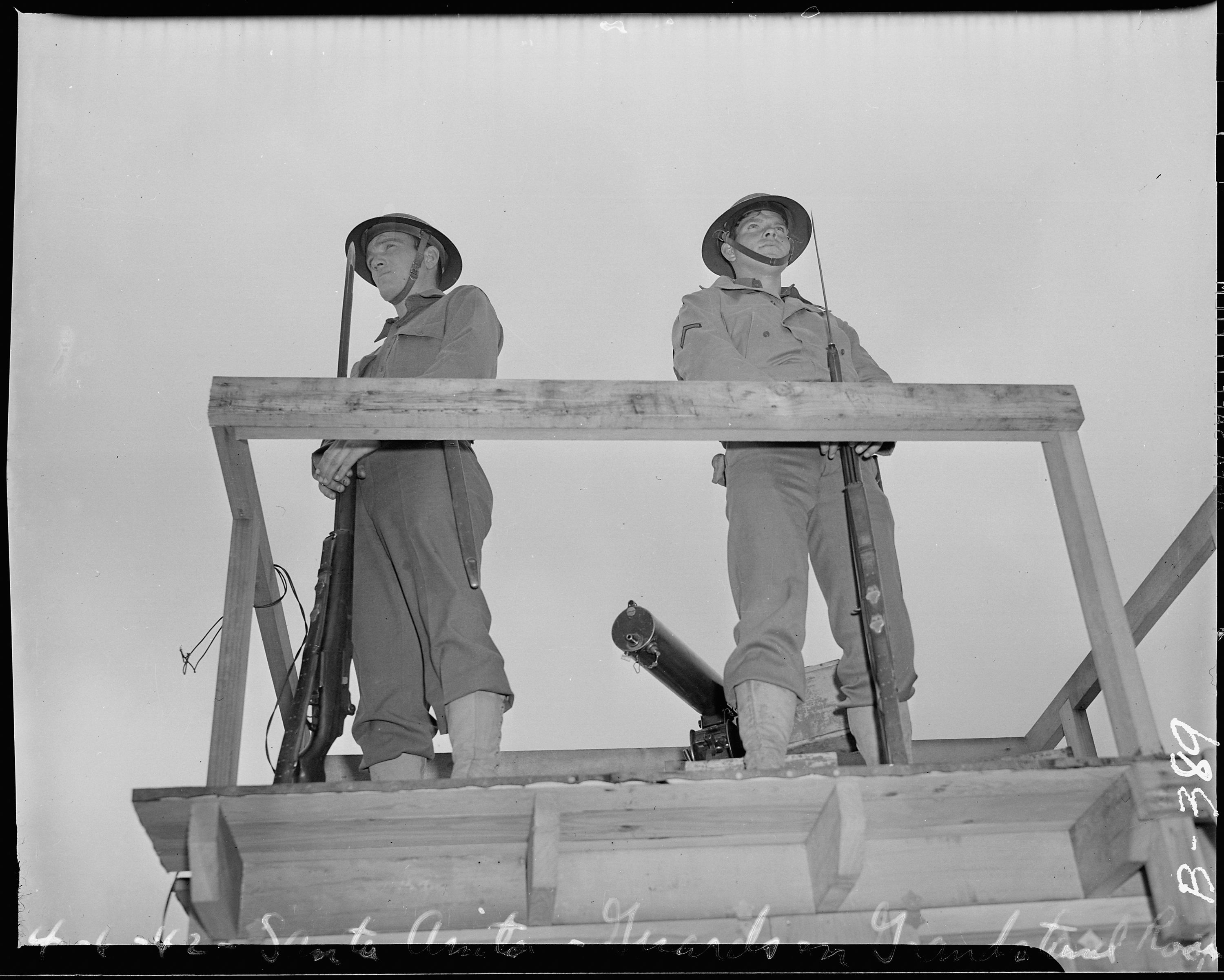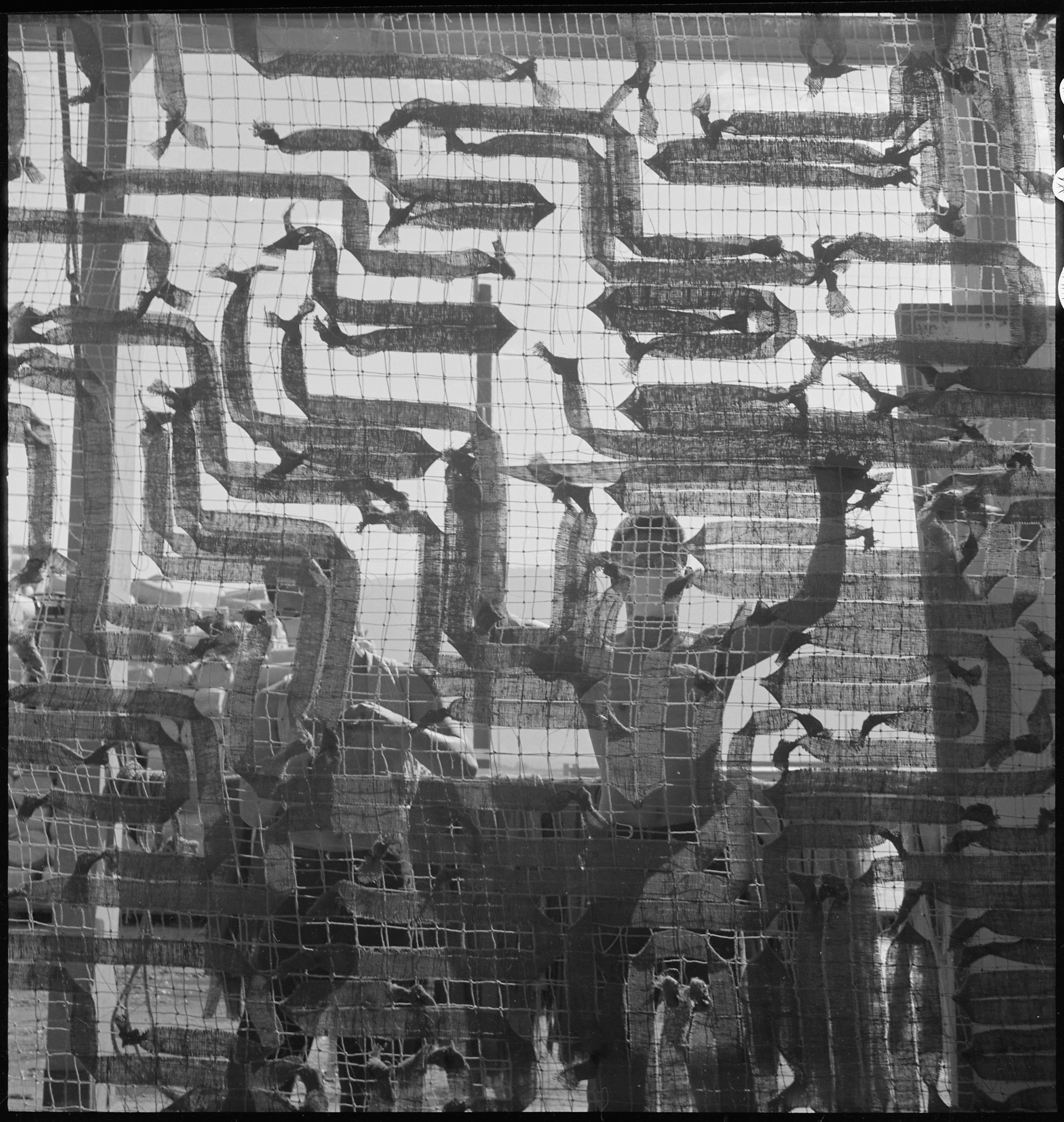 Children who grew up or were born in the internment camps — the last people who witnessed the incarceration first-hand — are now elders or have passed away.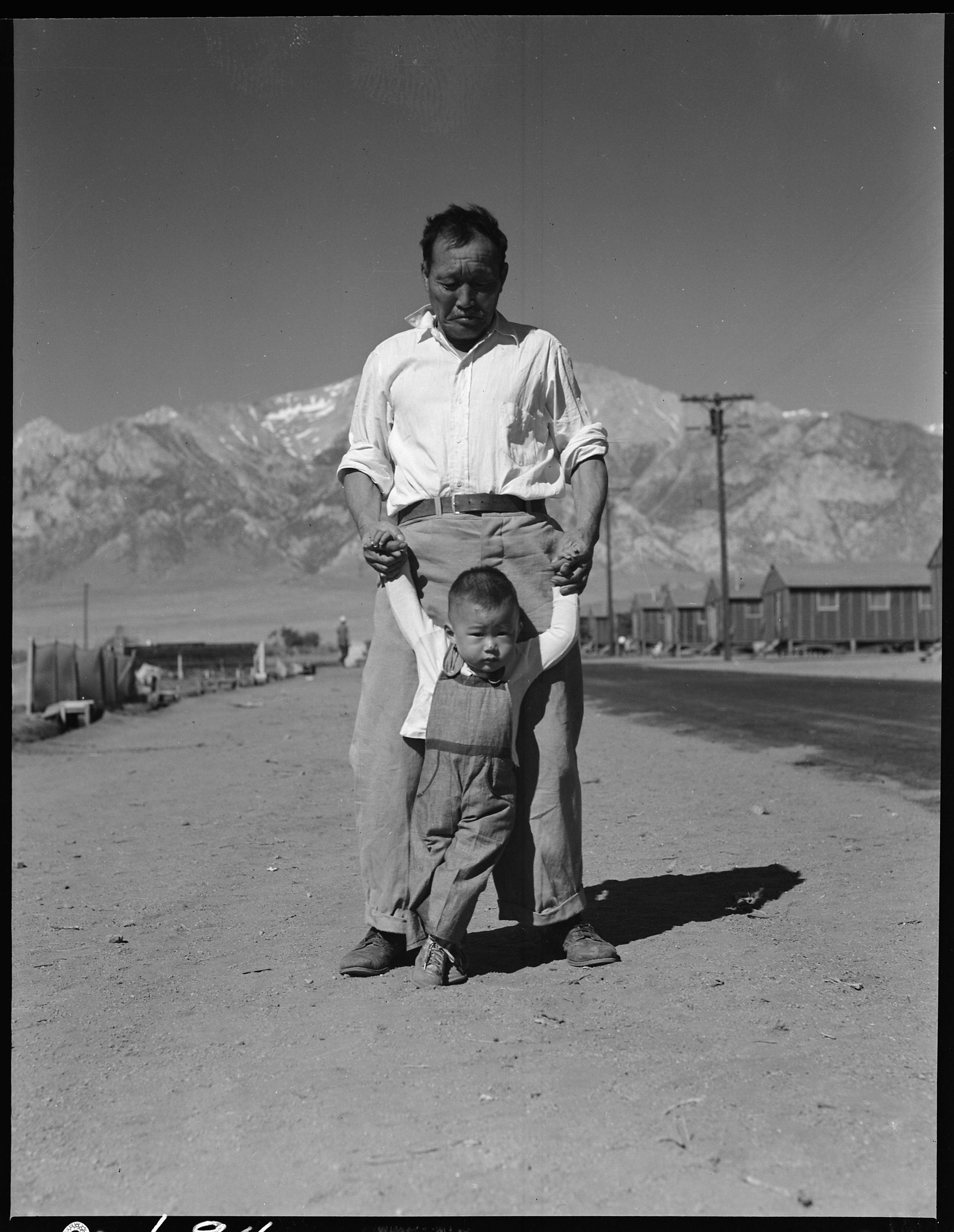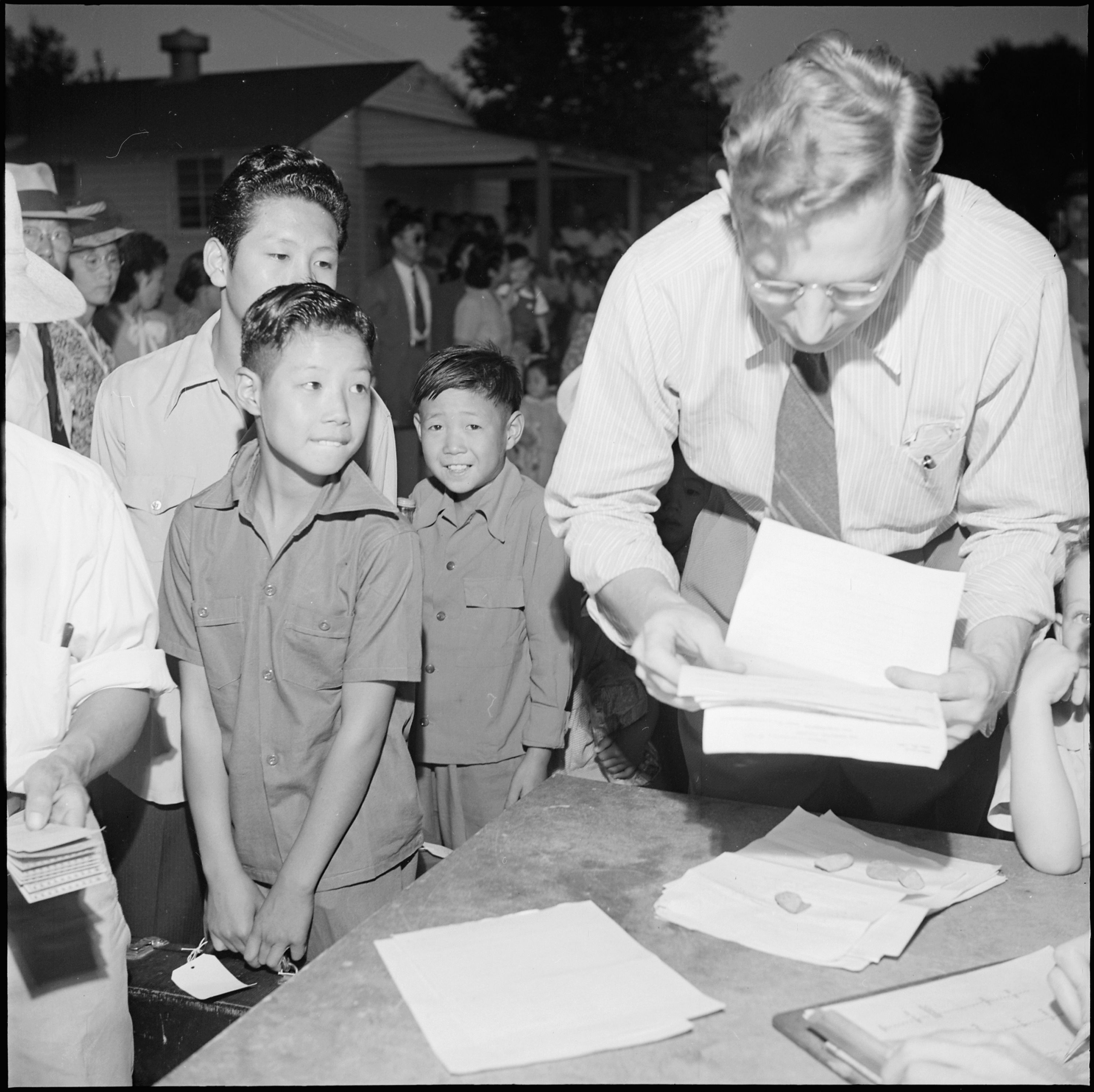 When President Roosevelt rescinded Executive Order 9066 in December 1944, the WRA began the long process of shutting down the camps.
After decades of organizing by survivors and their families, Congress passed the Civil Liberties Act in 1988, which gave surviving internees $20,000 and a presidential apology as reparations for the wrongful incarceration — though many elders had died by then.
Editor's note: A caption in this story has been corrected to show the date the sign was placed in the window was Dec. 8, 1941, not 1942.
Go deeper