Michael Flynn sues Jan. 6 select committee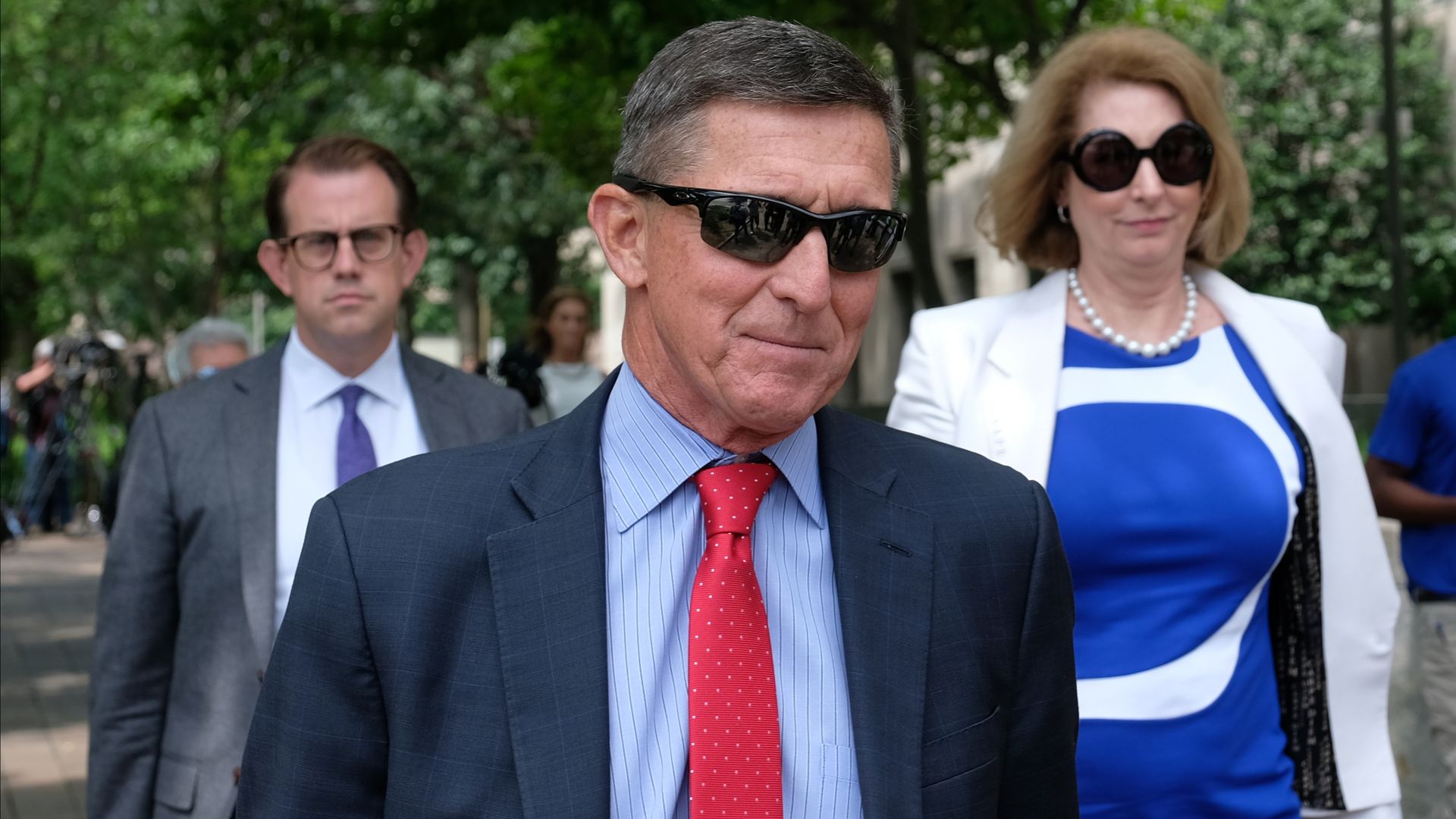 Former Trump national security adviser Michael Flynn on Tuesday sued the House select committee investigating the Jan. 6 insurrection in an effort to block the panel from obtaining his phone records.
Why it matters: Flynn's lawsuit is the latest legal challenge to the select panel's probe into the Capitol riot.
The former head of the Defense Intelligence Agency plans to assert his Fifth Amendment right against self-incrimination.
Far-right conspiracy theorist and radio host Alex Jones filed a similar lawsuit on Monday, which also noted that he will invoke the Fifth Amendment.
What they're saying: "Flynn has raised significant Constitutional and practical concerns that preclude his compliance with the subpoena without clarification of its scope and terms by the Select Committee," the lawsuit stated.
The select committee did not immediately respond to Axios' request for comment.
Go deeper: Alex Jones sues Jan. 6 select committee
Go deeper