Elon Musk says Tesla will accept Dogecoin for merchandise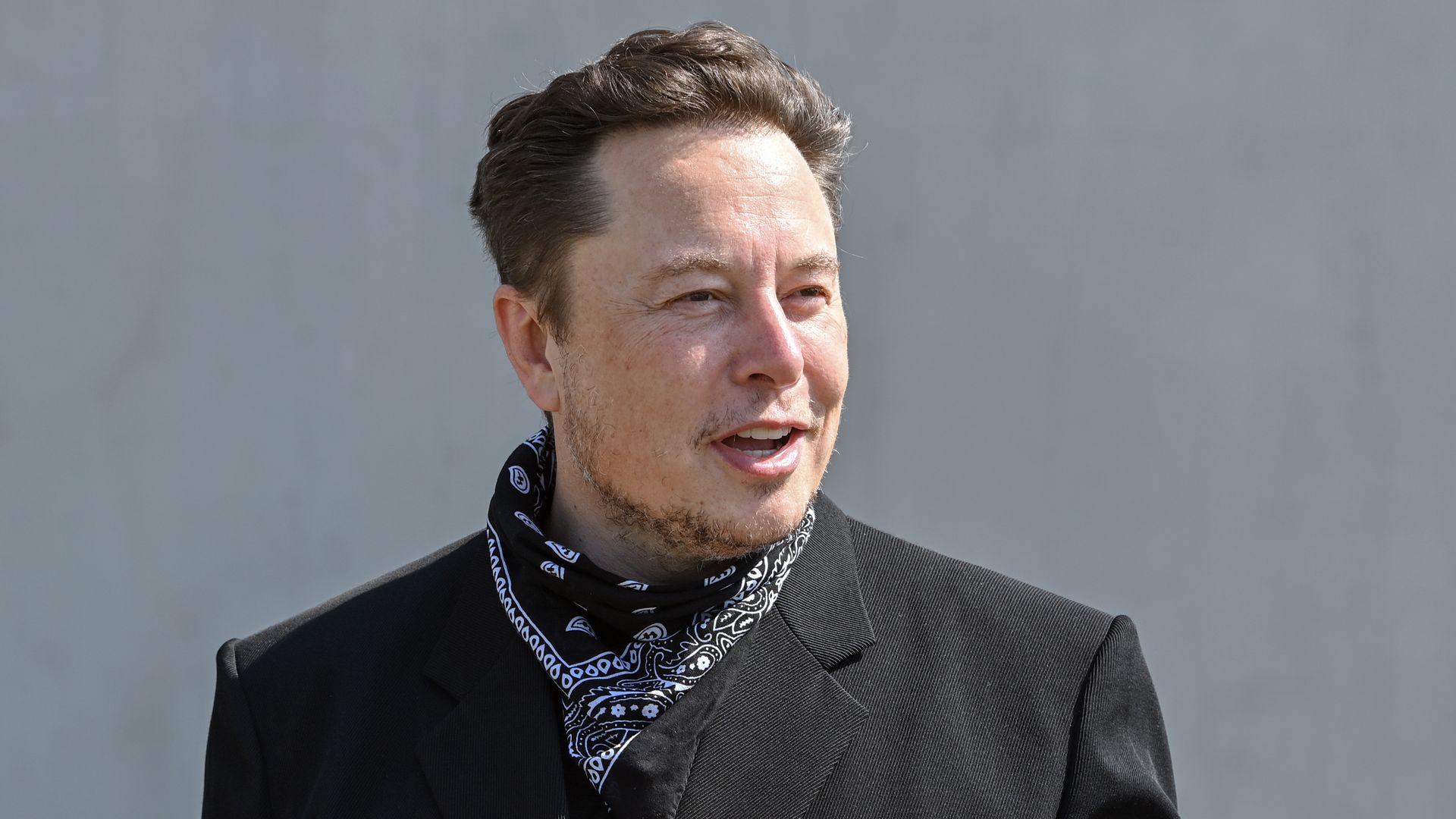 Elon Musk says Tesla will experiment with accepting the cryptocurrency Dogecoin for merchandise — but he didn't mention cars.
Why it matters: Musk has 66.5 million Twitter followers, and his continuing embrace of crypto helps fuel alternative finance.
Musk tweeted: "Tesla will make some merch buyable with Doge & see how it goes."
Dogecoin (pronounced DOHJ-coin) raced up after the tweet, Reuters reports.
Musk's tweets on Dogecoin, which started as a joke, have helped the meme coin soar 5,859% over the past year, according to Coinbase data.
Backstory: Tesla said in February that it had invested $1.5 billion in Bitcoin, and reported $1.26 billion in "digital assets" at the end of Q3.
Tesla said in the February disclosure that it planned to begin accepting Bitcoin for products soon. But Musk tweeted in May that Tesla had "suspended vehicle purchases using Bitcoin," citing "increasing use of fossil fuels for Bitcoin mining and transactions."
Go deeper