Latinas head for the federal bench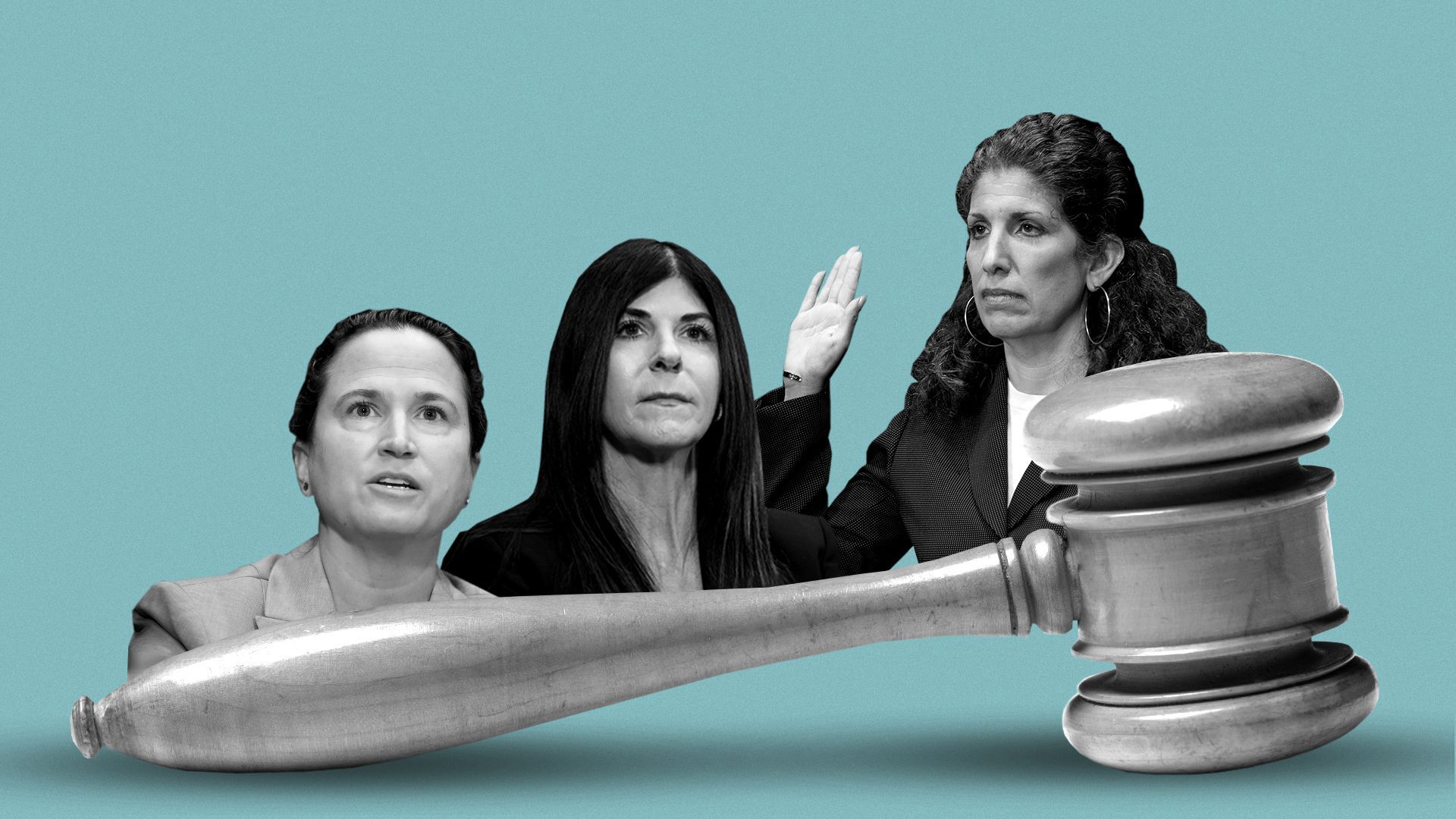 A number of Latina judges recently have been nominated to U.S. federal courts, which for many years saw few Hispanics and Afro-Latinos on their benches.
Why it matters: Decisions made in courtrooms can affect people in ways large and small, with cases on voting rights, abortion, healthcare and more playing out in courts across the country.
By the numbers: Since 1789, only 140 of more than 3,400 federal judges have identified as Hispanic or Afro-Latinos. Of those, 34 have been women, according to Federal Judicial Center data.
Details: Myrna Pérez, a voting rights expert, was confirmed as a Second District Court of Appeals judge in late October.
The big picture: The lack of diversity in the justice system goes beyond the bench. Not enough Latinos are in prosecutorial jobs, law firms or law schools, which "feed" the bench.
Of note: Threats against federal judges have increased in the last five years. One person targeted a Latina judge, Esther Salas, specifically because of her ethnicity.
Get more news that matters about Latinos in the hemisphere, delivered right to your inbox on Tuesdays and Thursdays. Sign up for the Axios Latino newsletter.
Go deeper