Bipartisan tributes flood in for "giant of the Senate" Bob Dole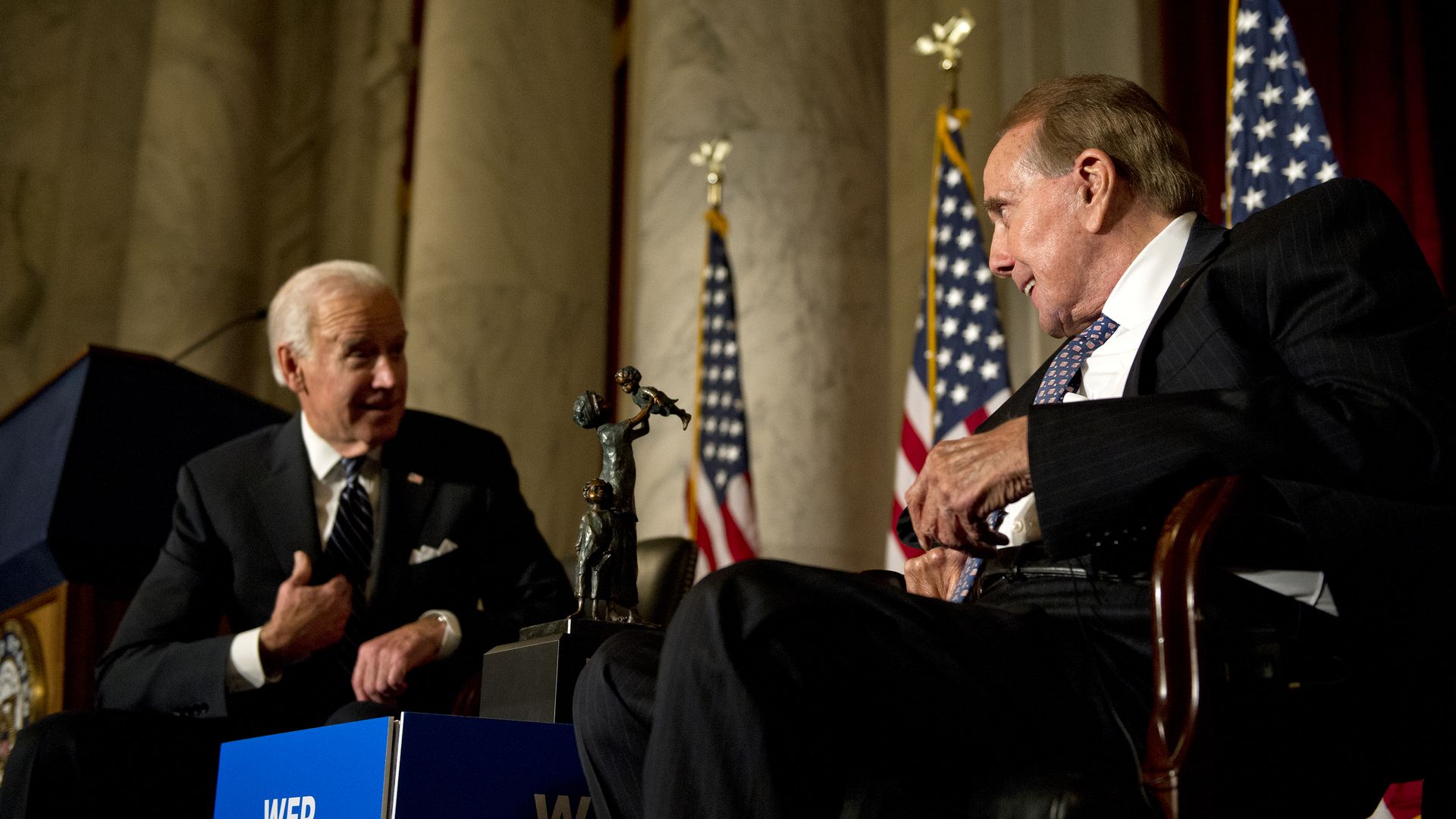 Republican and Democratic politicians, including former Senate colleagues, are sharing condolences and memories commemorating the life of Bob Dole, who passed away at 98 on Sunday morning.
The big picture: Dole, the Republican presidential nominee in 1996, was the longest-serving Republican leader in the Senate until 2018, when current Senate Minority Leader Mitch McConnell surpassed his record.
What former colleagues are saying: "Bob was an American statesman like few in our history. A war hero and among the greatest of the Greatest Generation," said President Joe Biden, who served alongside Dole in the Senate for nearly 24 years.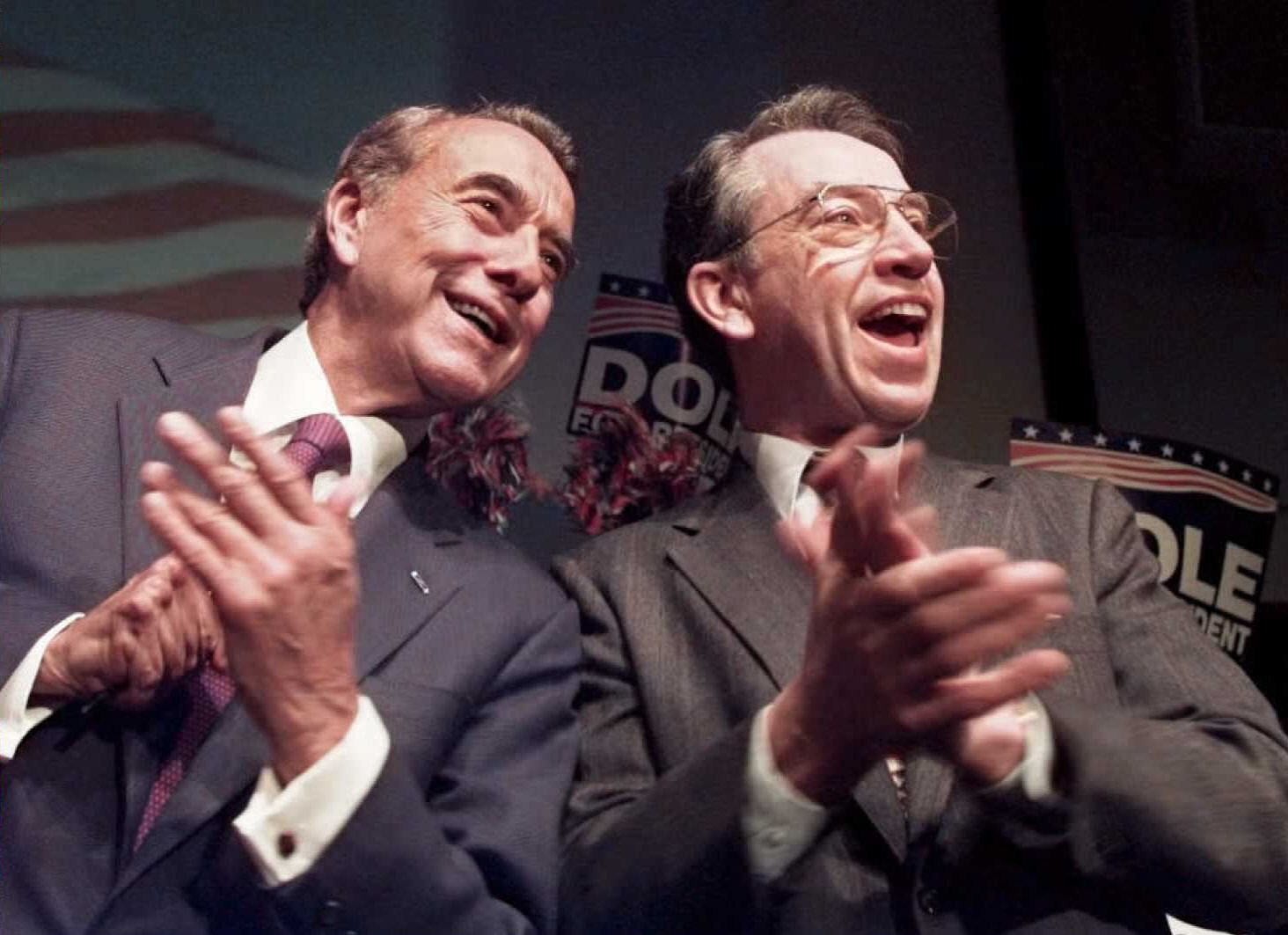 What former presidents are saying: "Bob Dole dedicated his entire life to serving the American people, from his heroism in World War II to the 35 years he spent in Congress. After all he gave in the war, he didn't have to give more. But he did. His example should inspire people today and for generations to come," tweeted former President Bill Clinton, who defeated Dole in 1996 and continued to work with the former GOP Senate leader.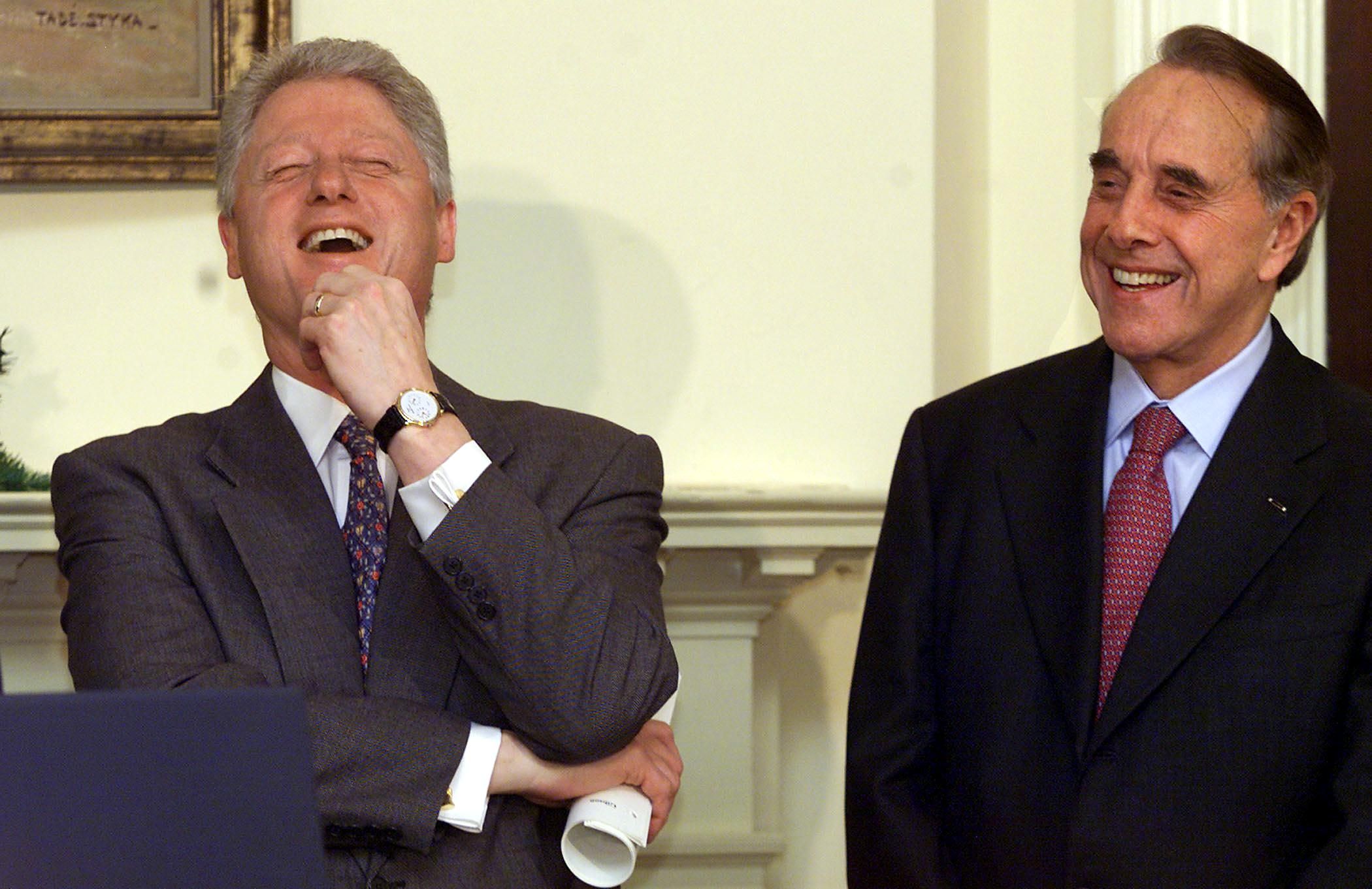 What Kansas lawmakers are saying: Republican Sen. Roger Marshall commemorated Dole as "an American hero, a statesman of the highest order and one of the greatest legislators of all time."
What other current and former lawmakers are saying: "Senator Bob Dole was a truly great man who lived an extraordinary life of service to America and he will be deeply missed by all of us who had the privilege to know him," former Vice President Mike Pence tweeted.
In Photos: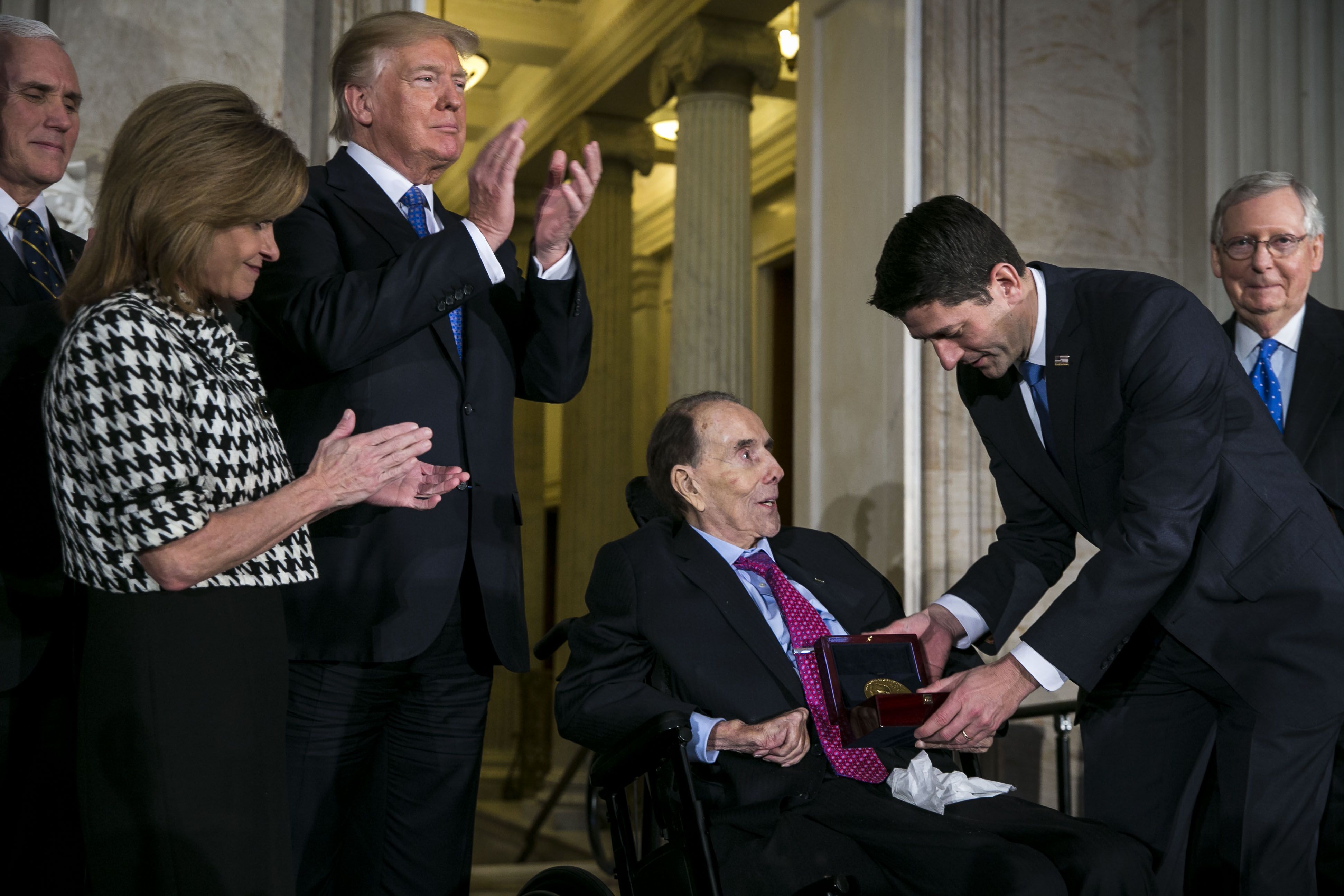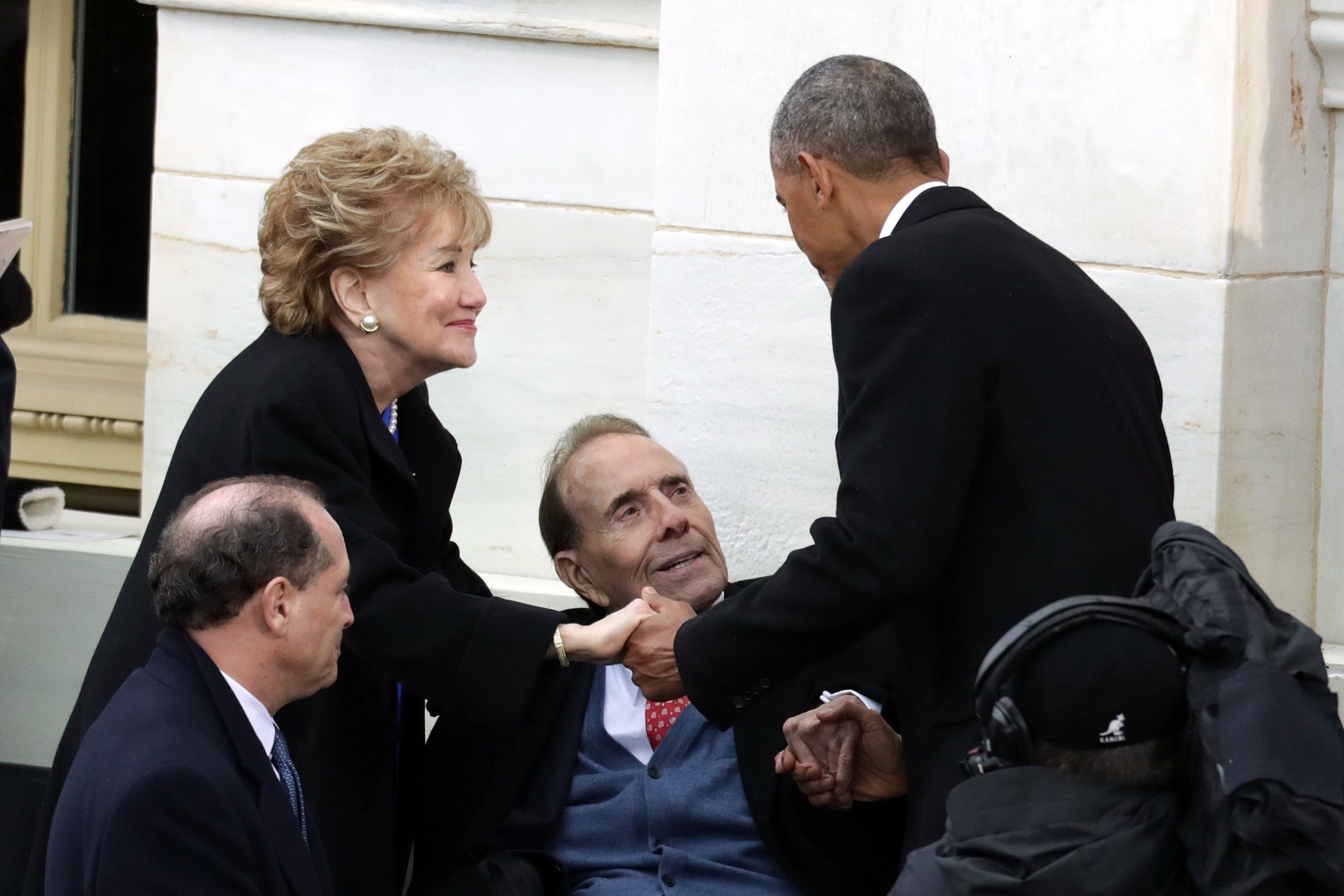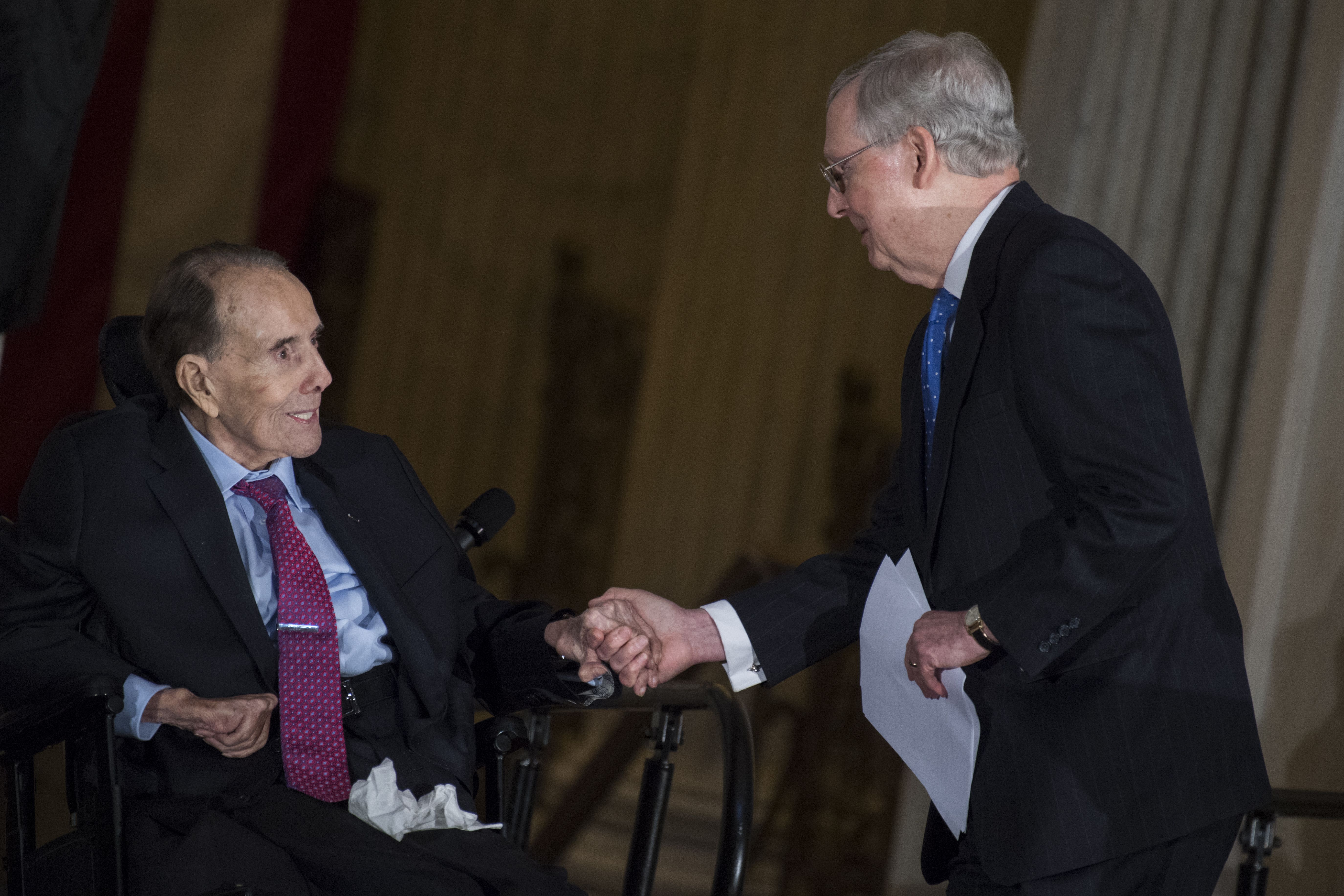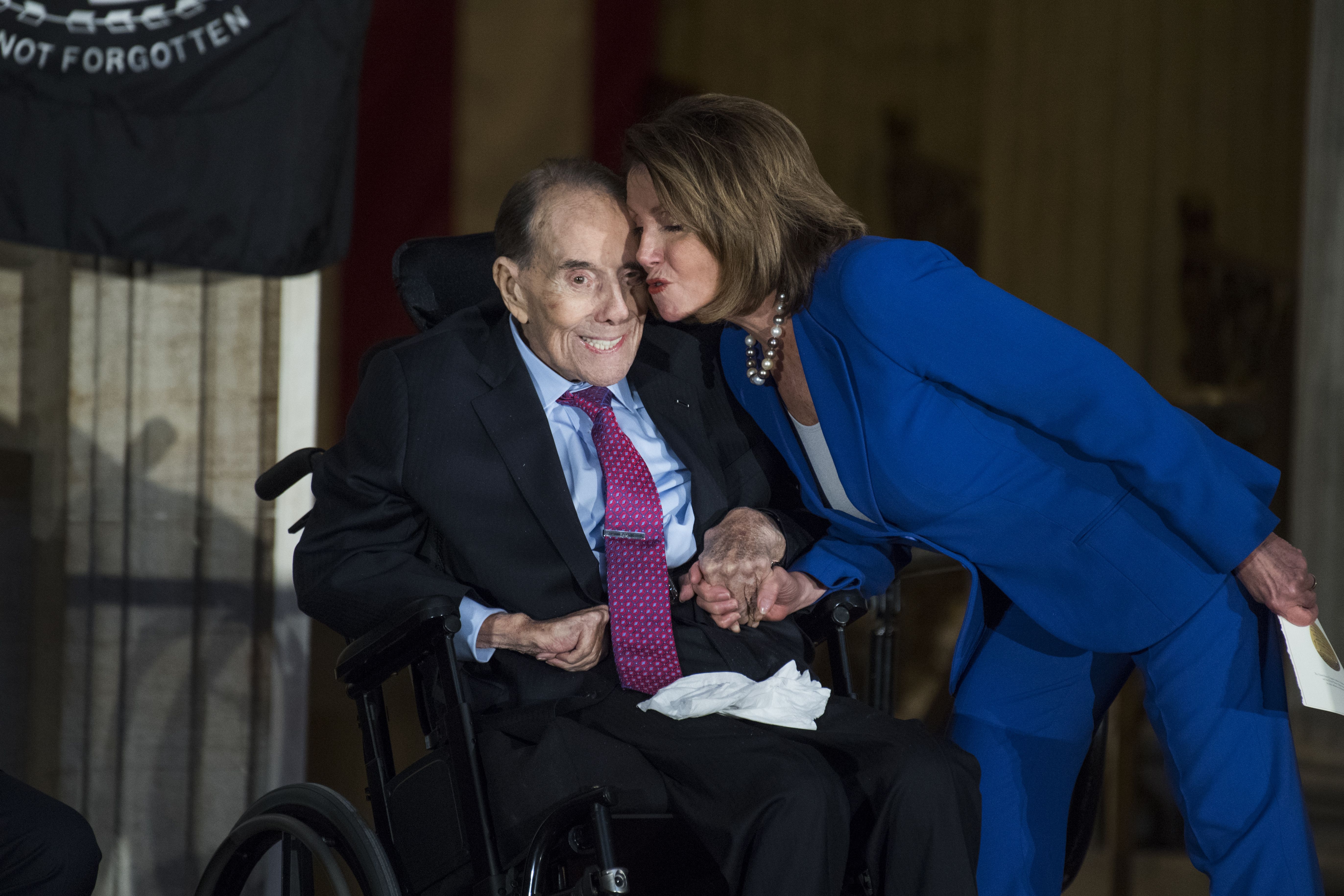 Editor's note: This story will continue to be updated as more remembrances are shared.
Go deeper