Israel's new ambassador starts work in D.C.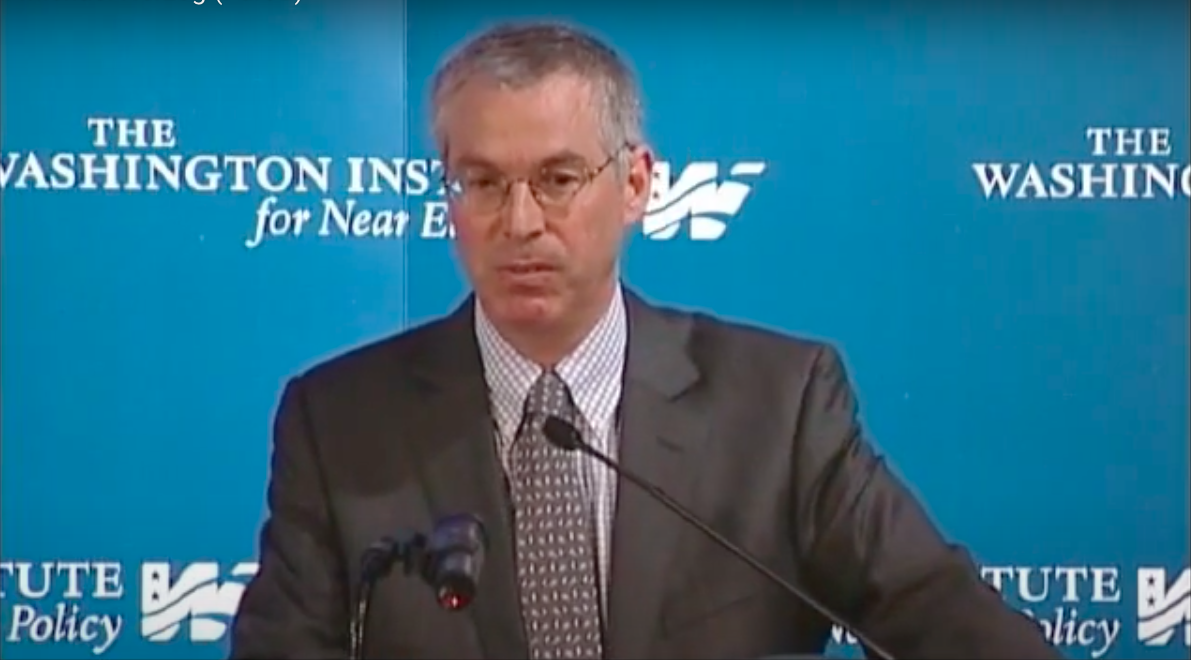 Mike Herzog, Israel's new ambassador to the U.S., arrived in Washington over the weekend and started work on Monday.
Why it matters: As the most experienced and knowledgeable official in the Israeli government on the U.S.-Israel relationship, Herzog is expected to be the senior figure in Israeli diplomacy with the U.S.
He has personal relationships with top officials including President Biden and Secretary of State Tony Blinken. He's also the brother of Israeli President Isaac Herzog.
Herzog, a retired general, is a veteran of several rounds of Israeli-Palestinian peace talks, including during the Obama administration.
His arrival will fill a vacuum in Washington. The previous ambassador, Gilad Erdan, was a Netanyahu appointee and had been based in New York because he also represented Israel at the UN.
Erdan effectively became a lame duck after the new Israeli government was formed in June and thus Israel lacked an empowered ambassador in Washington for five months.
In the meantime, the relationship was handled by advisers to Prime Minister Naftali Bennett and Foreign Minister Yair Lapid who were less experienced and didn't have prior relationships with most of the key players in the Biden administration.
What's next: Biden's ambassador to Israel, Tom Nides, was recently confirmed by the Senate and is expected to arrive in Jerusalem right after Thanksgiving.
He'll also be filling a vacuum, as the U.S. hasn't had an ambassador in Israel for nearly a year and was represented by a charge d'affaires in Michael Ratney, who didn't have a close relationship with Blinken or Biden.
Go deeper