What workers really want out of their jobs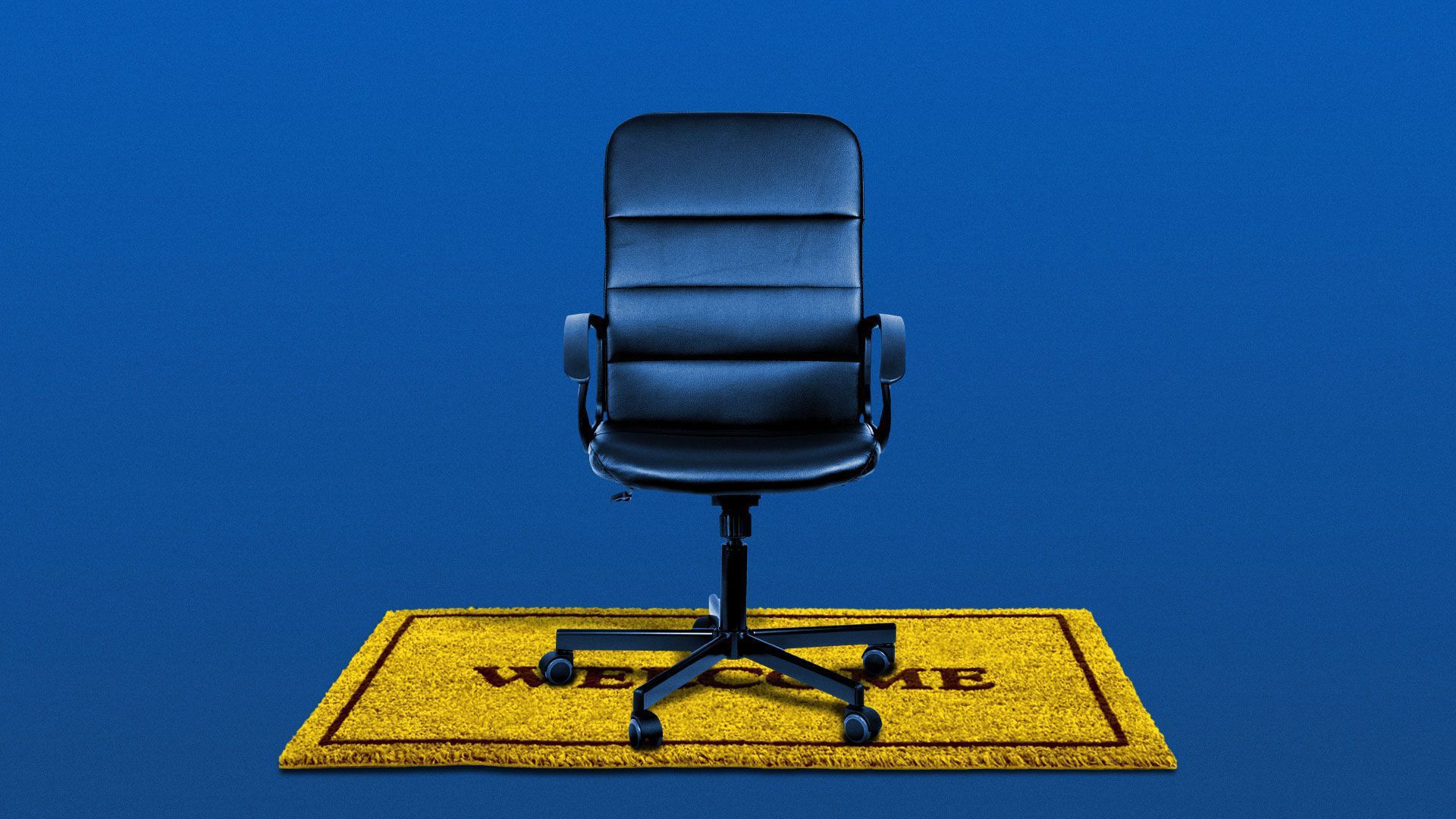 There are some stark disconnects between what Americans think society values at work, and what they themselves think is important, according to a new survey from the think tank Populace, provided first to Axios.
Why it matters: CEOs need to understand what workers really want out of their jobs as they deal with unprecedented attrition amid the "Great Resignation."
The big picture: Populace attempts to discern the difference between peoples' perceptions and beliefs with a unique approach.
Its method pushes respondents to choose between priorities — such as the ability to work remotely versus perks like free food at the office — instead of simply stating if they consider a given factor important or not.
Consider this: Americans ranked the importance of the statement "my job is recognized as prestigious" 55th out of 60 factors associated with success at work. But they perceived it to be a top-five priority for others.
And although polling indicates that workers — especially younger ones — expect their employers to speak on societal issues like racial injustice and climate change, Populace's latest survey ranks "the organization's leadership takes strong positions on current events" as 57th out of 60. The perception of how much others value this was also ranked 57th.
Of note: In a 2019 Gallup/Populace survey, before the pandemic changed the working world, Americans ranked flexibility to set their own work schedules as the 74th most important out of 76 attributes associated with a successful and happy life.
Now, after the pandemic popularized remote and hybrid work, it sits at No. 2, second only to compensation.
"A lot of CEOs are seeing hybrid work as a provisional thing, but if you're not thoughtful about this, you could lose talent," says Todd Rose, president of Populace.
Go deeper: America's teacher shortage will outlast the pandemic
Go deeper