Court testimony could help save the sputtering MultiPlan SPAC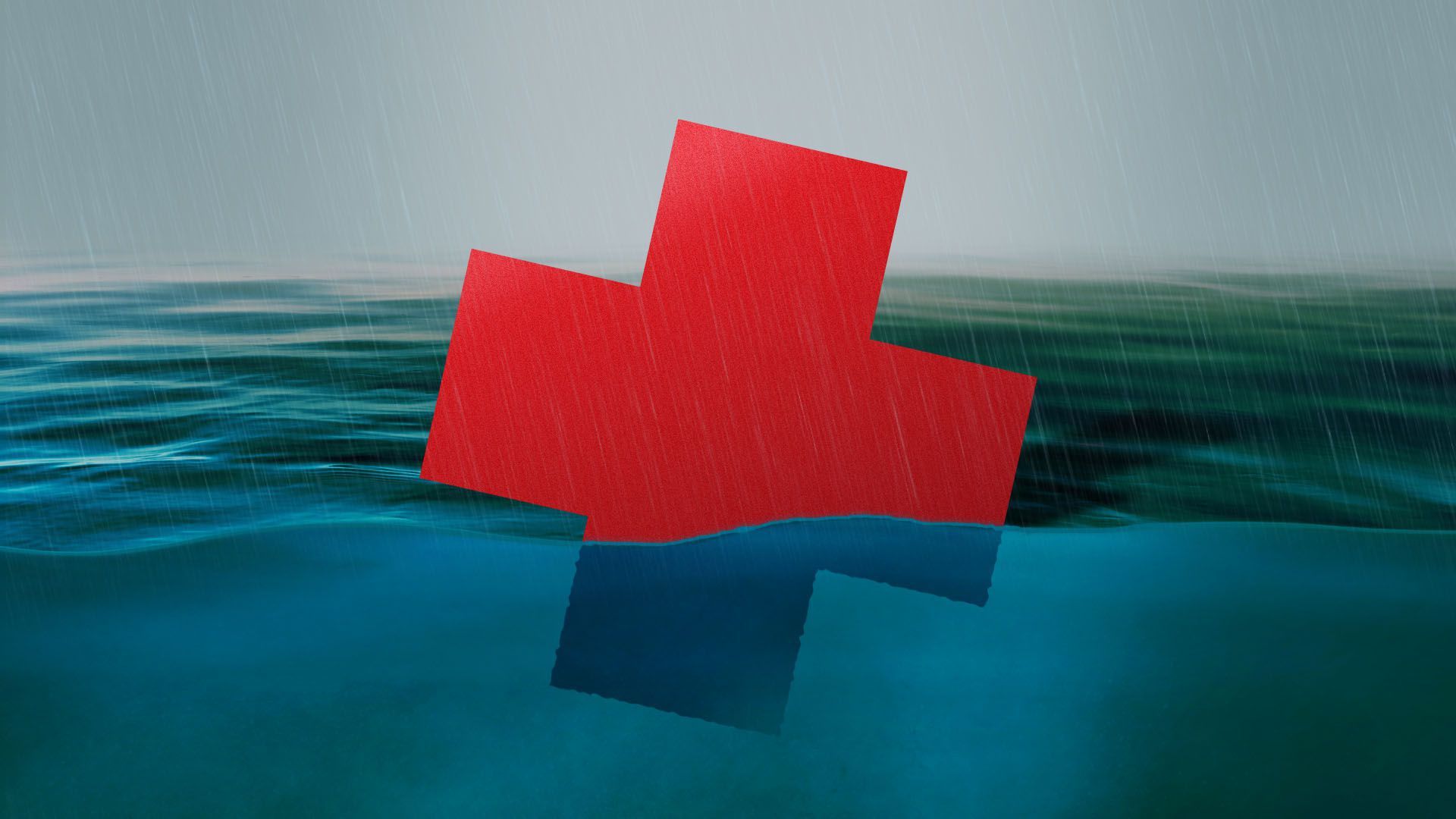 When SPAC kingpin Michael Klein agreed in June 2020 to buy MultiPlan for $11 billion, there was much rejoicing in blank checkville. It was a then-record deal size, and MultiPlan was a decades-old health cost management company with blue chip customers, not a flying taxi startup with blue chip ambitions.
The big picture: Those cheers were silenced just months later, when short-seller Muddy Waters published a report claiming that MultiPlan was poised to lose its largest customer, UnitedHealthcare (UHC). If not immediately, then over the long term because UHC had created a rival product called Naviguard.
MultiPlan argued that Muddy Waters was misreading the tea leaves, but its stock broke the $10 barrier and never recovered. Earlier this month, it fell below $4 per share.
UHC, which could have cleared the whole thing up with a public statement, remained silent.
One possibility was that UHC didn't want to draw any undue attention to issues of out-of-network bills and cost management, given that it was suing ER services firm TeamHealth for overcharging. Another was that Muddy Waters was right. Either way, it felt like the pro sports team owner declining to give the coach a public vote of confidence.
PE angle: MultiPlan's SPAC deal included participation by prior owner Hellman & Friedman, while TeamHealth is owned by The Blackstone Group.
Fast forward: UHC declined comment yesterday when contacted by Axios, but one of its former senior executives did discuss the matter under oath last Friday, under questioning from UHC counsel in the TeamHealth trial.
John Haben testified that while there was a "roadmap" developed in 2018 whereby Naviguard could replace MultiPlan by 2023, that idea had been scrapped as of the time Haben retired from the company this past August.
Haben said that MultiPlan provides services that Naviguard doesn't, and that terminating MultiPlan wouldn't be "plausible." He then added: "Clients still wanted to use [MultiPlan's services] ... We're not going to force a client to move."
The transcript was released shortly after MultiPlan reported that its revenue from UHC had grown more than 30% since that 2018 roadmap was created. Sources also tell me that the SPAC and its PE sponsors met with UHC during their due diligence.
The bottom line: MultiPlan faces some unrelated headwinds, like ingesting surprise medical billing legislation, and clearly was caught flat-footed by the PR-savvy shorts. Its most significant challenge, though, is getting the market to listen more to Haben than to Muddy Waters.
Go deeper