Olympic gold medalist Suni Lee says she was pepper-sprayed in racist attack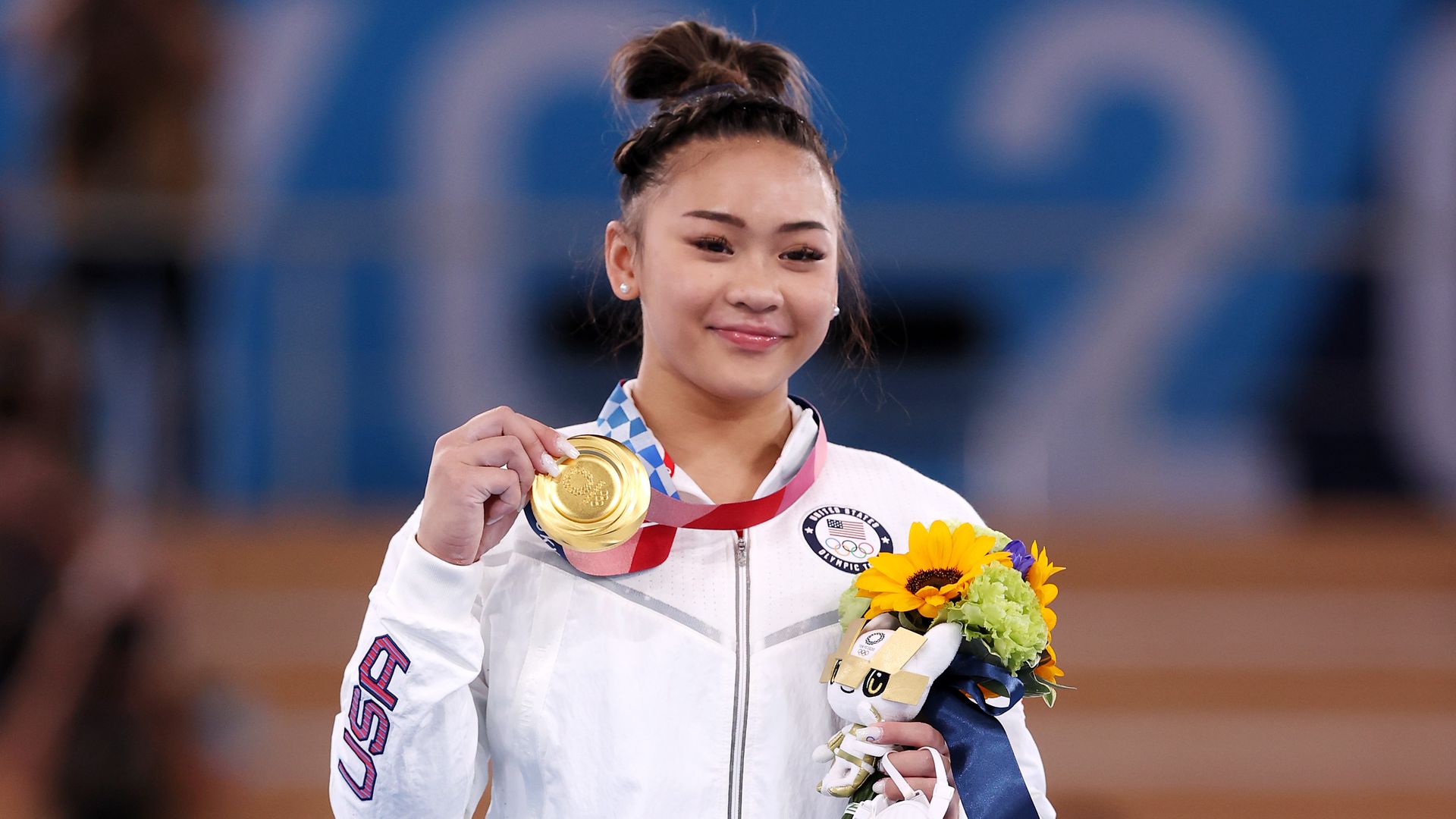 American Olympic gold medalist Sunisa "Suni" Lee revealed this week that she was pepper-sprayed in a racist attack in Los Angeles.
Details: Lee, the first Hmong American to compete at the Olympics, told PopSugar in an interview published Wednesday that a group in a car told the 18-year-old gymnast and her friends, all of Asian descent, to "go back to where they came from" and shouted other racist slurs at them as they waited for an Uber.
Someone sprayed Lee's arm with pepper spray before the car drove off, she told the magazine.
"I was so mad, but there was nothing I could do or control because they skirted off," said Lee, who's in LA to take part in "Dancing With the Stars."
The big picture: There's been a surge in anti-Asian hate crimes in the U.S. since the pandemic began.
Asian Americans have launched a series of safety campaigns in response, including daily patrols, self-defense programs and personal alarm distribution, Axios' Shawna Chen notes.
Go deeper: FBI report shows hate crimes at highest level in 20 years
Go deeper