Exclusive: Opendorse debuts NIL job board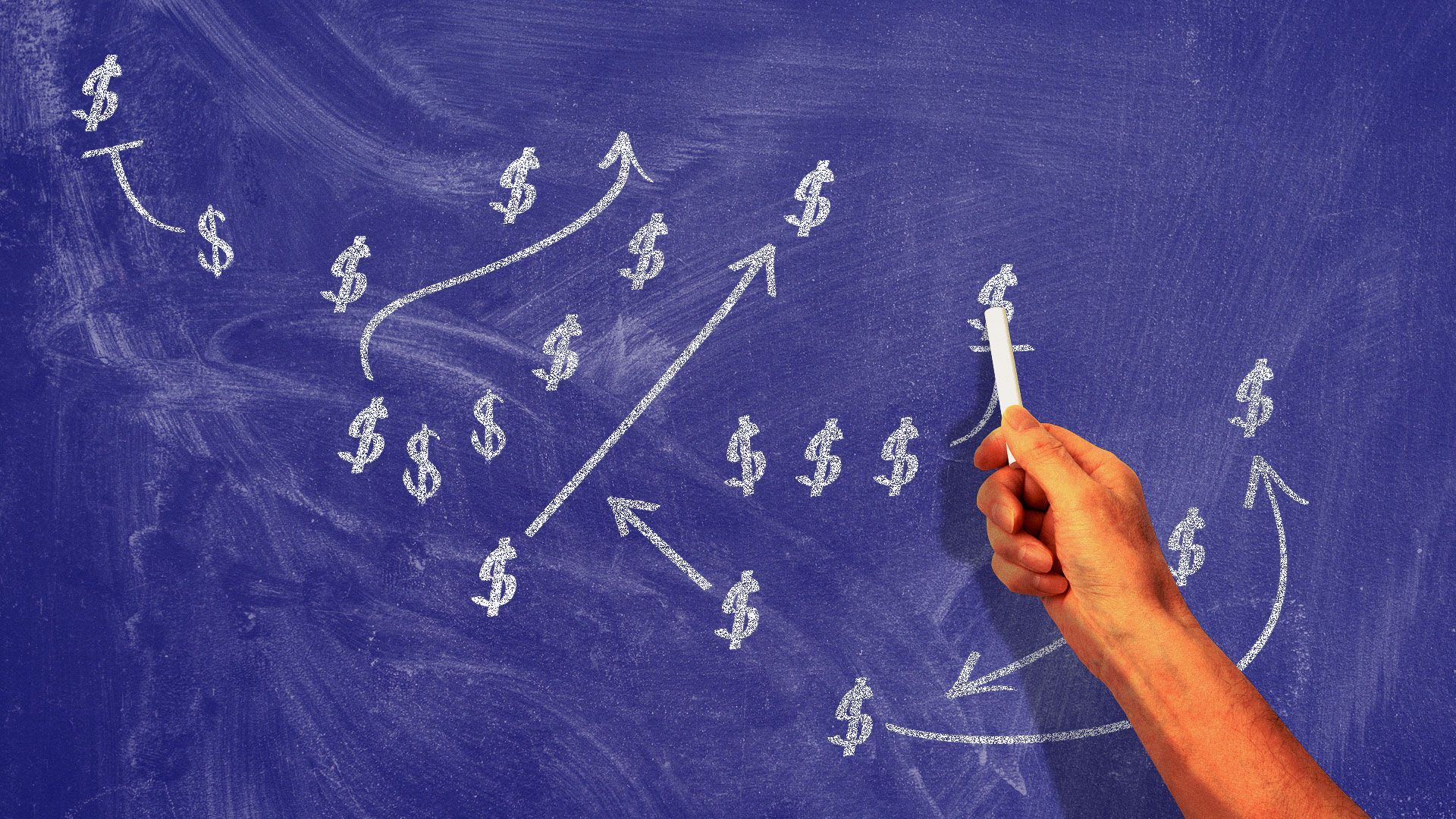 Opendorse, a platform that helps athletes maximize their endorsement value, is launching a new feature today called Opendorse Opportunities.
Why it matters: The tool is essentially an NIL job board, where brands and fans can share pre-built opportunities for athletes to browse and apply for with a single tap.
A few examples that are already live:
Athlete Direct: Owned and operated by sports memorabilia giant Brandon Steiner, this is an easy way for athletes to sell autographs, memorabilia, and gear.
BreakingT: A pioneer in licensed, real-time apparel, BreakingT will give athletes the chance to earn royalties whenever a product featuring their NIL is sold.
The Players Trunk: This is an opportunity for athletes to sell the gear they earned during their college careers.
The big picture: Opendorse and rivals like INFLCR are vying to become a key pillar of the evolving NIL landscape. From identifying deals, to signing contracts, to ensuring compliance, they want to be a one-stop shop for all things NIL.
Go deeper