New platform launches for business journalists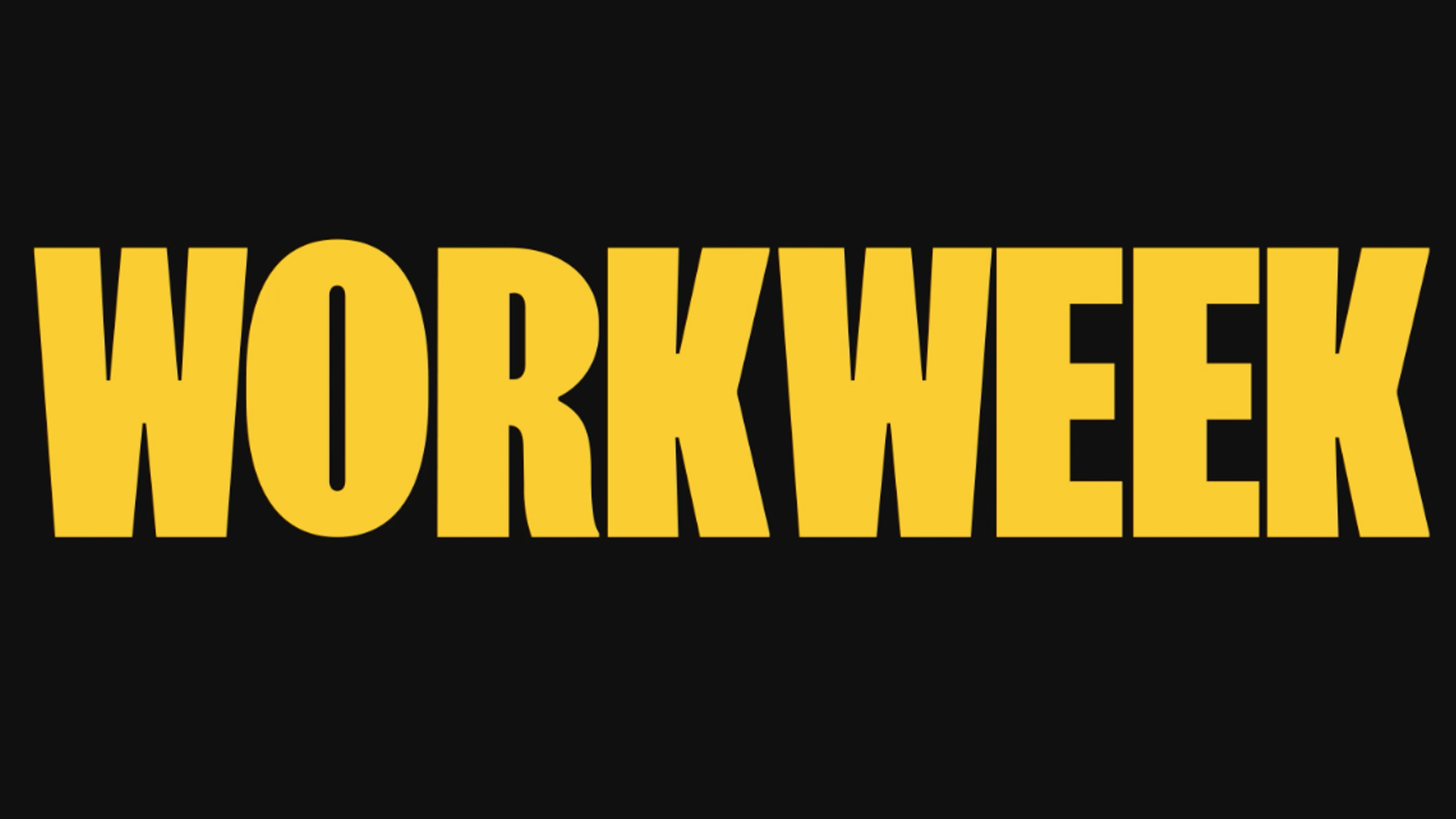 A new company called Workweek launched Wednesday to give creators of business-to-business content — traditionally content that lived in white papers or behind paywalls at trade outlets — full-time support to work independently.
Why it matters: The model is meant to give writers and creators more support than they would typically receive if they wrote for an independent publishing platform, like a salary and full-time benefits.
Details: The co-founders of the operation are media entrepreneurs and former executives from The Hustle, Adam Ryan and Becca Sherman.
The company has raised $1.5 million in funding, led by LightShed Ventures, with other participants including: Packy McCormick from Not Boring Capital; Mario Gabriele; Lance Armstrong; Elizabeth Yin; and other individuals.
It has so far hired 10 full-time employees, including a head of brand Partnerships, a head of operations, a content manager and four creators. It plans on hiring 25 more people in the coming months.
It's launching with creators across a handful of topics, including healthcare, cannabis, money and financial tech.
The company is based in Austin but has remote employees. It plans to continue onboarding new creators regularly.
How it works: In addition to a salary, creators will be able to share cuts of revenue with Workweek across several business lines, including newsletter subscriptions to start, and eventually things like events and e-commerce.
The benefits are generous given that the creators are not working for a newsroom full-time. Workweek will give creators 25 days of paid time off, 100% health insurance coverage, 120 days of parental leave to use within 1 year of childbirth, a 3.5% 401(k) plan match, a $500 annual stipend for home office needs and more.
It also says it commits to helping creators launch their own companies if they choose. In addition to offering things like a $1000 per year stipend for continuing education and career coaching, Workweek says it will commit to investing in new startups from Workweek creators if they've been with Workweek for 3 years.
What they're saying: "Influential business content is no longer limited to Wall Street Journal articles or Gartner white papers, but also comes in the form of Tweets, product reviews, YouTube clips, newsletters, and more," said founder and COO Becca Sherman in a statement.
The big picture: For decades, creators in newsrooms and content companies were considered cost centers — receiving salaries for work that companies didn't assign much direct value towards.
Now, because creators have many more opportunities to build brands on their own, media outlets are trying to find ways to keep journalists from leaving big institutions and starting their own publications.
The New York Times, Forbes, and most recently, The Atlantic, have all launched programs that give independent writers platforms to launch newsletters.
Bottom line: "Traditionally, a great creator at a media company increases brand value, user growth, revenue per user, and many other KPIs across the business. However, content teams have historically been one of the lowest-budgeted departments," said Ryan in a statement.
"This mismatch in value, paired with the wave of new tools and services for independent creators, has driven the creator economy boom — and, in turn, has created a retention problem for media companies. It's harder than ever before to keep successful creators on staff." 
Go deeper