Facebook parent company Meta to block some political, religious ad targeting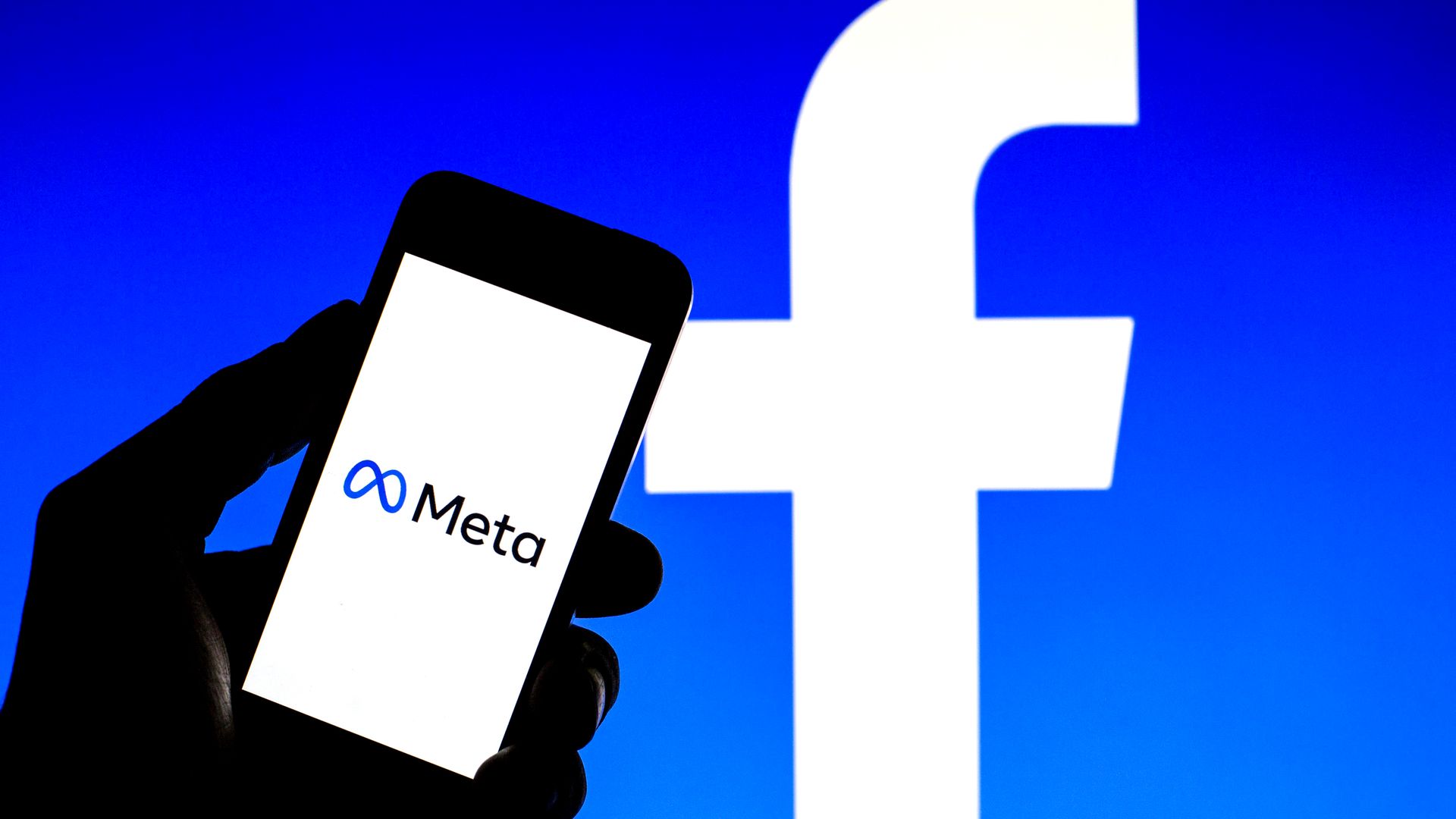 Meta, the parent company to Facebook, on Tuesday said that starting January 19, it will no longer allow advertisers to select terms for ad targeting related to sensitive identifying traits, such as race, ethnicity, political affiliation, religion, or sexual orientation.
Why it matters: It's one of the more dramatic moves that the social media company has taken to minimize manipulation on its platform by advertisers.
Details: The new ban will apply to all of the apps owned by Meta, including Facebook, Instagram, Messenger and Facebook's Audience Network.
Examples of topics related to sexual orientation and religious practices that will be banned from being used to target ads include terms like "same-sex marriage," "LGBT culture," Catholic Church" and "Jewish holidays."
Any topic or term related to political beliefs, social issues, advocacy causes, as well as political organizations and figures, will also be banned.
The company will also prohibit ads targeted around certain health causes, such as terms like lung cancer awareness and chemotherapy.
Be smart: Critics have been calling on Meta to do more to address ways that advertisers use micro-targeting to either manipulate or neglect certain populations for years.
Earlier this year, it blocked ads from being targeted to users under the age of 18. In the past, it's settled with civil rights groups over housing discrimination ads.
In a blog post, Meta VP of product marketing for ads Graham Mudd acknowledged that the changes are being made to "address feedback from civil rights experts, policymakers and other stakeholders on the importance of preventing advertisers from abusing the targeting options we make available."
Between the lines: Mudd notes that the topics Meta is banning are specifically catered to the types of things people engage with on its platform, not their physical characteristics or personal attributes.
He said the company is committed to helping small businesses, non-profits, and advocacy groups reach their target audiences using tools like geographic targeting, and "lookalike" audiences, or audience segments that can be targeted to people that are likely to have the same types of interests as the banned targeting parameter.
The big picture: Meta has long argued that ads should be protected as a part of free speech, and as a result, has been hesitant to remove political or issue advertising.
"The decision to remove these Detailed Targeting options was not easy and we know this change may negatively impact some businesses and organizations," he wrote.
What to watch: Any time Meta makes changes to its ads policies, advocacy groups will argue that the changes will make it harder for people to target users with good messages.
Acknowledging that concern, Mudd wrote, "Like many of our decisions, this was not a simple choice and required a balance of competing interests where there was advocacy in both directions."
.
Go deeper