First look: Bullish Republicans launch 2022 ad, midterm strategy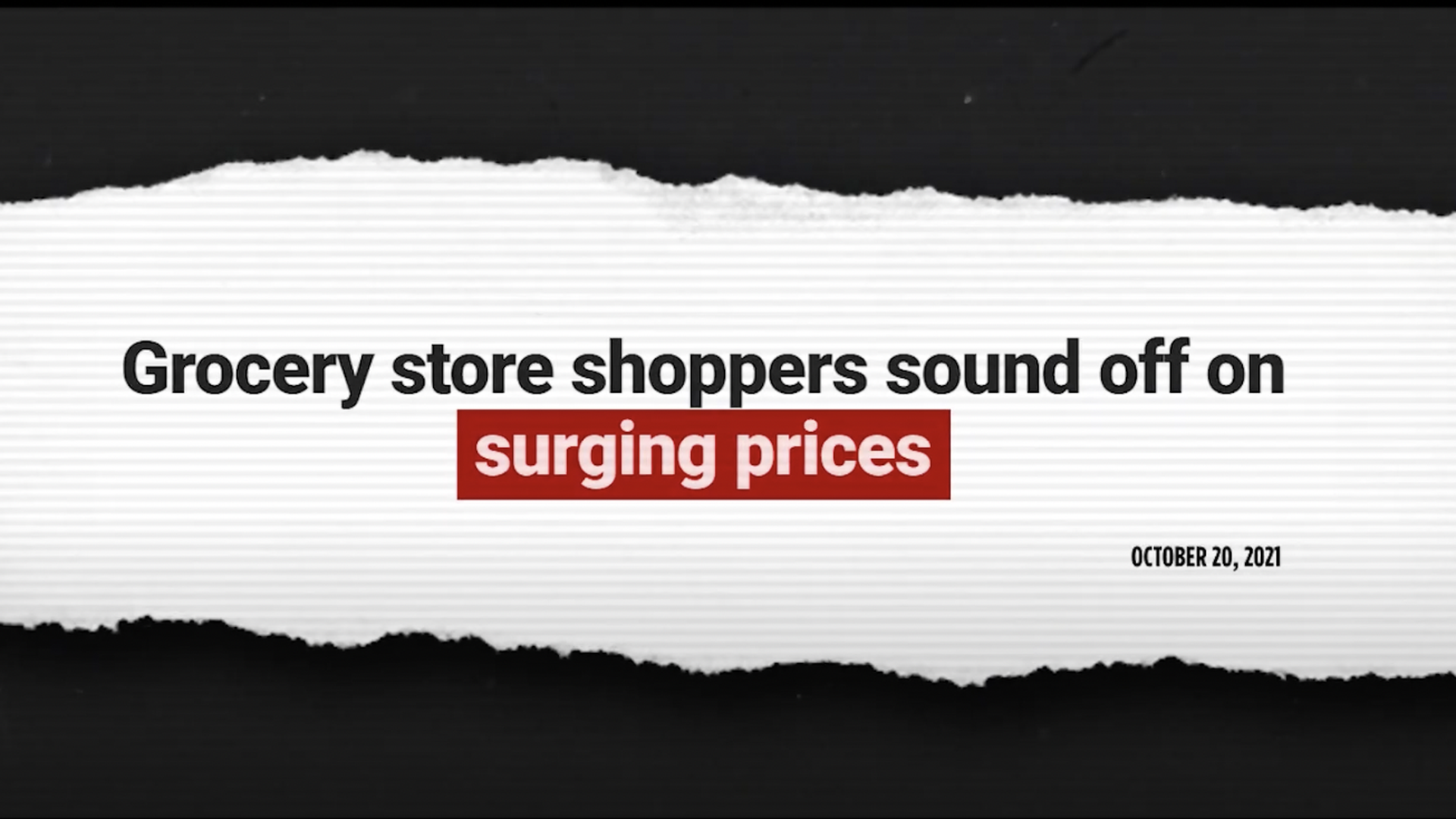 The National Republican Congressional Committee will run a one-day, nationwide ad campaign today — one year out from the 2022 midterm elections, targeting Democrats over rising prices, crime and the border.
Why it matters: Results from Virginia and New Jersey state elections and recent polling has Republicans bullish about their chances of retaking the House next year, with the NRCC now targeting 70 Democratic House seats.
The ad will air Monday on Fox News, Newsmax and One America News Network.
It's a small ad buy, and will only run for one day. The committee is spending just under $100,000 on the ad, but it sets the tone for the cycle.
What they're saying: "Democrats' weak leadership and socialist agenda have led to chaos at home and abroad," NRCC Chairman Tom Emmer said in a statement first provided to Axios.
"Americans deserve better than the higher costs, open borders and nationwide crime wave that Democrats have forced upon them."
"Youngkin's victory, in a state President Biden won by 10, shows that in this political atmosphere no Democrat is safe," Emmer writes in a memo laying out the GOP strategy.
By the numbers: 831 GOP candidates have filed to run for Congress already, more than in past years at the same point in the election cycle.
Nearly 90% of the NRCC's 70 target districts have a woman, veteran or minority candidate filed to run, according to the memo, including more Hispanic candidates than ever before.
The big picture: The ad and memo build upon what Republicans have seen as winning messages, focused on inflation, rising crime and the surge at the U.S.-Mexico border under President Biden, as Axios has reported.
Go deeper