Michigan to pay $300K to employee fired over Flint water crisis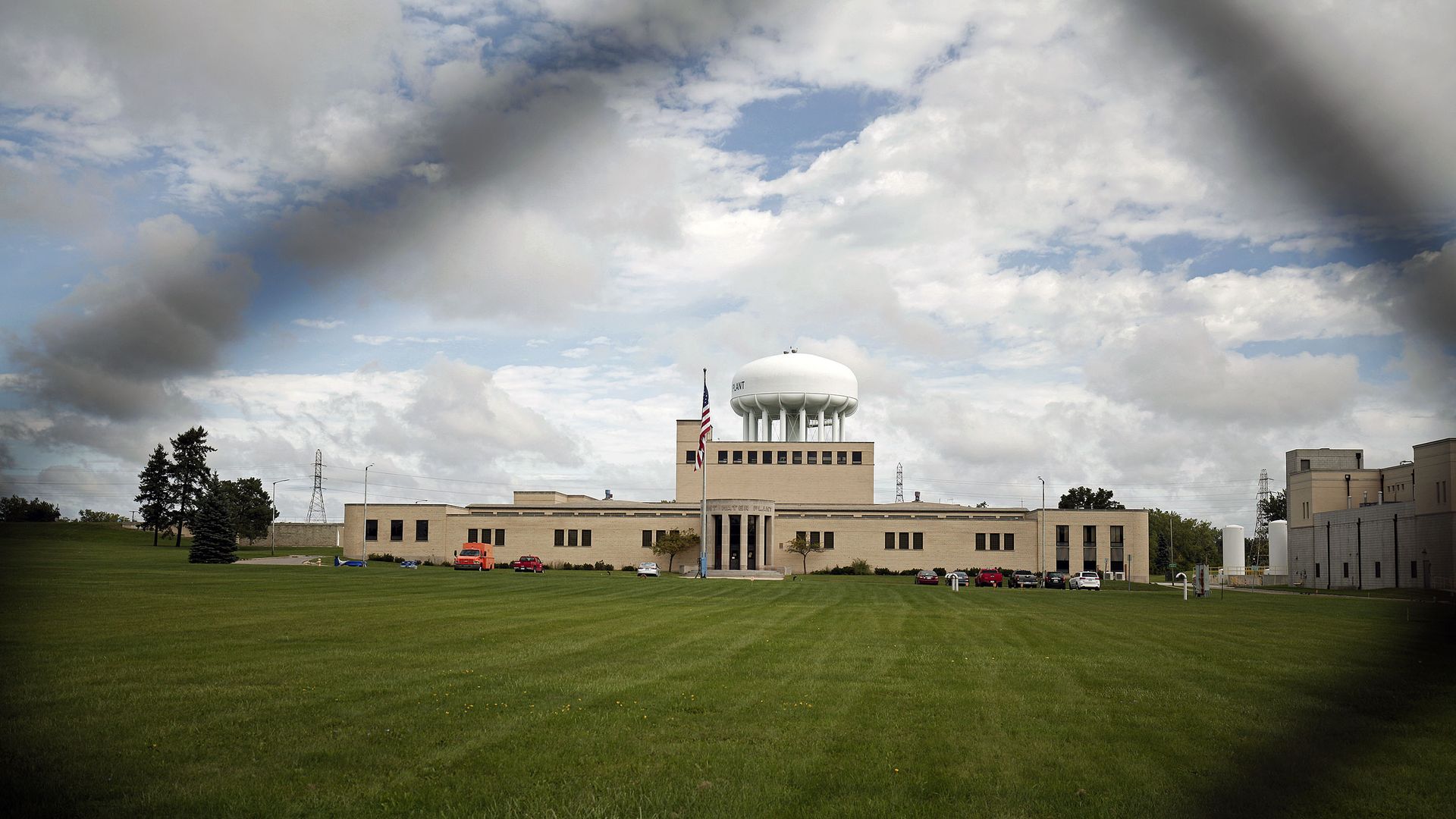 Michigan officials announced Friday that the state has agreed to pay $300,00 to settle wrongful discharge claims by an employee who lost her job over the Flint water crisis in 2016, AP reports.
Driving the news: An arbitrator said Liane Shekter Smith, who oversaw the state's drinking water division, was wrongly fired by state officials who were likely looking for a "public scapegoat," per AP.
The drinking water in Flint was contaminated with high levels of lead in 2014 after Michigan changed its water source from treated Detroit Water and Sewerage Department water to the Flint River.
The big picture: Gov. Gretchen Whitmer's administration paid Shekter Smith as the state faced a deadline to appeal and an award of $191,880 in back pay and other compensation, AP reports.
The state paid 56% more of what was owed to Shekter Smith to close the case.
Hugh McDiarmid Jr., spokesperson for the state's Department of Environment, Great Lakes and Energy, said the state paid more because there was no guarantee that the arbitrator's figure would hold during an appeal, per AP.
Shekter Smith was seeking more than $900,000 in lost compensation.
Background: Shekter Smith was charged with misconduct in office and neglect of duty after she was fired in 2016, though charges were dropped in 2019 in exchange for a no-contest plea to an "obscure misdemeanor," per AP.
Go deeper