Republicans' do-nothing strategy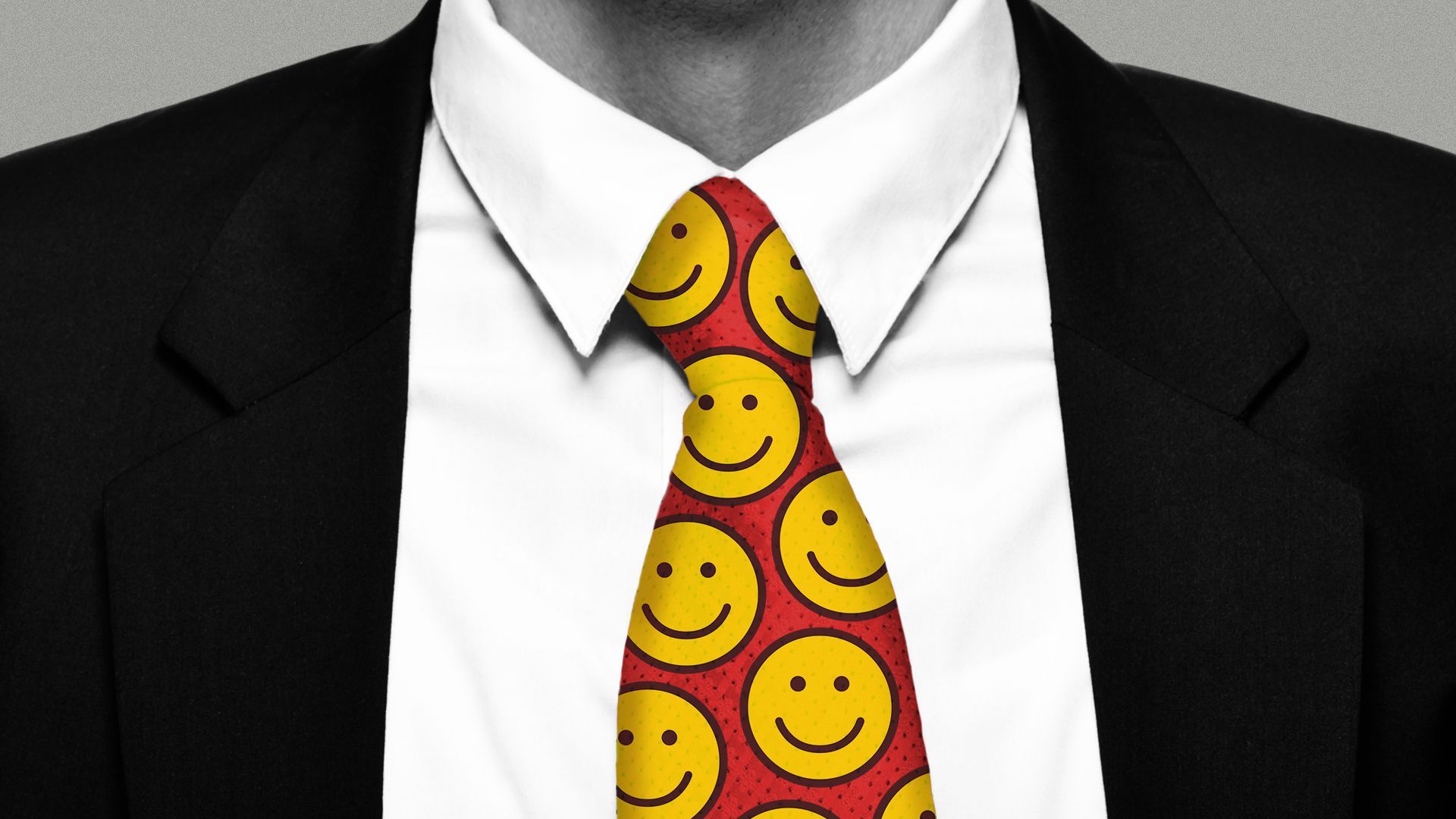 Republicans are relishing the prospect of regaining their congressional majorities next November after Tuesday's election results.
Why it matters: While Democrats haggle over whether to recalibrate their midterm strategy following a loss in Virginia and close call in New Jersey, Republicans see the outcome as validation of their approach the past year. They have no plans to change course.
Between the lines: The entire Republican ecosystem has been hitting the same five issues since the start of 2021.
Inflation/the rising cost of living.
Immigration/border security.
Crime/calls to defund the police.
President Biden's handling of Afghanistan.
Teachers' unions/ school mask mandates.
House Minority Leader Kevin McCarthy and Senate Minority Leader Mitch McConnell also have continued to perpetuate and celebrate chaos in the Democratic agenda.
Now, they're benefiting politically from their institutional lack of cooperation.
In the House, McCarthy has refused to cooperate with the Jan. 6 committee and whipped against the bipartisan infrastructure bill — which gained 19 Republican votes in the Senate.
In the Senate, McConnell has allowed his members to block Biden's ambassadors, refuse to act on the debt ceiling and turned oversight hearings into 2024 tryouts.
What to watch: The National Republican Congressional Committee said Tuesday's elections breathed new life into certain districts in play.
They include those of Democratic Reps. Jennifer Wexton (Va.-10), Ed Perlmutter (Colo.-7), Josh Gottheimer (N.J.-5), Tom Malinowski (N.J.-7), Andy Kim (N.J.-3), Elaine Luria (Va.-2) and Abigail Spanberger (Va.-7).
The National Republican Senatorial Committee is still focused on targeting Sens. Maggie Hassan (D-N.H.), Catherine Cortez Masto (D-Nev.), Mark Kelly (D-Ariz.) and Raphael Warnock (D-Ga.).
What we're hearing: The Republicans' House and Senate campaign arms tell Axios their plan moving forward is to essentially do nothing.
They don't plan to reallocate resources or test new messaging.
"This is the path to win in terms of holding on to the white, working-class voters that we've picked up in the last few cycles, continuing to gain Hispanic voters and winning back some of the suburban voters that we've lost," said NRSC spokesman Chris Hartline.
"I don't think Virginia is unique. I know people are trying to say, 'Oh, [Terry] McAuliffe's just a candidate.' We're not buying it," a spokesman for the NRCC said. "Voters want the opposite of what's happened so far."
What they're saying: McCarthy told reporters he's hoping for a repeat of 2010, and predicts Democrats could lose more than 63 seats in 2022 — the same number lost during the first midterms of the Obama administration.
"I don't see them opening their ears to this; I see them doubling down. To me, that's a good problem," McCarthy during a jubilant weekly House Republican news conference.
His message to Democrats who continue to dismiss McAuliffe's loss in Virginia as an anomaly: "I say, happy retirement."
The Cook Political Report's Dave Wasserman had a similar assessment.
"Needless to say, [Tuesday's] results are consistent with a political environment in which Republicans would comfortably take back both the House and Senate in 2022," he tweeted.
Go deeper