Beth Robinson becomes first female LGBTQ+ appeals judge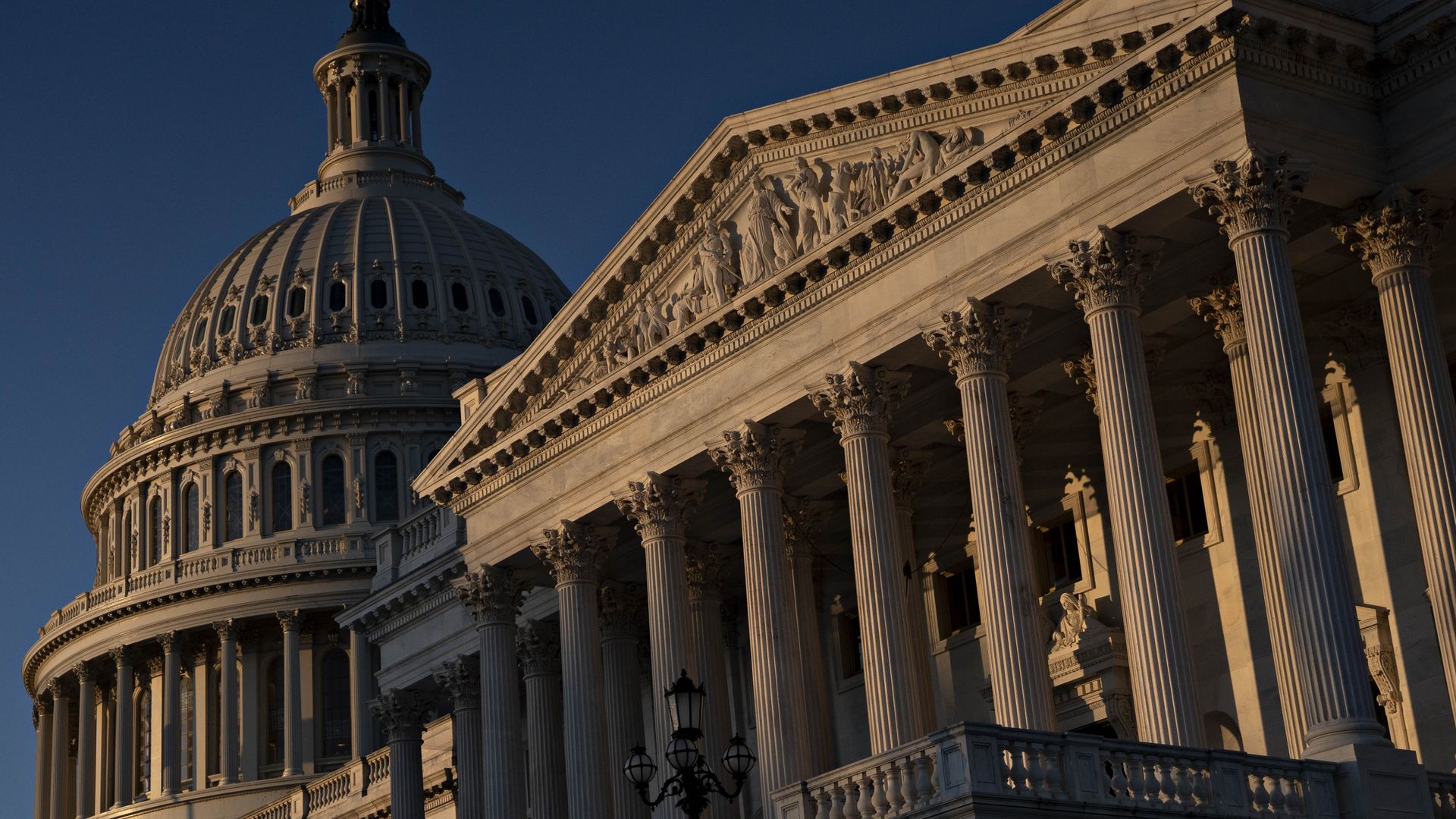 The Senate confirmed Vermont State Supreme Court Justice Beth Robinson to the New York-based federal appeals court in a 51-45 vote.
Why it matters: Robinson's confirmation makes her the first ever openly LGBTQ+ female federal appellate judge.
It also puts President Biden's Democratic Party ahead 7-6 on the 2nd Circuit court that encompasses New York, Connecticut and Vermont over judges appointed by Republicans, per Reuters.
"While the party of appointing presidents isn't an exact measure of a judge's judicial philosophy, it's often used as an indication of how a circuit court leans," Bloomberg Law notes.
Details: Sens. Lisa Murkowski (R-Alaska) and Susan Collins (R-Maine) voted alongside Democrats to confirm Robinson.
What they're saying: Senate Majority Whip and Judiciary Committee Chair Dick Durbin (D-Ill.) said in an emailed statement that Robinson's credentials were "impeccable."
"Justice Robinson is an experienced litigator and respected jurist with a proven evenhanded approach to justice," Durbin said.
For the record: The Senate also voted 53-43 to confirm Virginia's former top state appellate lawyer Toby Heytens, to sit on the Richmond-based 4th U.S. Circuit — with Sens. Lindsey Graham (R-S.C.) Chuck Grassley (R-Iowa) joining Collins, Murkowski and Democrats to back him.
Go deeper