How Facebook plans to build its metaverse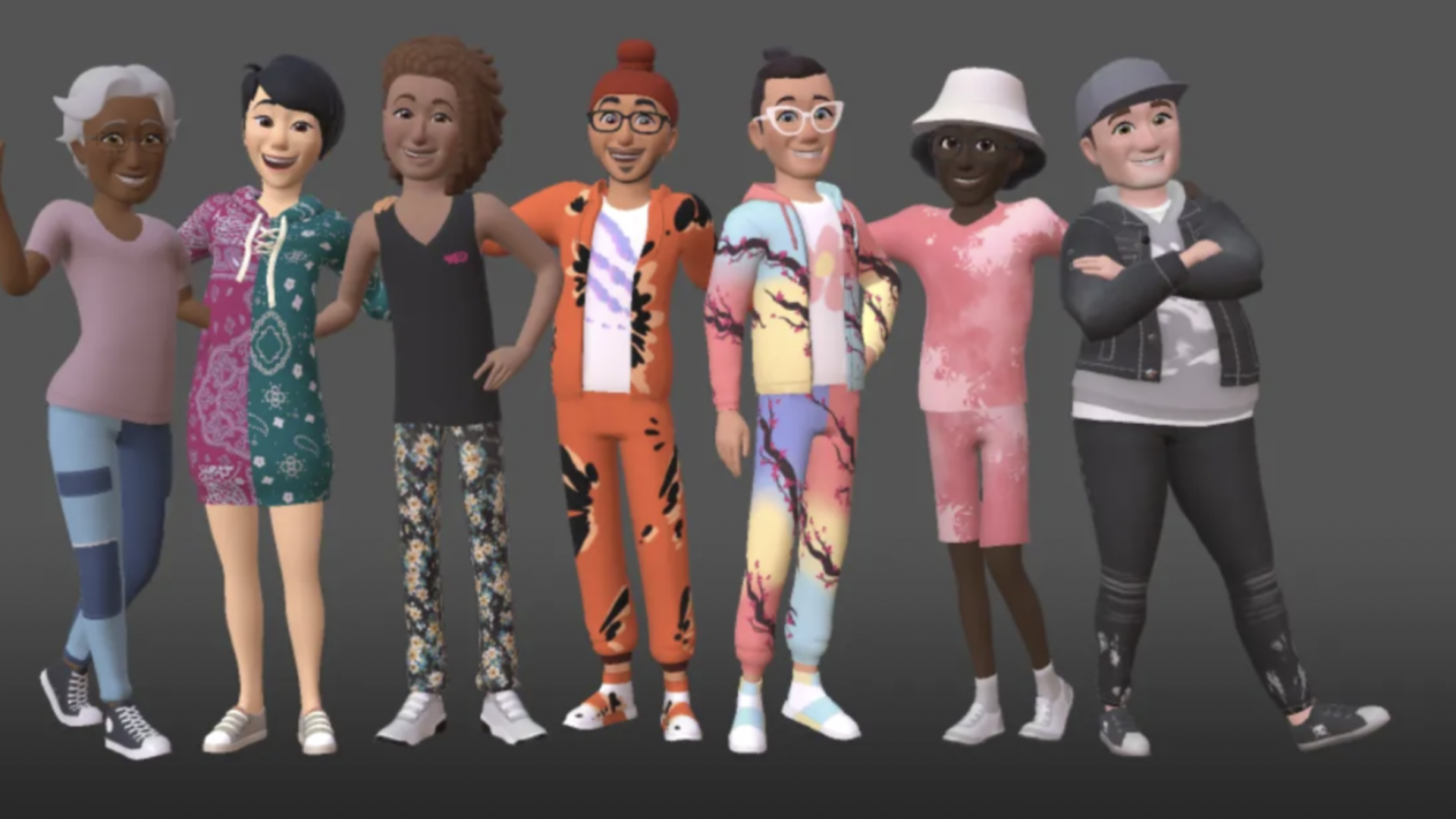 Facebook unveiled a series of new moves in augmented and virtual reality on Thursday, as part of its longer-term effort to help build a "metaverse" that will bring physically distant people closer together.
Between the lines: Facebook has said this is its next major push, but it comes as the company is under intense scrutiny for how it is managing the impact of its existing services.
Details: The company is using its annual Facebook Connect conference to outline a series of new features and products, as well as some investments to spur adoption of the technologies. Among them:
Horizon Home: Facebook is making the home screen on Oculus Quest more social, allowing friends to gather, watch videos together and dive into games and apps.
Messenger calling in VR: This will start with being able to call from VR and eventually that will be a launch point for hanging out in virtual reality.
Bringing more 2D apps to VR: More than 20 apps are coming to Horizon Home, with the ability to be placed on a virtual screen. Apps include productivity titles like Slack and Dropbox as well as Facebook's own services, including Instagram. Developers will also be able to offer their own progressive web apps for use in VR.
Horizon Marketplace: The company plans to operate its own marketplace where creators and developers can sell their own virtual goods.
On the augmented reality front, Facebook is adding hand and body tracking to its Spark AR developer tools as well as Polar, a new app that allows people to create augmented reality filters without needing to code.
To spur usage of its new tools and features, Facebook is creating a $150 million fund.
Project Cambria: During the event, Facebook previewed a new high-end consumer headset that it says will be released next year, along with a high-end price tag. The headset will feature improved optics and color pass-through video of the real world.
The big picture: Facebook is investing billions in its metaverse push. On its earnings call this week, the company said investments in its augmented and virtual reality efforts will dent operating earnings by $10 billion this year.
The metaverse, Facebook said, isn't just about AR and VR, acknowledging that people will access the virtual world using a range of new devices — including headsets and glasses — along with existing PCs and smartphones.
Facebook also stressed that it hopes it is building tools that will be used in a single metaverse rather than a world where there are many different, disconnected virtual worlds.
What they're saying: Speaking briefly to a group of reporters, CEO Mark Zuckerberg acknowledged the many controversies surrounding Facebook, but stressed the importance of continuing to invest in a years-out future.
"There are clearly important issues to be working on in the present," Zuckerberg said. "We are taking that very seriously. We will continue to focus on that."
At the same time, he said there will always be problems, but "we are here to create things."
Go deeper