Louisiana lifts mask mandate except for some schools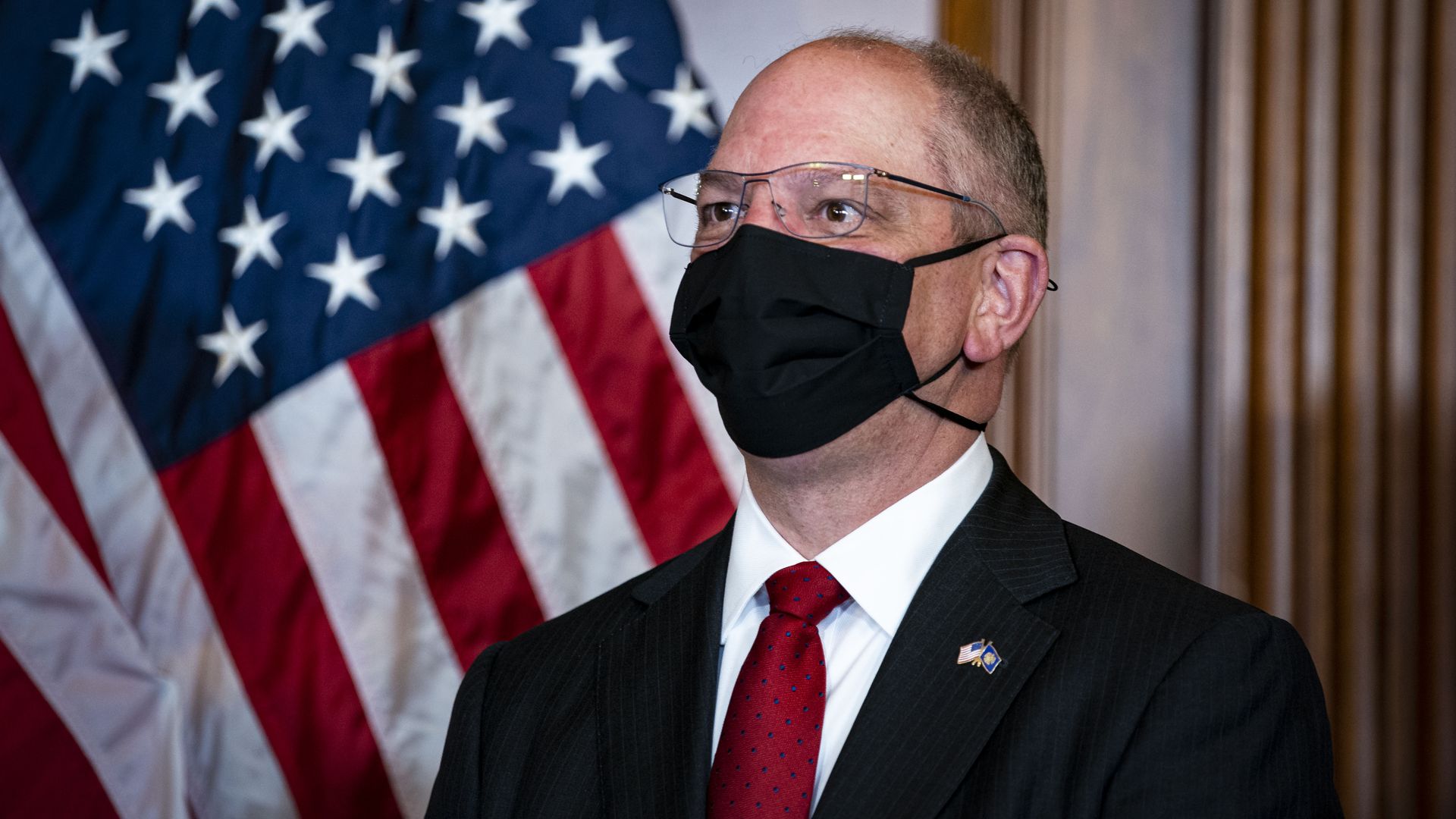 Louisiana's statewide mask mandate is lifting for all settings except for some schools starting on Wednesday, Gov. John Bel Edwards (D) announced.
The big picture: The requirement has been in place since early August as the Delta variant surged across the state. Edwards tweeted Tuesday there had been a "sustained improvement across the state in new cases, test positivity & hospitalizations."
The statewide mandate will be lifted in all settings except for K-12 schools, but these "may opt out as long as they continue implementing existing CDC quarantine guidance," the governor said.
Of note: Edwards' office cited in a statement exposure risks for seeking stricter measures at the schools, given the COVID-19 vaccine is currently unavailable to anyone younger than 12 years old.
"It's not lost on me that while Louisiana has seen 18 children die of COVID, half of those deaths came in the last three months, as the much more contagious Delta variant surged throughout our state," Edwards said in a statement.
By the numbers: Louisiana has some of the lowest COVID-19 infection rates in the U.S., with positive test results dropping 3% statewide in the past two months, per AP — which notes it also has some of the lowest vaccination rates, with only 47% of residents fully inoculated against the virus.
Go deeper