Billionaire income tax proposal dies in Senate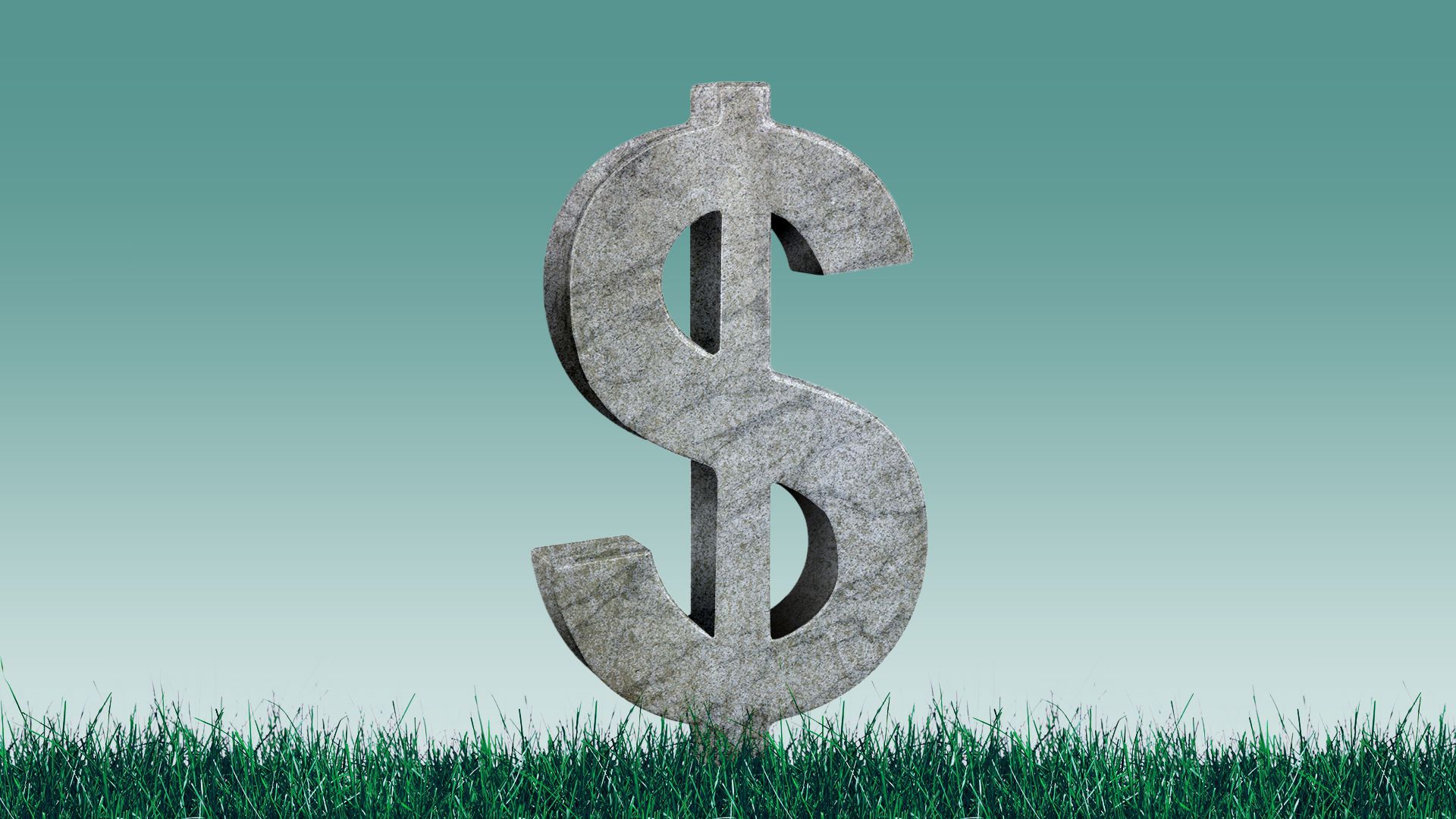 Democrats' short-lived dream of a special tax for billionaires was extinguished today by Sen. Joe Manchin.
Driving the news: The West Virginia Democrat doesn't oppose taxing billionaires, but said he's not OK with singling them out.
Instead, he suggested everyone should have to pay taxes on at least some of their income, reports Axios' Hans Nichols.
The big picture: Under the plan, billionaires would have been taxed at 23.8% on their capital gains, whether realized or not, Axios' Felix Salmon writes.
For billionaire entrepreneurs like Jeff Bezos or Elon Musk, substantially all of their net worth is capital gains.
Consider Elon Musk, the richest person in the world.
Under Wyden's proposal, Musk would have to pay 23.8% tax on his $166 billion in Tesla gains. That's $39.5 billion. He'd be allowed to pay it in five equal annual installments of $7.9 billion.
If Musk decided to defer the tax on his illiquid assets, he'd also need to pay an extra interest payment, with the rate set initially at about 1.2% per year.
The bottom line: Taxing unrealized capital gains is as good as dead for this Congress — but it will be a feature in Democratic primaries and is now part of the public consciousness, ala Medicare for All, Hans tells me.
Go deeper