Tech's message to the Hill: We're not Facebook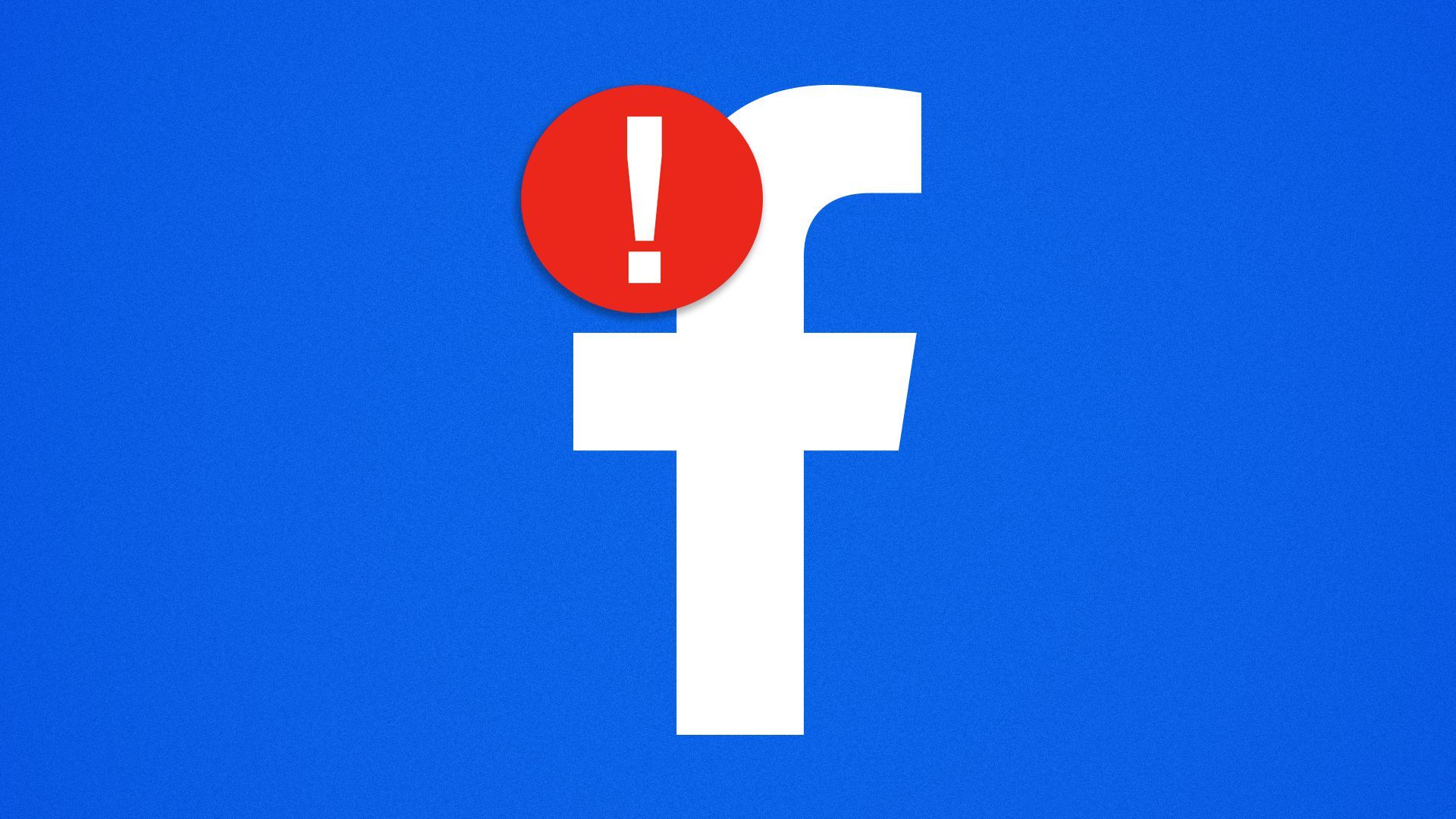 TikTok, YouTube and Snapchat will appear before Congress Tuesday with a key priority: distinguishing their practices from Facebook's.
Why it matters: Facebook is under attack, and its tech peers don't want to get caught in the crossfire as lawmakers mull legislation to rein in the company.
Driving the news: At the hearing before the Senate Commerce consumer protection subcommittee, representatives from TikTok, YouTube and Snap will focus on ways their services differ from Facebook and Instagram and measures they've already put in place to protect children.
TikTok's Michael Beckerman, vice president and head of public policy, will highlight proactive safety moves the company has made, including disabling direct messages for users under 16.
Snap's Jennifer Stout, vice president of global public policy, will note that the company was designed to avoid some of the toxicity of social media platforms and uses human moderation for creator posts that will reach more than 25 users.
YouTube's Leslie Miller, vice president of government affairs and public policy, will point out that the company already has designed different services and products for younger users, including YouTube Kids, Made for Kids and Supervised Experiences.
Between the lines: The hearing is meant to explore how social apps have been misused to promote dangerous viral challenges, eating disorders or allow for grooming. But the controversy surrounding Facebook and Instagram's effect on teens' mental health is likely to hang over the debate.
What they're saying: "Big Tech's exploiting of powerful algorithms and design features is reckless and heedless, and needs to change," Sen. Richard Blumenthal (D-Conn.), chairman of the consumer protection subcommittee, said in a statement. "They seize on the insecurities of children, including eating disorders, simply to make more money. "
"At Tuesday's hearing, I'll be drilling down on how the companies must stop these types of abusive tactics. There is growing bipartisan consensus for demanding real legislative action that will impose safeguards and transparency."
The big picture: Tech companies fear being swept up in legislation motivated by anger at Facebook across multiple tech policy fights over issues such as privacy and content moderation.
Go deeper