Streamers battle for operating system throne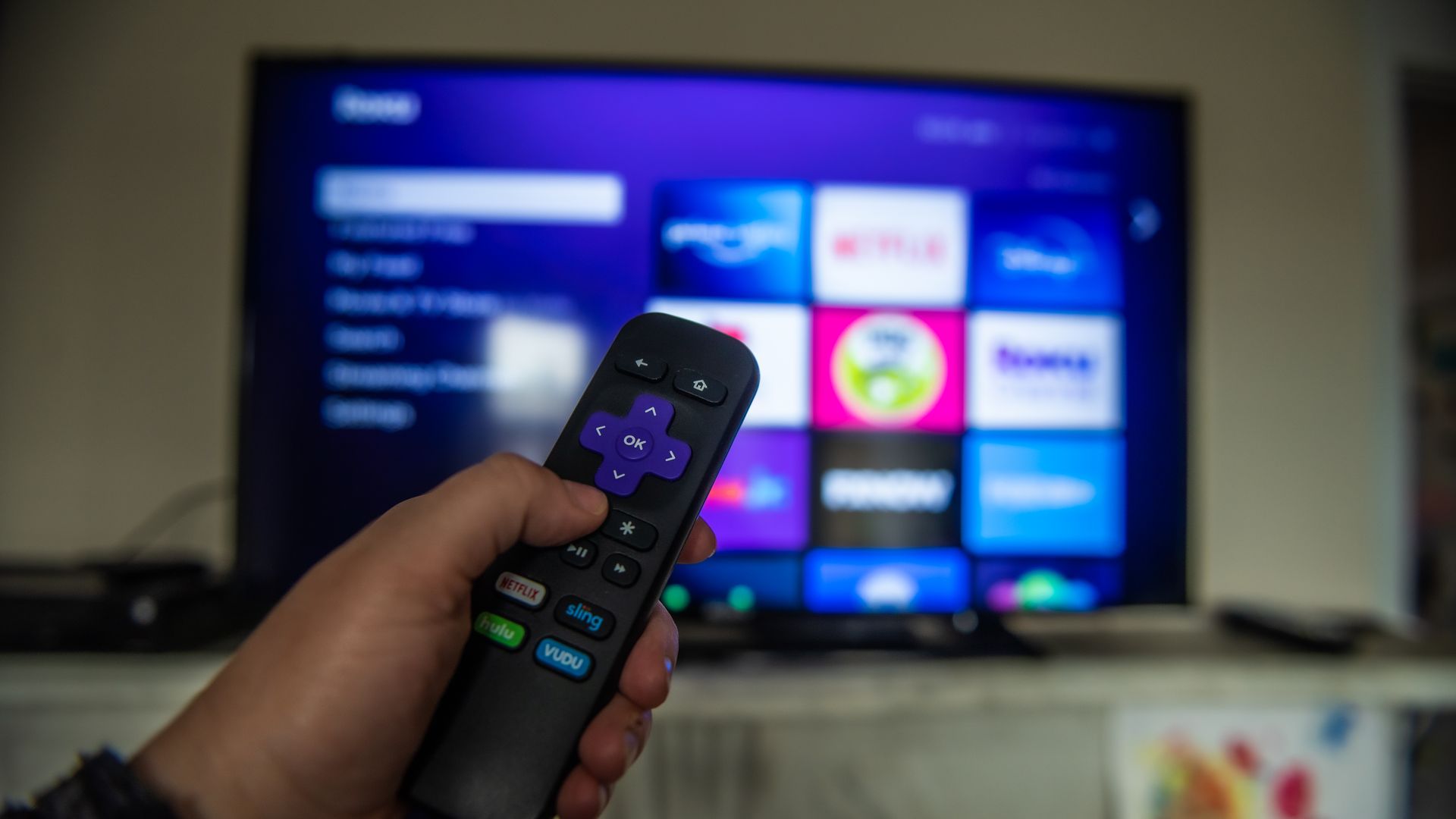 The streaming wars are quickly shifting from content to distribution through TV operating systems.
Amazon Fire TVs, which will be available starting tomorrow, are the first product recommended when users search for TVs in their Amazon browser.
Comcast XClass TVs debuted last week as a new TV built specifically for streaming content.
Why it matters: Roku is currently the top TV operating system in North America, but rivals see this holiday season as an opportunity to dethrone the streaming giant.
Google, which owns the Android TV operating system, last week elevated its spat with Roku over the distribution of YouTube TV and YouTube on its apps.
The tech giant is threatening to make its YouTube app unavailable to new Roku users if the companies didn't come to a new distribution agreement in December, threatening Roku's holiday sales.
Sources say Roku has been in touch with some lawmakers about what it considers to be anti-competitive demands made by Google. Reports suggests Google has made anti-competitive demands via email despite it denying having done so.
What they're saying: "We have been surprised how Apple, Google and Amazon have all stood by as Roku became the dominant tvOS player — effectively becoming a gatekeeper to the connected TV world," LightShed Partners' Rich Greenfield, Brandon Ross and Mark Kelley wrote on an analyst blog for clients.
The big picture: Unlike mobile, the digital TV space will unlikely be dominated by one or two big players, such as Google and Facebook.
"The main thing that matters is that (connected) TV will be the first platform that will remain (very) fragmented and no single (or duo) winner will emerge," said Tal Chalozin, CTO and co-founder of Innovid, an ad tech company.
Go deeper