Oura's latest fitness ring adds period tracking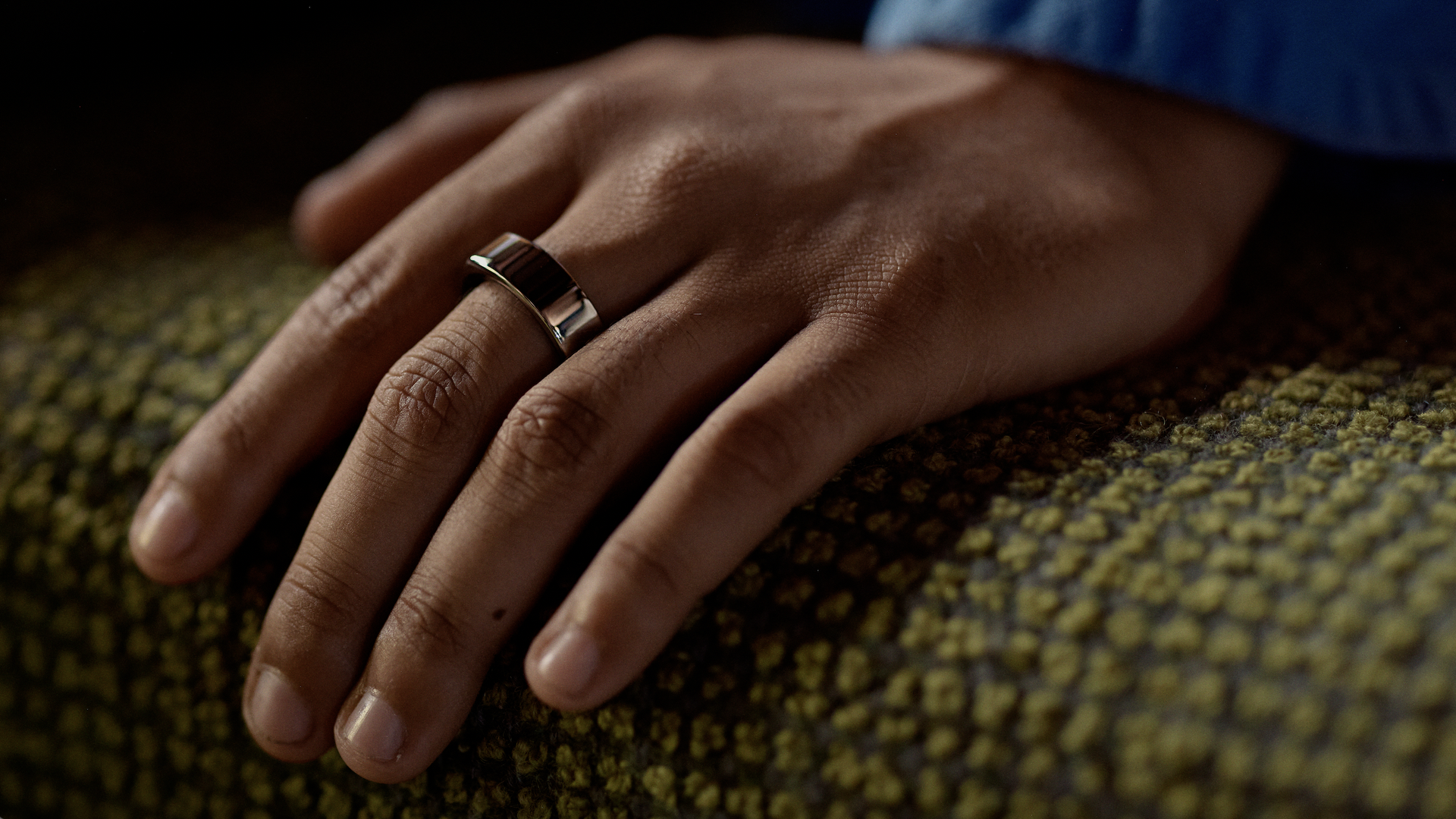 Oura is announcing the latest version of its fitness ring, which adds daytime and workout heart rate sensing, period tracking and other features.
Why it matters: The startup is competing against the giants of the tech industry in the form of the Apple Watch and trackers from Fitbit, which is now owned by Google.
Driving the news: The new version is more versatile than the earlier incarnations, which specialized mostly in sleep-related metrics.
One of the big additions is advanced period tracking. After two months of getting to know the user, the Gen 3 Oura ring offers predictions and notifications. Oura says it can accurately predict a user's next period 30 days in advance and sends alerts 6 days before it starts.
The heart-rate tracking can be used to measure both resting daytime heart rate and workouts.
A new red LED can measure oxygen saturation. A software update scheduled for next year will enable the feature.
Despite packing the new sensors and far more memory, Oura is aiming to keep the weight, battery life and hardware cost consistent with past releases.
Between the lines: Oura isn't just announcing a new ring; it's also adjusting its business model to add a subscription component.
Like a lot of companies, it is finding the need to augment the one-time revenue it gets from hardware and is adding a $6 per month subscription, with six months included with purchase of the new ring,
Those who already own an Oura ring can get a discount on the new version as well as a free lifetime subscription, which can also be applied to future generations.
What's next: Oura CEO Harpreet Singh Rai told Axios that the company is also exploring ovulation prediction and pregnancy detection. "That's something that we are really excited about, to keep pushing the boundaries of health," Rai said.
Go deeper