Pentagon warns of ISIS-K capabilities outside Afghanistan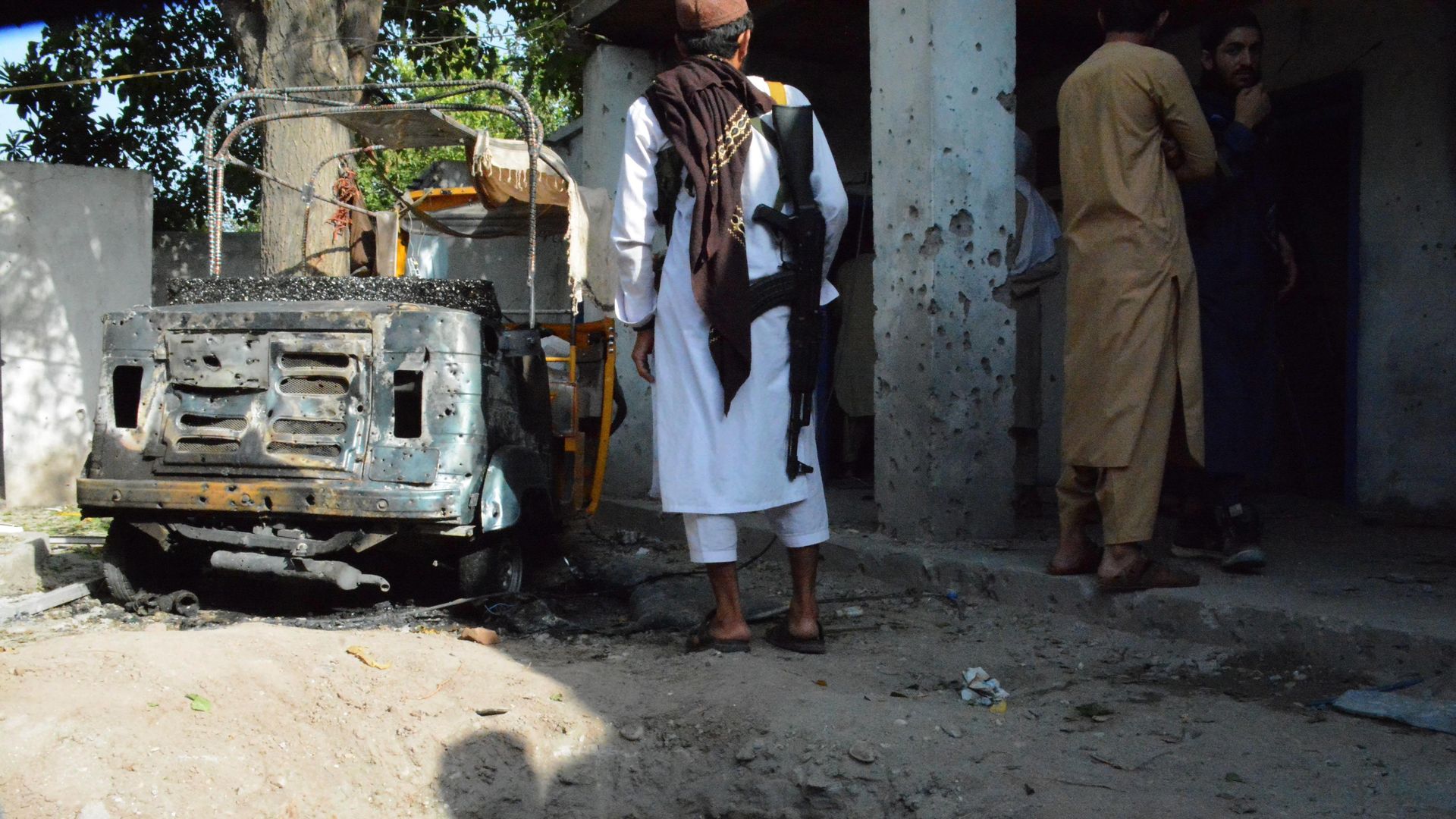 U.S. intelligence believes ISIS-K has the "intent" to eventually launch attacks outside of Afghanistan and could be capable of doing so "somewhere between six or 12 months," a top Pentagon official told senators Tuesday.
Why it matters: The U.S. withdrawal and subsequent Taliban takeover of Afghanistan has raised fears that terrorist groups will reconstitute and potentially pose a renewed threat to the U.S. homeland.
The big picture: While ISIS-K poses more of a short-term external threat, al-Qaeda could regain the ability to launch attacks outside of Afghanistan within "a year or two," Colin Kahl, the under secretary of defense for policy, told the Senate Armed Services Committee.
An ISIS-K attack on the Kabul airport in August killed 13 U.S. service members and hundreds of Afghan civilians.
Kahl told senators that U.S. intelligence assesses that the Taliban and ISIS-K are "mortal enemies." However, the Taliban have ruled out cooperating with the U.S. on counterterrorism operations against ISIS-K.
Go deeper